Restaurants :
Ce qui m'a le plus surpris à Belgrade, c'est la qualité de la restauration. Par ailleurs, le service est toujours impecable. Il n'est pas rare d'y croiser un orchestre de 2 ou 3 personnes avec violon et accordon pour assurer l'ambiance sur des musiques traditionnelles, surtout dans le quartier de Skadarlija. N'oubliez pas de laisser un pourboire de 100 ou 200 dinars minimum (soit 1 ou 2 euros).N'oubliez pas de goûter les célèbres Ćevapčići, rouleaux de viande de boeuf hachée et grillée. N'hésitez pas à demander un menu en anglais.
Restaurants :
I was surprised with the great quality of food and restaurants in Belgrade, also, the staff is always very nice. You can easily find in those restaurants 2 or 3 people playing traditional music with violin and accordion, especially in Skadarlija street. Don't forget to leave a 100 or 200 dinars tip minimum. Don't forget to taste the famous Ćevapčići, rolls of beef meat minced and grilled. Do not hesitate to ask a menu in english.
Quelques bonnes adresses / some good restaurants :
. Mala Fabrika Ukusa / La petite fabrique des saveurs (Nebojsina 49a, Beograd) - Cuisine Serbe nouvelle et originale. Mention spéciale pour ce restaurant de qualité qui dispose également d'une magnifique terrasse avec jardin clos pour les enfants. Very nice restaurant, new serbian cuisine with nice terrace and garden for children.
. Lorenzo & Kakalamba (Cvijiceva 110 - Beograd) - Cuisine serbe et italienne, ambiance kitsch / Italian and serbian food, kitsch atmosphere
. Comunale (Karadjordjeva 2-4 - Beograd) - Cuisine serbe et italienne / Italian and serbian food
. Smokvica (Kralja Petra 73 - Beograd) - Cuisine soft et actuelle, ambiance cosy / soft and modern food, warm and cosy atmosphere
. Cantina de Frida (Karadjordjeva 2-4 Beograd) - Cuisine Méditerranéenne / Mediteranean food
. Iguana (Karadjordjeva 2-4 - Beograd) - Cuisine fine et actuelle / modern and fine cuisine
. Dva Jelena (Skadarska 32 - Beograd) - Traditionnelle Serbe / serbian traditional
. Gusti Mora (Radnička 27 - Beograd) - Spécialités de poissons / fish and seafood specialities
. Pomodoro (Hilandarska 32 - Beograd) - Italien / Italian food
. Cubura (Mačvanska 1 - Beograd) - Traditionnelle Serbe et pour les gros mangeurs / serbian traditional
. Franš (Bulevar Oslobodjenja 18a - Beograd) - Grande cuisine traditionnelle / serbian traditional
. Monument (Čika Ljubina 9 - Beograd) - Cuisine Serbe et Méditerranéenne / Serbian and Mediteranean food
. Potkovica (Golsvordijeva 20 - Beograd) - Spécialités de viande de cheval / great horse meat
. Manufaktura (Kralja Petra 13-15 - Beograd) - Cuisine Serbe et Méditerranéenne / Serbian and Mediteranean food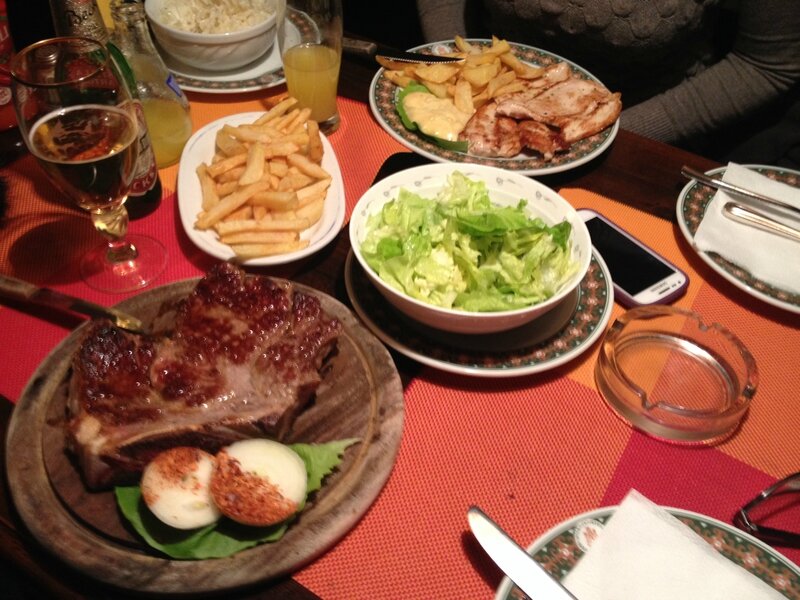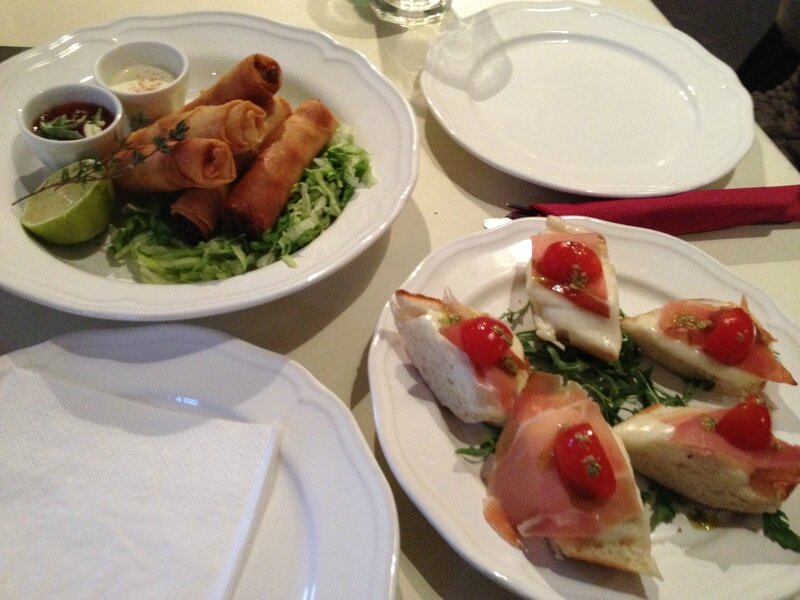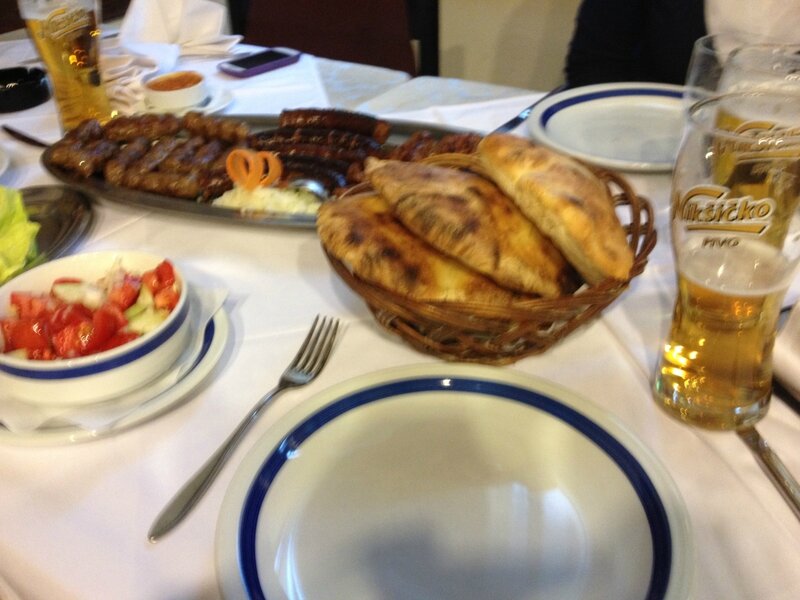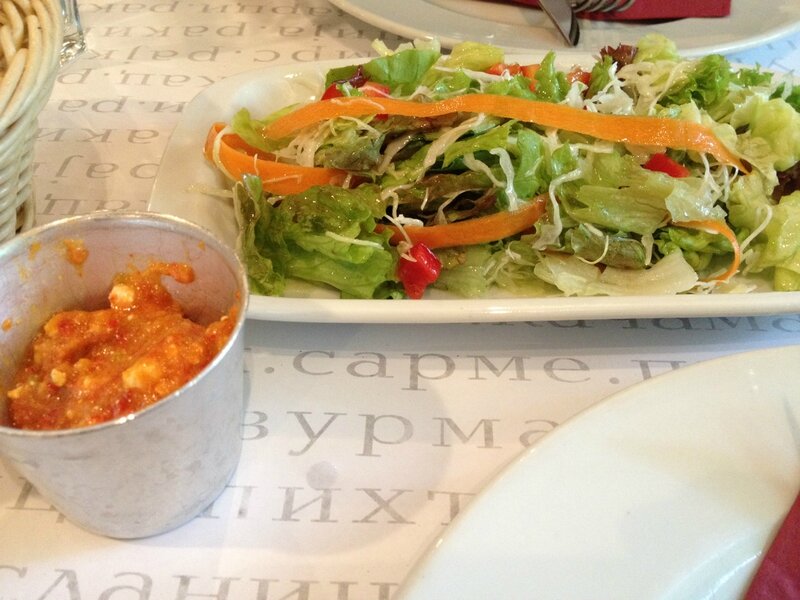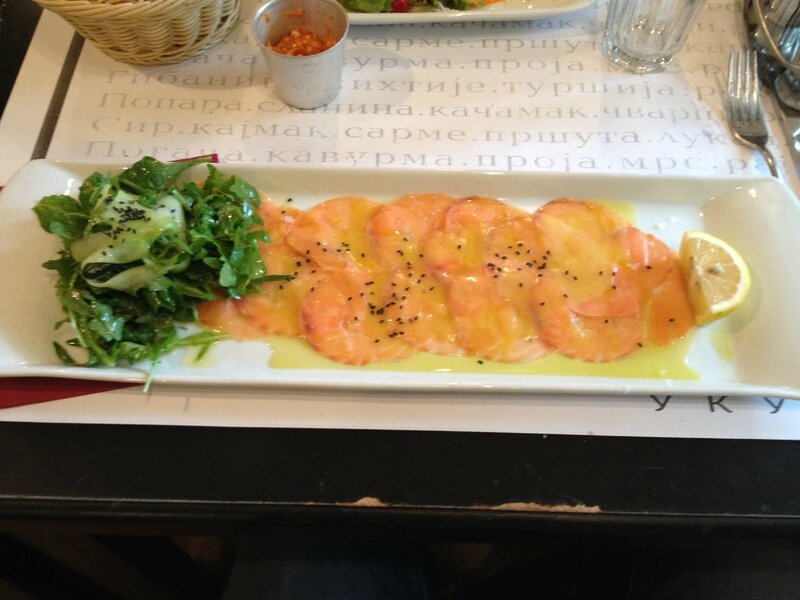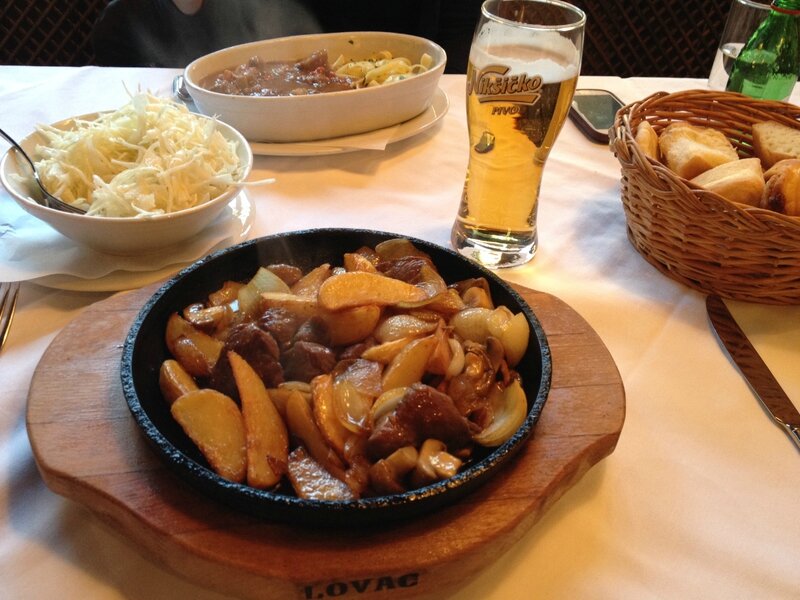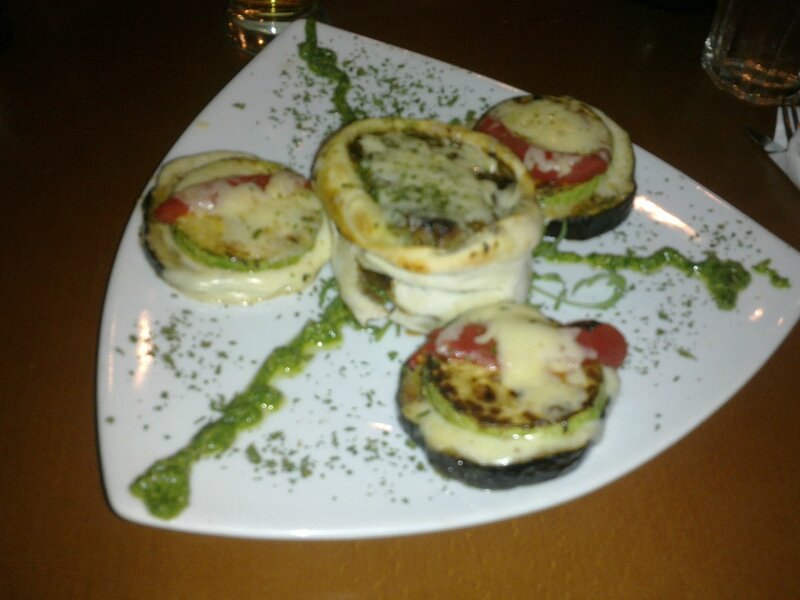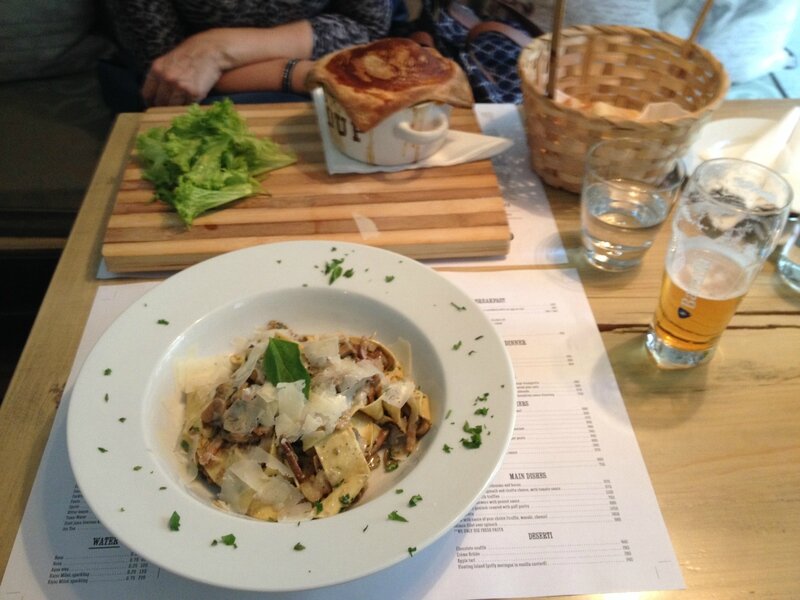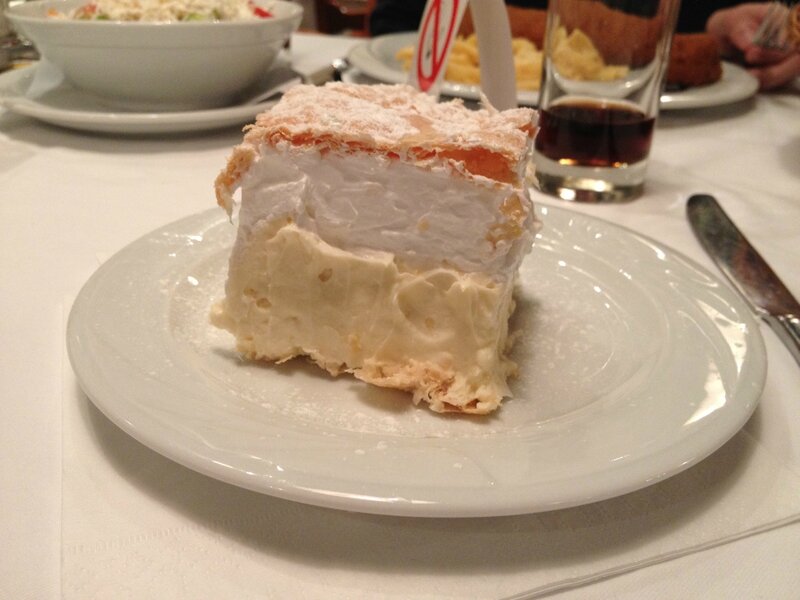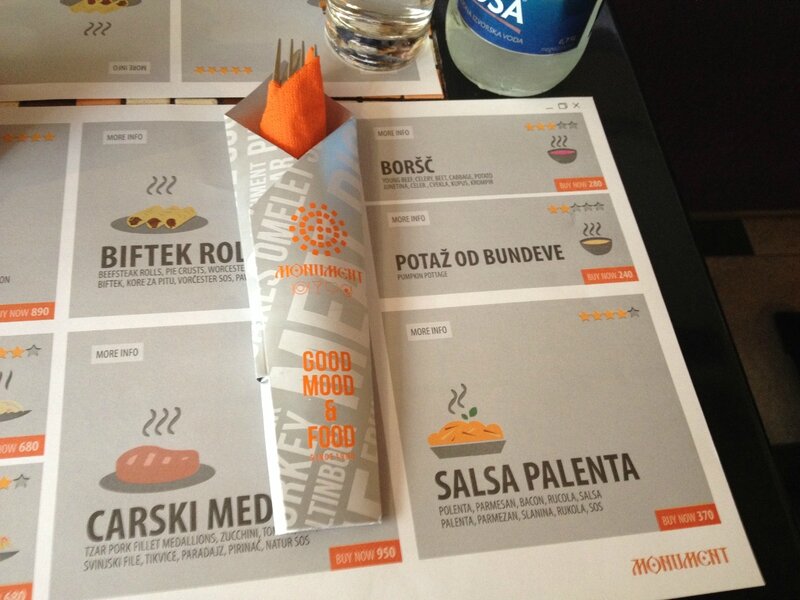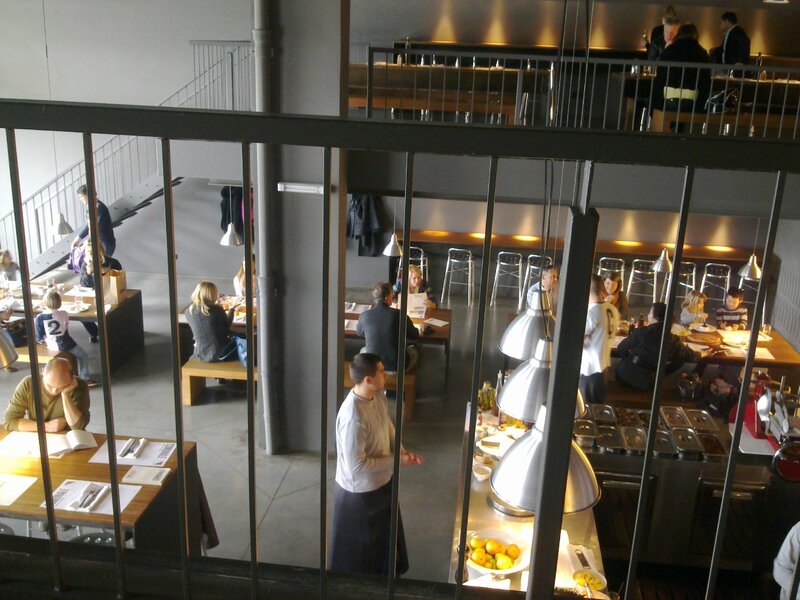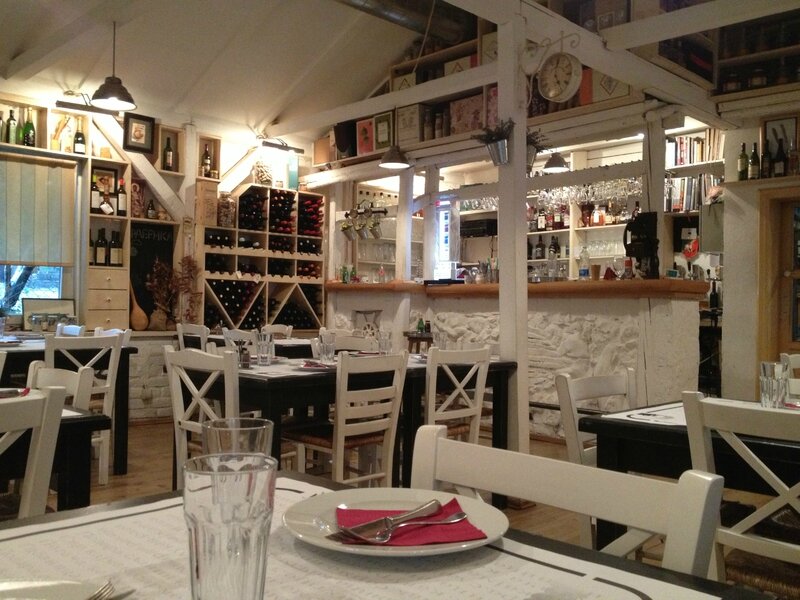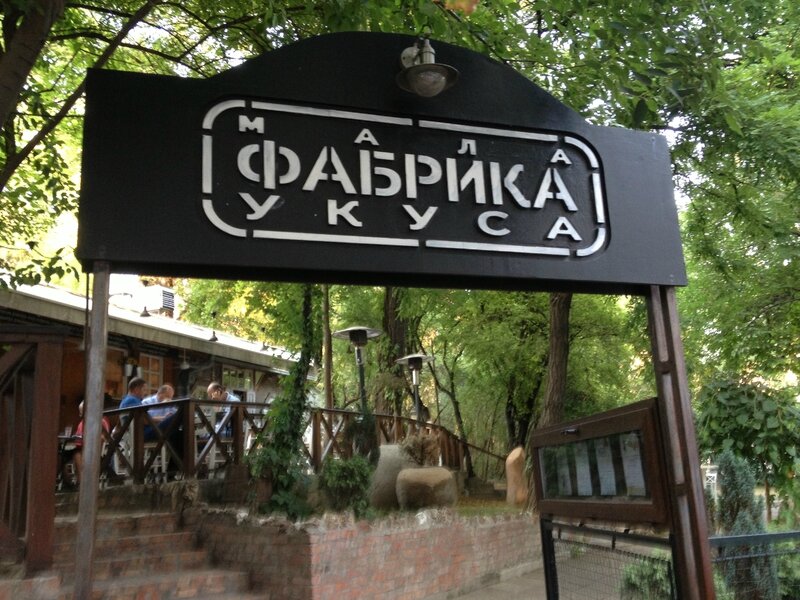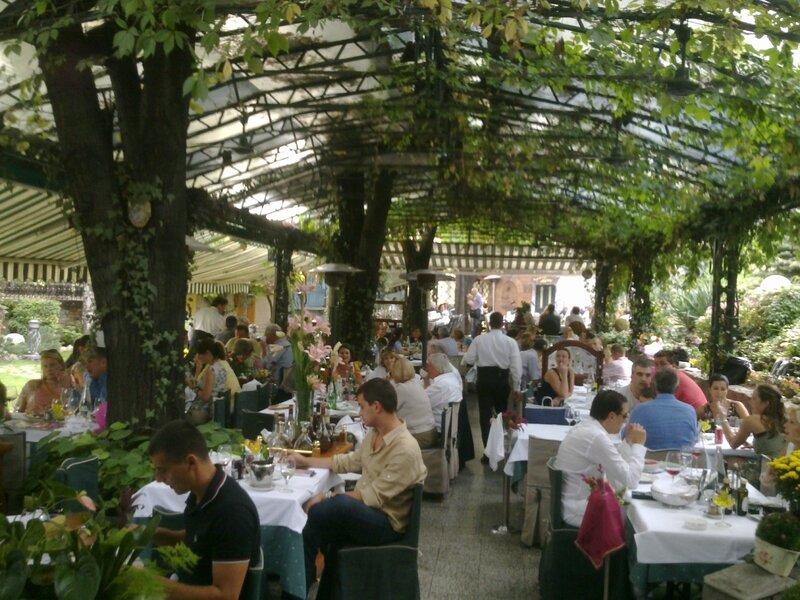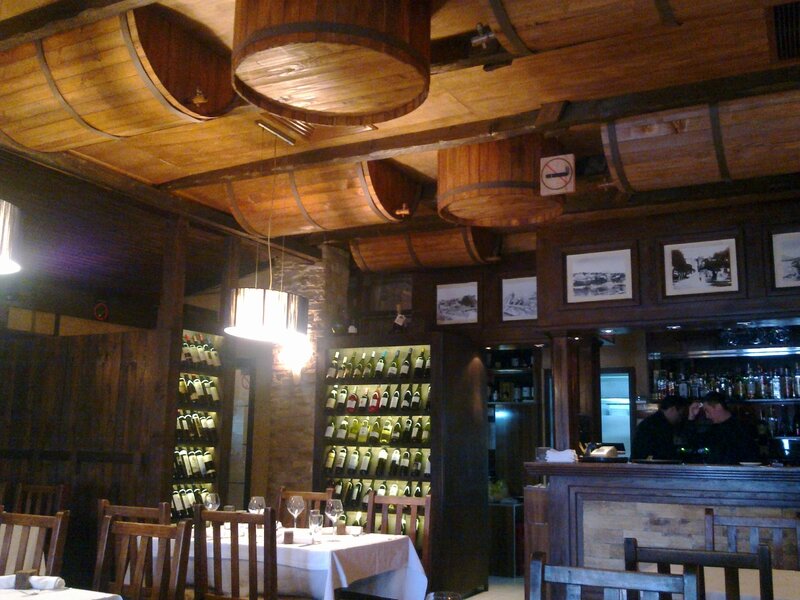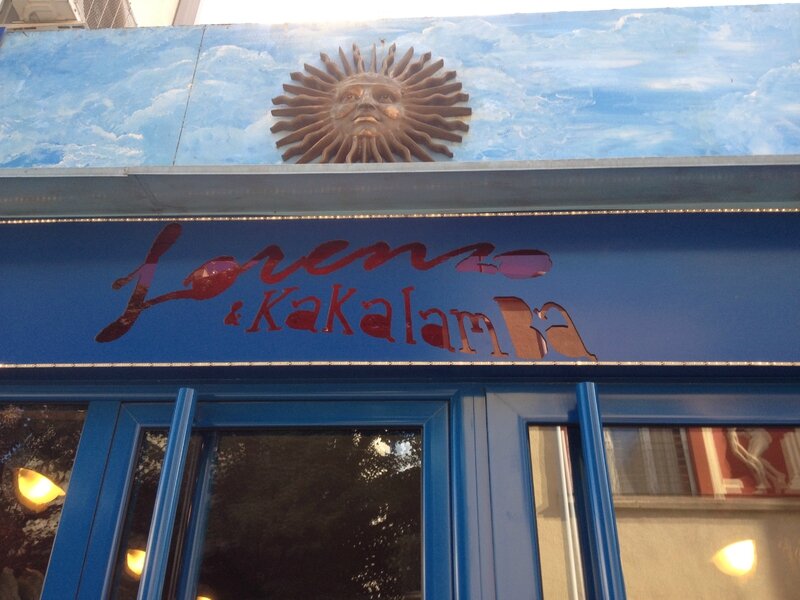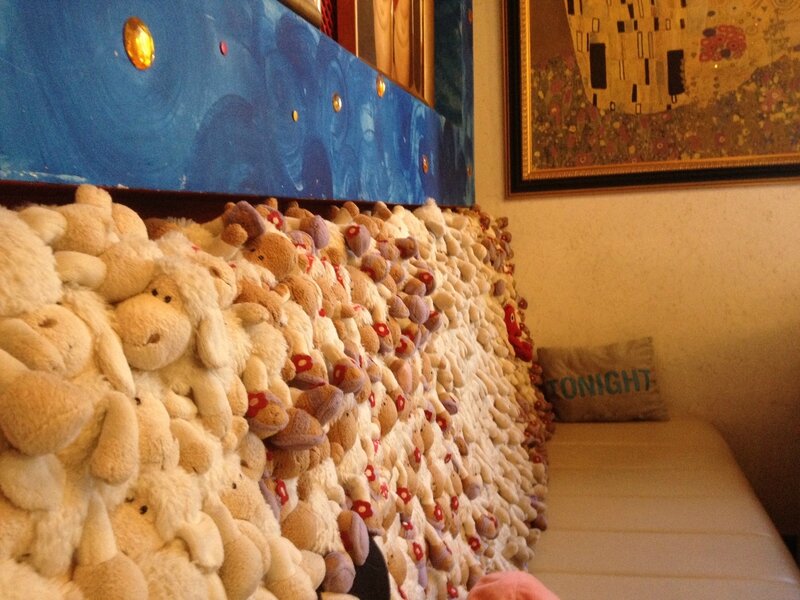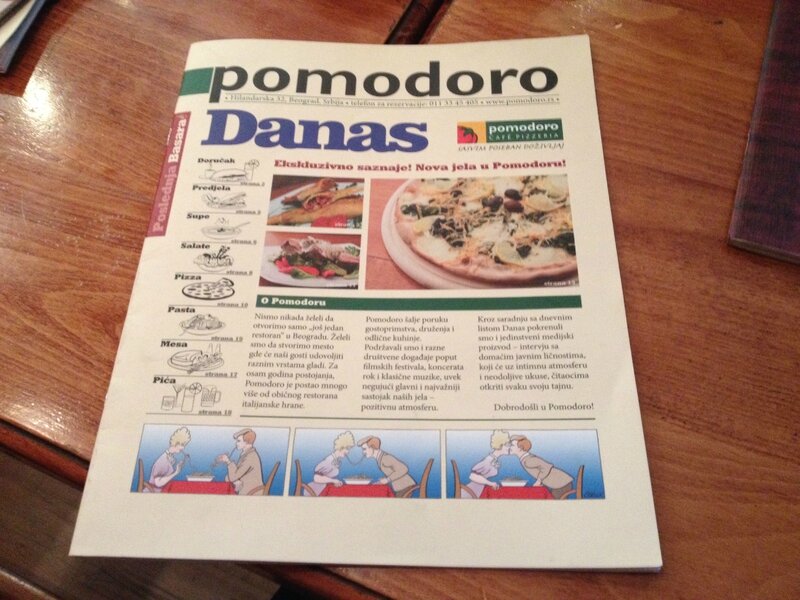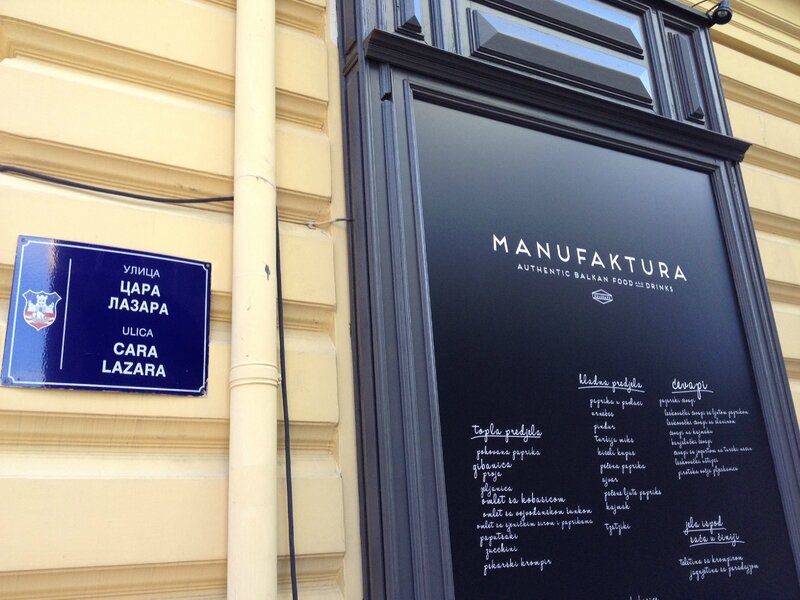 Pour déguster les meilleures patisseries de Belgrade / the best cakes in Belgrade:
. Mali Princ (Palmoticeva 27 - 11000 Beograd)
. Koki (Makenzijeva 66 - Vracar - 11004 Beograd)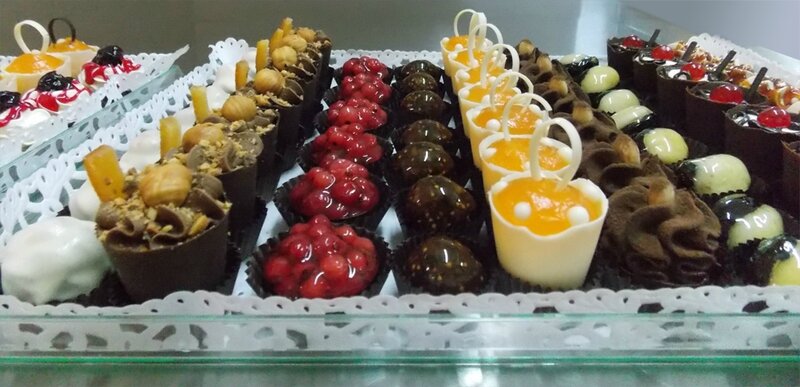 Bars :
Pour boire un bon café / To drink a good coffee :
. Speakeasy (Resavska 34 - Beograd), vous bénéficierez en plus d'une connection Wifi gratuite / with free internet access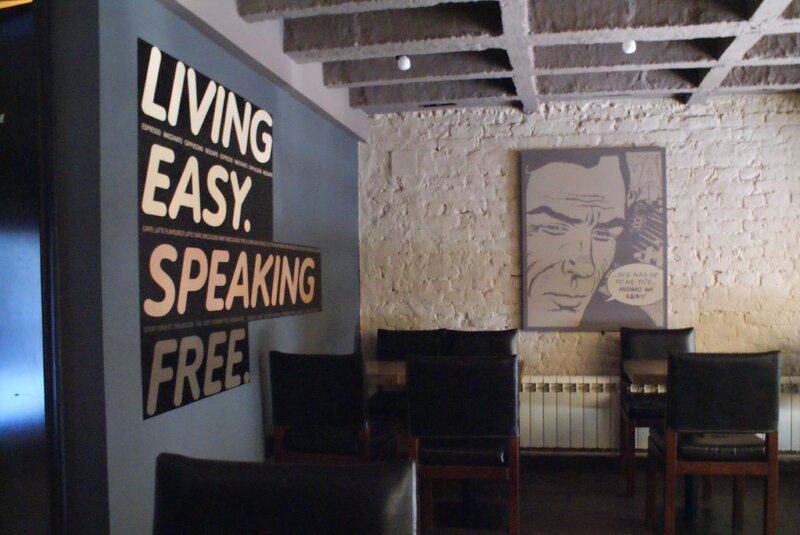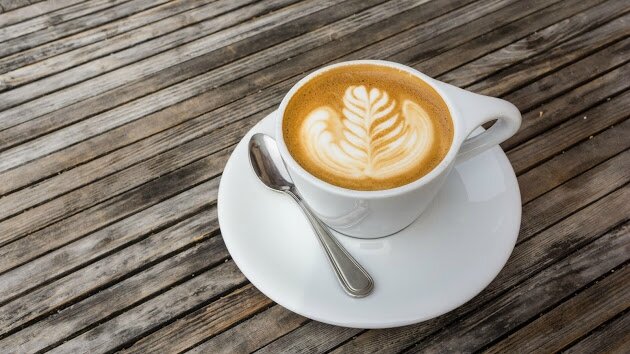 Coktail bar :
Vesele domaćice : Njegoševa 7, I sprat , 11000 Beograd, Vračar