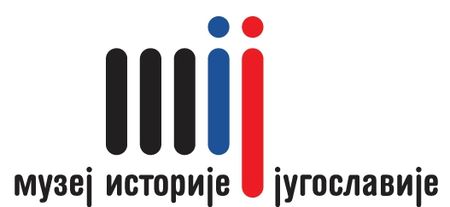 Musée / Expo Tehnika Narodu
Présentation de l'évolution des techniques et des produits manufacturés dans la Yougoslavie des années 50 à 70.
Museum / Exhib Tehnika Narodu
Exhibition about improvements in techniques and products manufactured in Yugoslavia in the 50's till the 70's.
Adresse : Botićeva 6, Belgrade
Heures d'ouverture / Working hours :
Tous les jours, sauf le lundi, de 10.00 à 18.00 / from 10.00 a.m. to 6.00 p.m. every day except Mondays.