Théâtre Terazije (Pozorište na Terazijama)
Adresse : Trg Nikole Pašića 3, Belgrade
Magnifique théatre, bien que difficile à remarquer de l'extérieur, spécialisé dans le domaine des comédies musicales. Comme tout ce qui concerne la culture à Belgrade, les tarifs sont très bon marché, comptez entre dix et quinze euros la place. Prenez soin de réservez vos places au guichet la veille. Véritable proximité avec les comédiens car la salle n'est pas immense, très bonne sonorité avec orchestre en fosse.
Wonderful theatre, despite it is difficult to notice the place from outside, it is the best place for musicals. Like everything regarding culture in Belgrade, tickets are cheap, between ten and fivteen euros, but better to book in advance at the box office one day before. The place is not so big but you will have a great feeling to be near the artists and the sonority is excellent.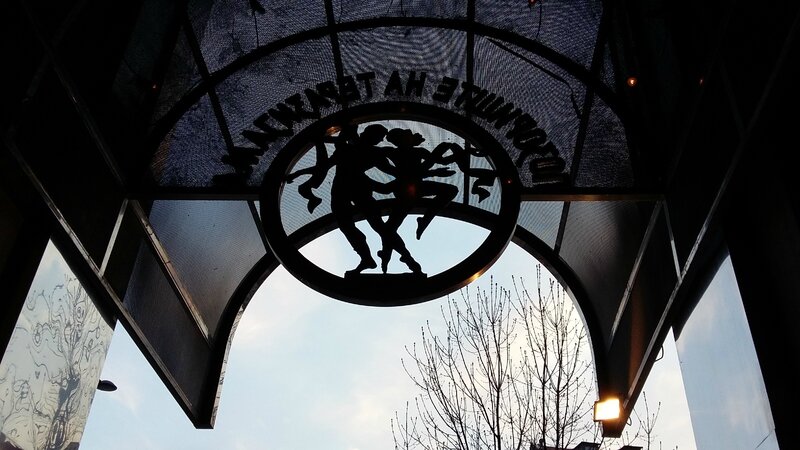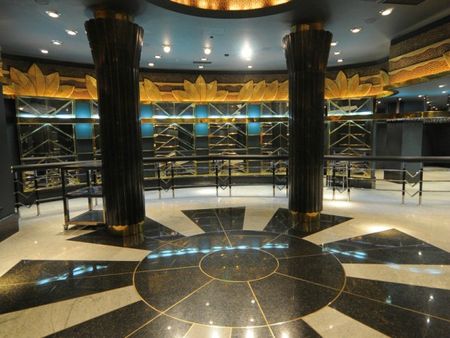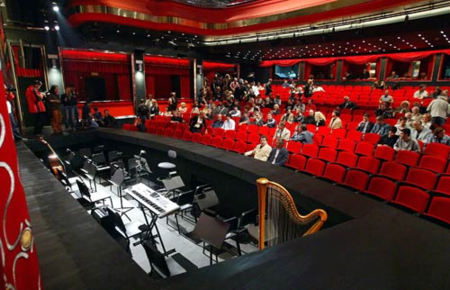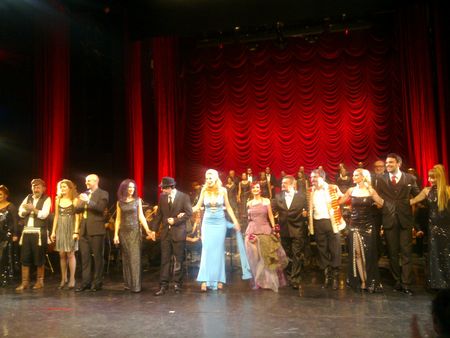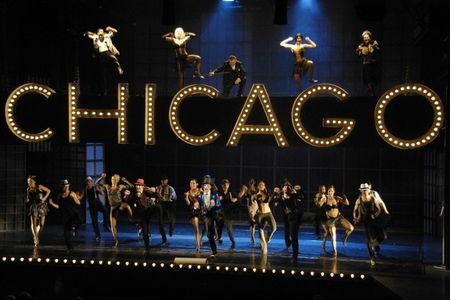 Théâtre National / National Theatre (Narodno Pozorište u Beogradu)
Adresse : Trg Republike, Belgrade
Construit en 1869 et rénové en 1986, situé au coeur de Belgrade sur la Place de la République, le bâtiment est dans le style des grands théâtres du XIX siècle. Productions : Théâtre, Opéra, Ballet.
Built in 1869 and renovated in 1986, located in the heart of Belgrade on the Republic Square, the style of the building is like other main theatres of the XIX century. Productions : Theatre, Opera, Ballet.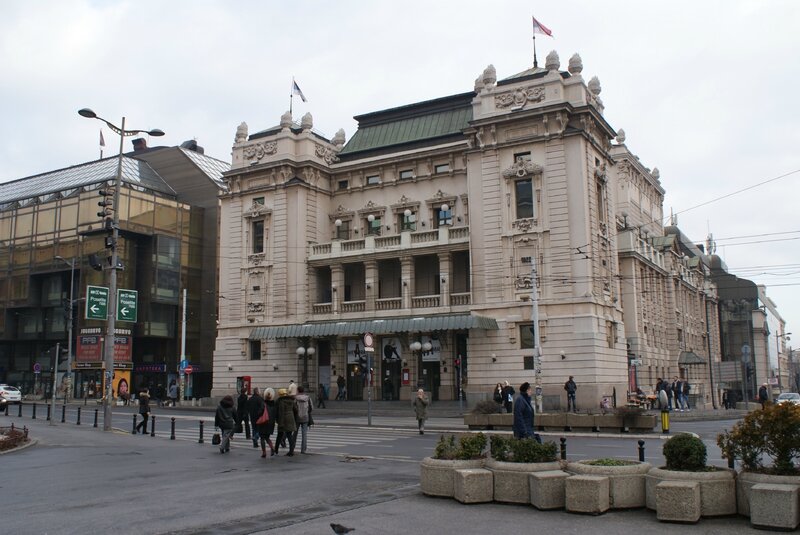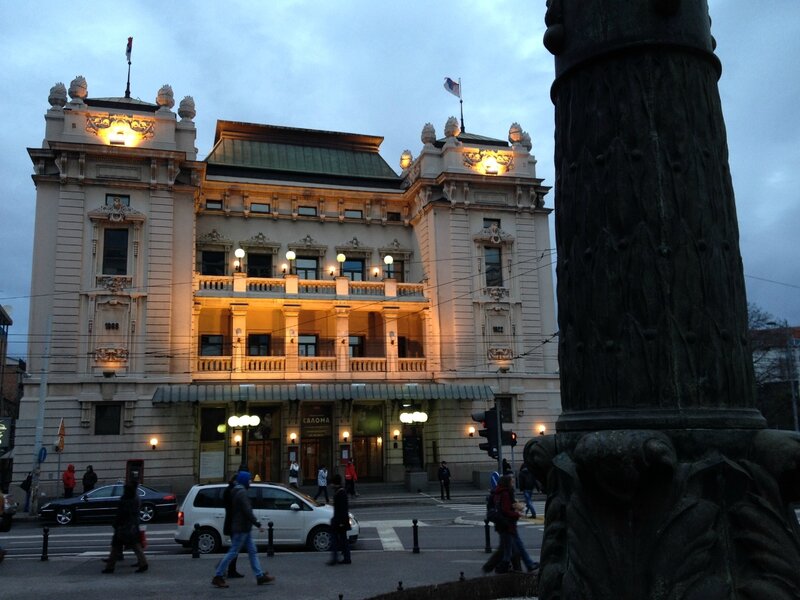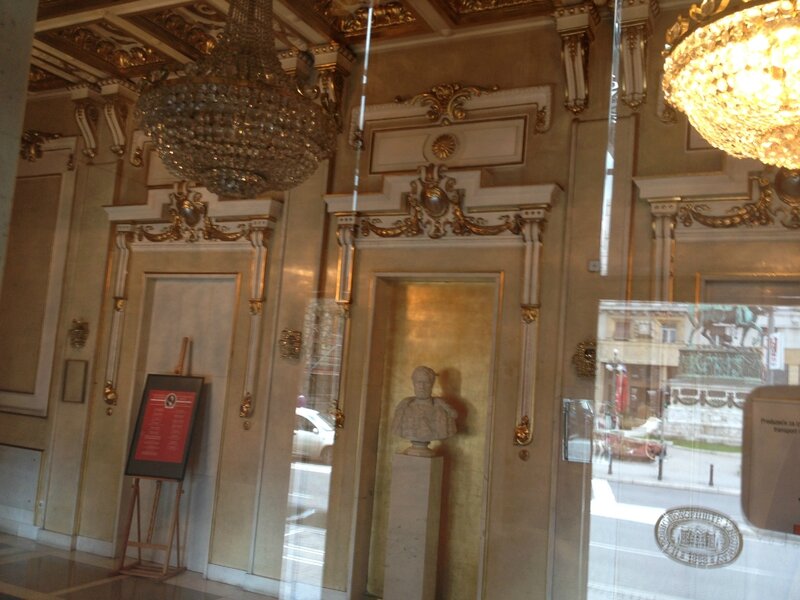 Places pour le ballet "La Reine Margot" / Tickets for the ballet "Queen Margot"
Musique : Goran Bregović, chorégraphie et mise en scène : Krunislav Simić, tiré du roman d'Alexandre Dumas / Music : Goran Bregović, Choreography and staging : Krunislav Simić, based on the novel by Alexandre Dumas :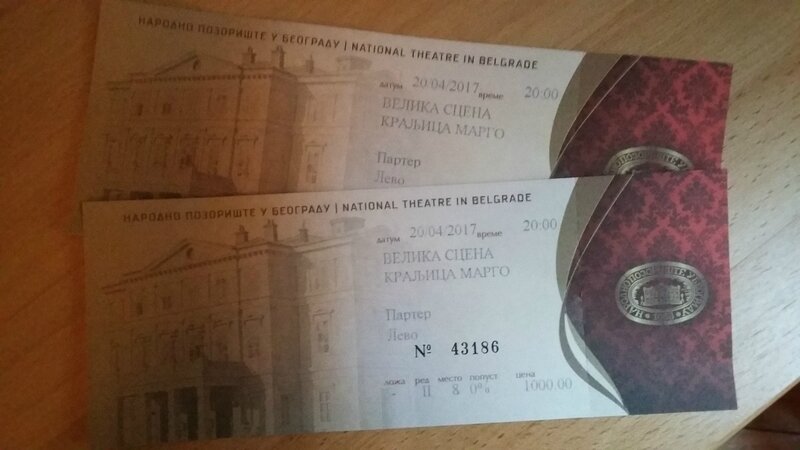 Théâtre Dramatique Yougoslave / Yugoslav Drama Theatre (Jugoslovensko Dramsko Pozorište )
Adresse : Kralja Milana 50, Belgrade
Le théâtre dramatique Yougoslave de Belgrade été fondé en 1947 par le metteur en scène et dramaturge Bojan Stupica. On y donne des pièces classiques et contemporaines.
The Yugoslav Drama Theatre of Belgrade was founded in 1947 by the art director Bojan Stupica. Performed : classical and contemporary theatre.