Address : 17, Svetogorska Street; 11000 Belgrade
La maison de Jevrem Grujić, homme politique Serbe célèbre du milieu du XIXème siècle, fût construite en 1896. C'est un mélange de styles néo-classique, baroque et néo-renaissance. La maison de Grujić comporte des oeuvres d'arts et autres objets précieux (sculptures, armes à feu...), rassemblés par les membres de la famille Grujić au cours des XVIIIème et XIXème siècles.
The House of Jevrem Grujić, famous Serbian politician from the middle of the 19th century, was built in 1896. It is a mix of neoclassical, baroque and neo-renaissance styles. The house includes a number of precious objects (paintings, sculptures, firearms...) that members of the Grujić family collected during the 18th and the 19th century.
Heures d'ouverture :
Les jeudi et vendredi de 15:00 à 20:00
Les samedi et dimanche de 11:00 à 16:00
Opening times:
Thursday and Friday from 3.00 pm until 8.00 pm

Saturday and Sunday from 11.00 am until 4.00 pm

http://en.domjevremagrujica.com/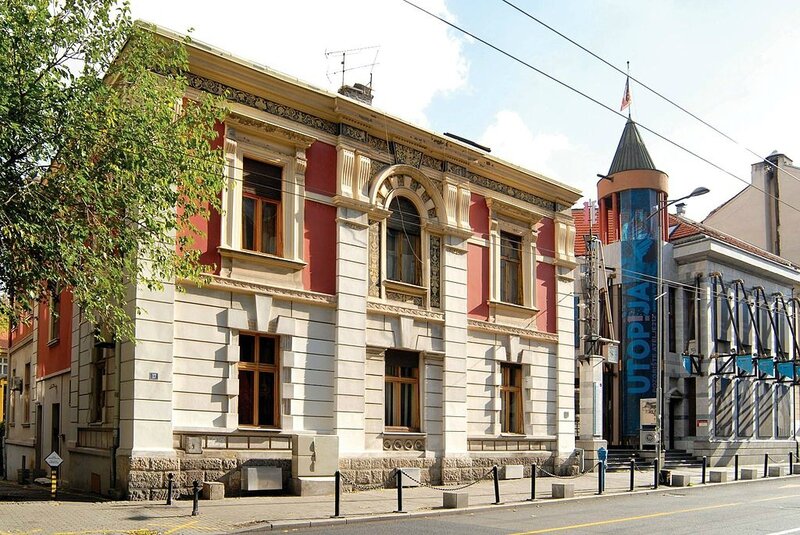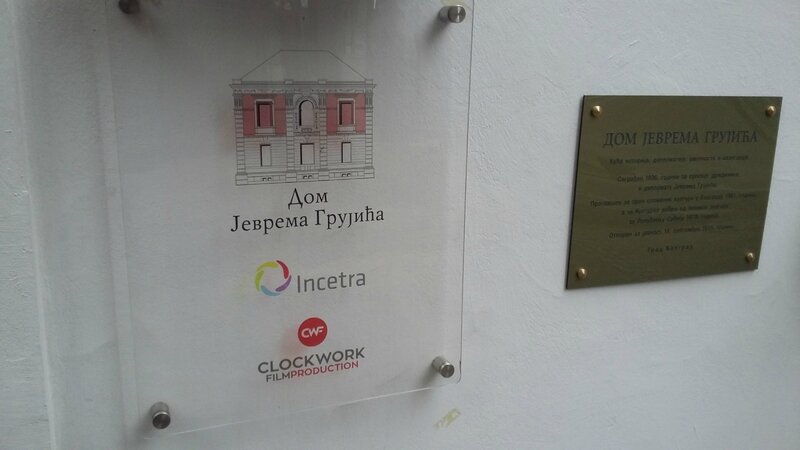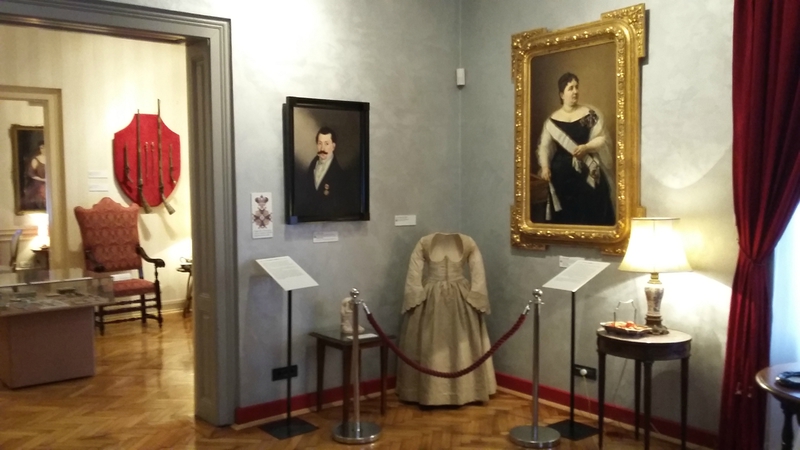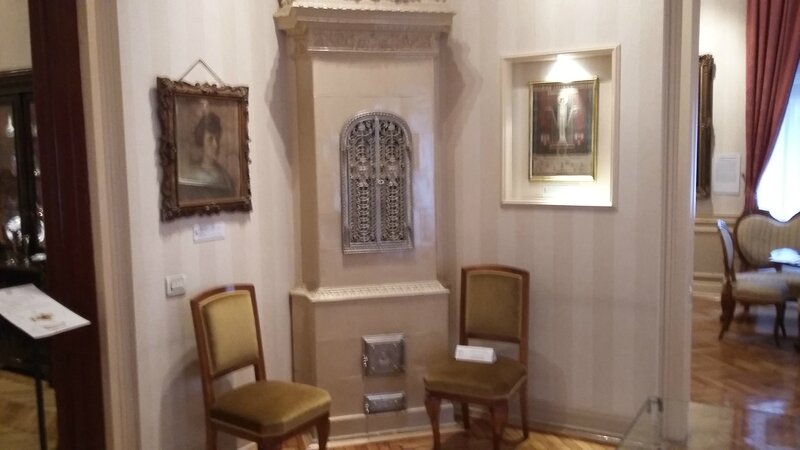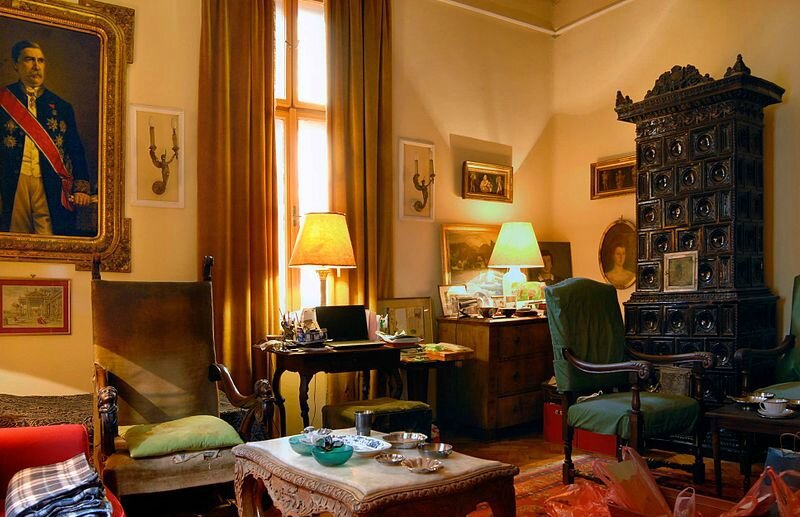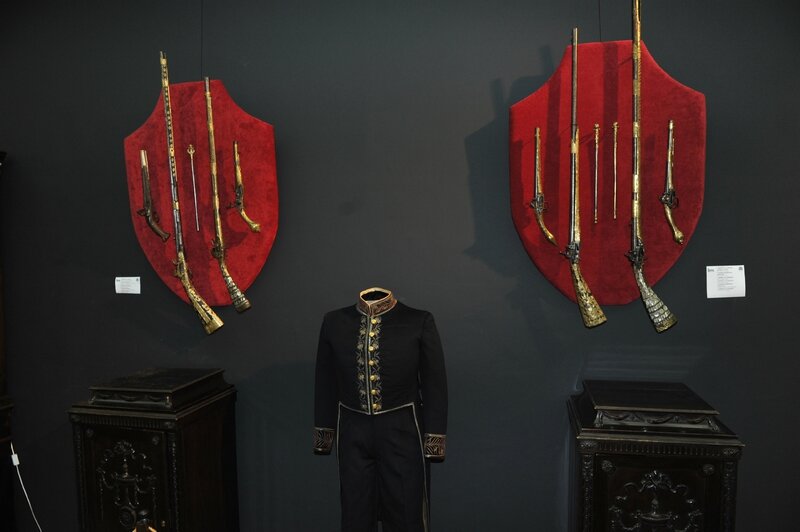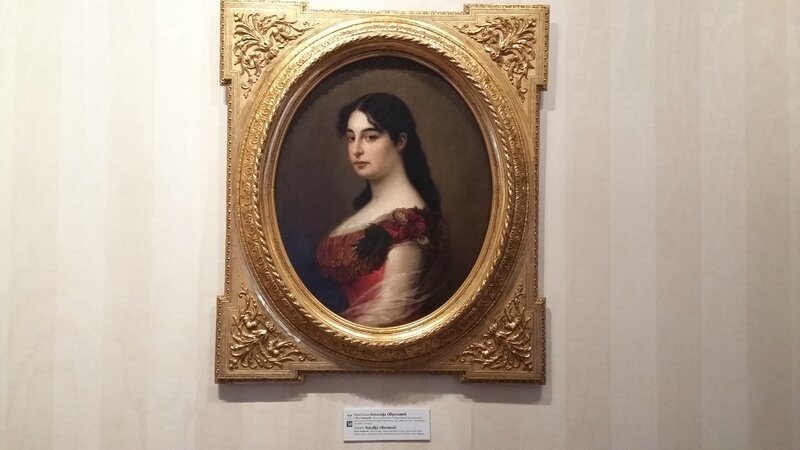 Service à liqueur en bronze et en cristal, cadeau de mariage de Natalija et Milan Obrenović à Stana et Stevan Grujić (1878) / Wedding gift from Natalija and Milan Obrenović to Stana and Stevan Grujić (1878) :