Situé juste en face de la cathédrale Sveti Sava, le bâtiment, de style moderne, fût construit entre 1966 et 1972 par le peintre et architecte Ivo Kurtović. C'est la plus grande bibliothèque de Serbie, habritant de nombreux ouvrages et documents numérisés. L'intérieur fût rénové entre 2007 et 2011. Son grand hall d'entrée comporte un espace d'exposition, vous pourrez également y trouver des articles de papeterie et quelques souvenirs. Atmosphère paisible et studieuse garantie...
Located just in front of the Sveti Sava temple, this modern style building was built between 1966 and 1972 by the architect and painter Ivo Kurtović. It is the largest library of Serbia with numerous books and digitalized documents. The interior was renovated from 2007 to 2011. The main entrance hall includes an exhibition space where you can also buy stationery items and some souvenirs. Studious and peaceful atmosphere guaranteed...
Heures d'ouvertures / opening hours :
Lundi au samedi / Monday to saturday : 8.00 - 21.00
Dimanche / Sundays : 8.00 - 15.00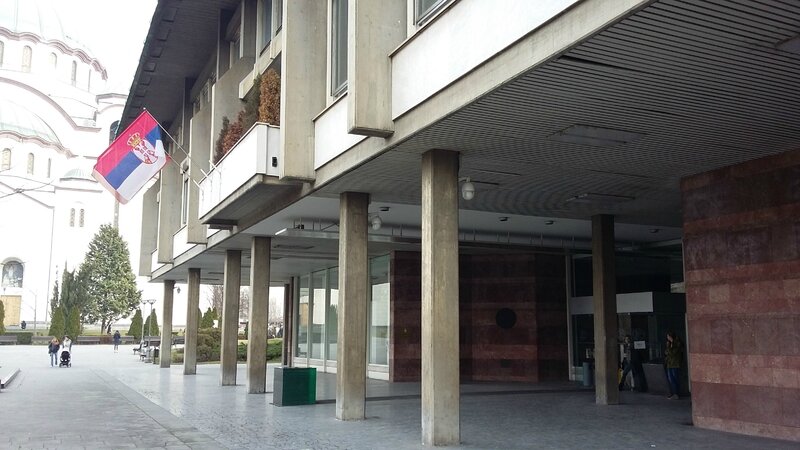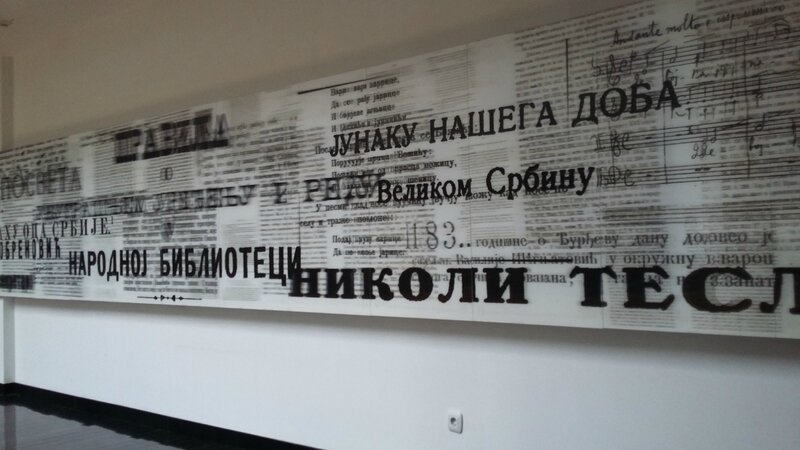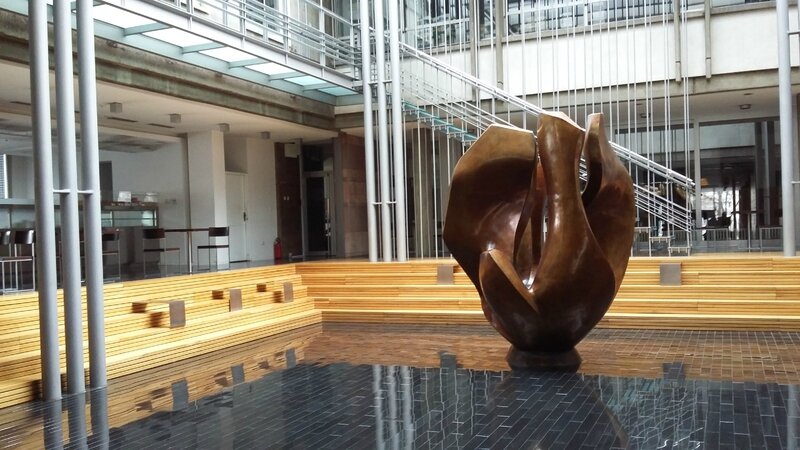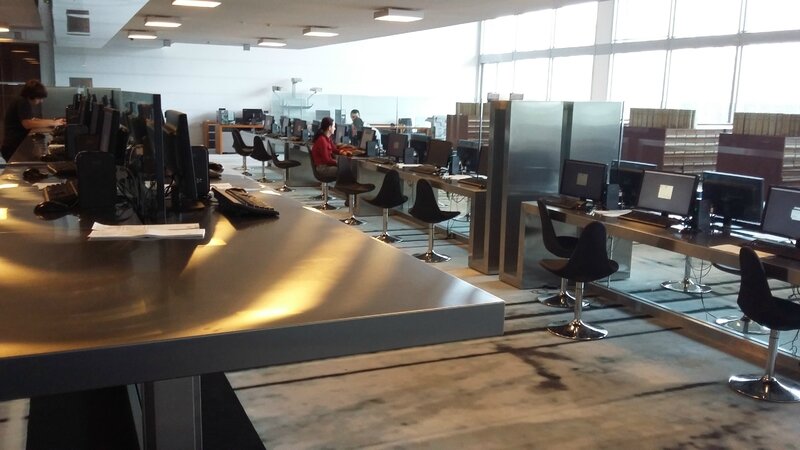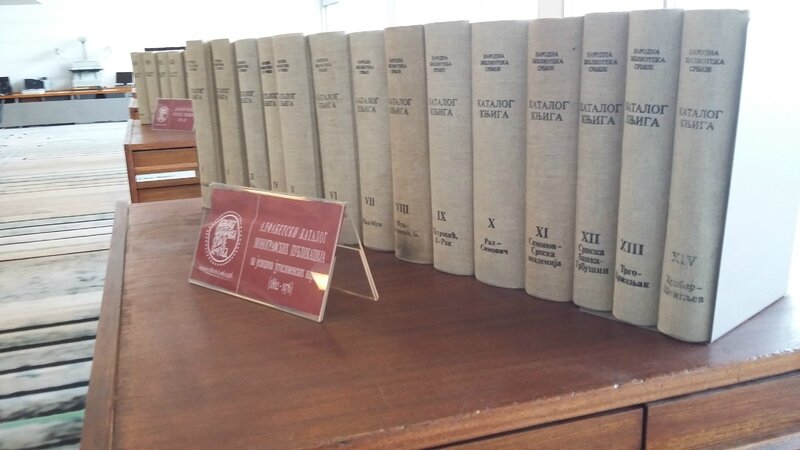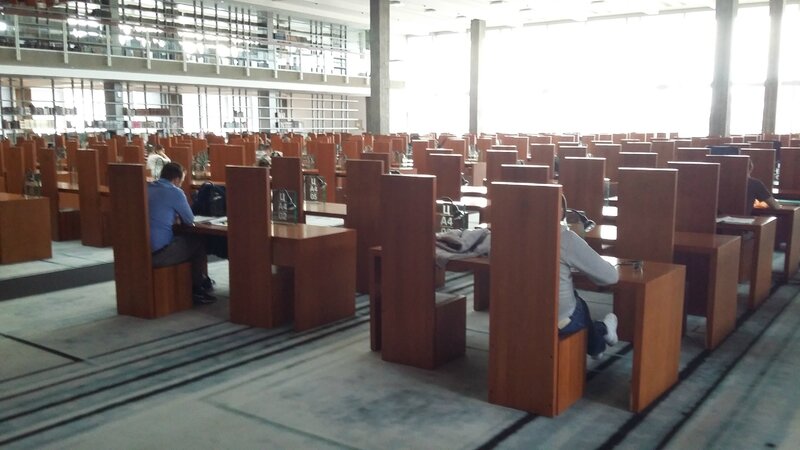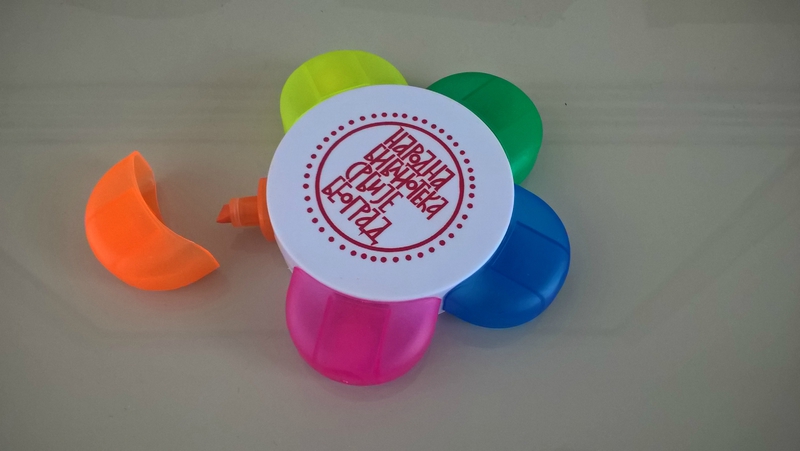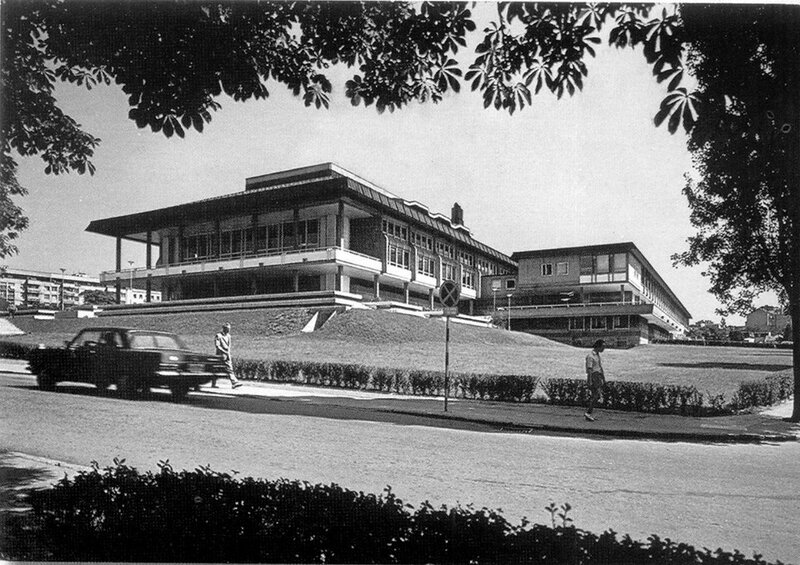 Supermarché Idea London, inauguré en 2016 / Idea London supermarket, opened in 2016.
Adresse ; Kralja Milana 28, Beograd