Musée d'Art Contemporain de Belgrade, Ušće 10, Blok 15
20 octobre 2017 : après 10 ans de travaux et de fermeture au public, le bâtiment rénové ouvre à nouveau.
Le Musée d'Art Contemporain fut construit entre 1960 à 1965 par les architectes Ivan Antić and Ivanka Raspopović, il demeure l'un des symboles de l'architecture moderniste de la Yougoslavie socialiste et propose des oeuvres de nombreux artistes depuis le début du XXème siècle jusqu'à nos jours.
Museum of Contemporary Art Belgrade, Ušće 10, Blok 15
20 October 2017 : after 10 years of being closed to the public, the restored building of the Museum opens again.
The Museum of Contemporary Art was built from 1960 to 1965 by the architects Ivan Antić and Ivanka Raspopović and remains one of the symbol of modernist architecture of socialist Yugoslavia, it shows original works from a variety of artists from the beginning of the 20th century to the present.

http://eng.msub.org.rs/rekonstrukcija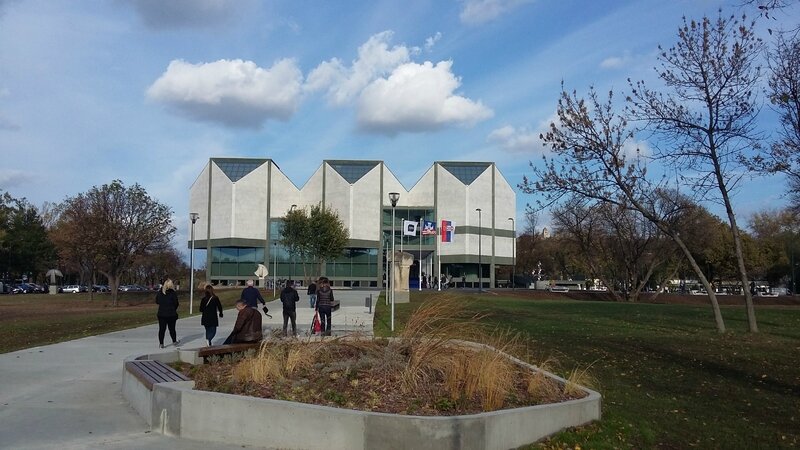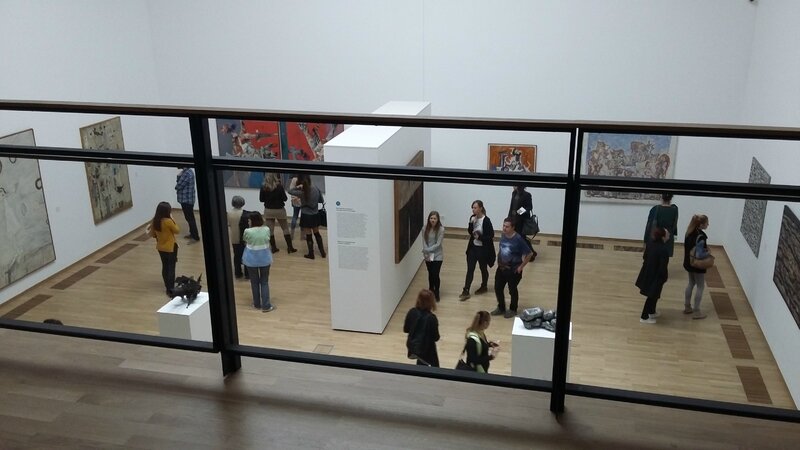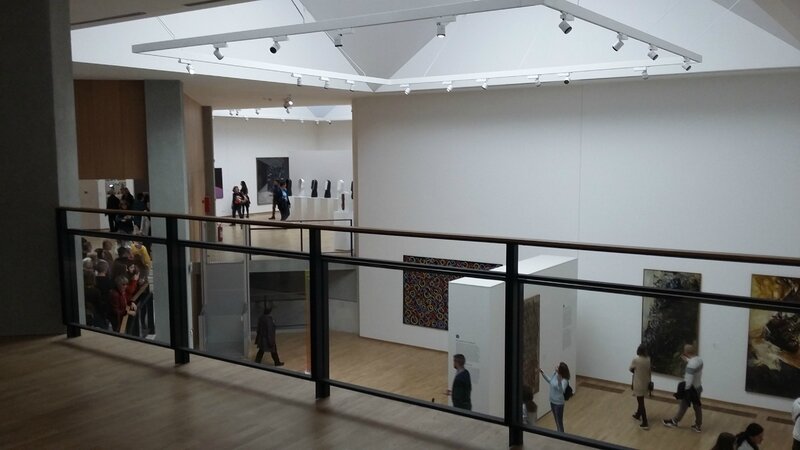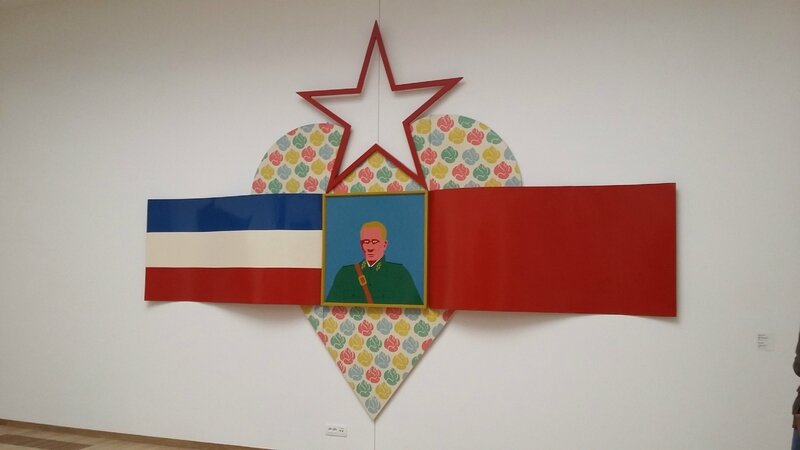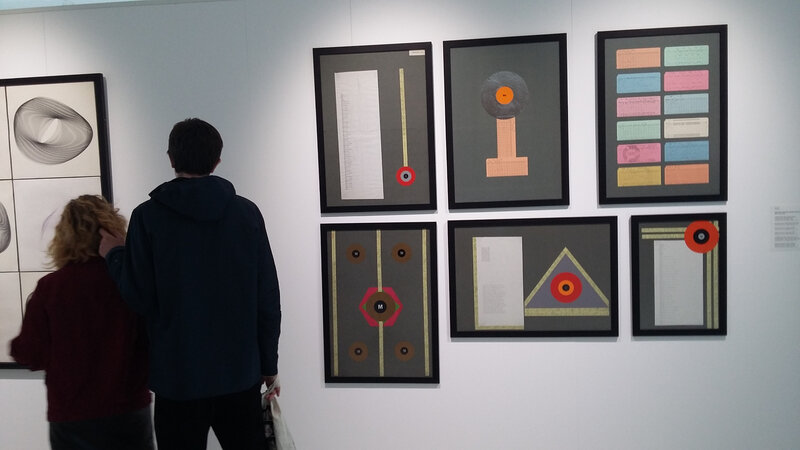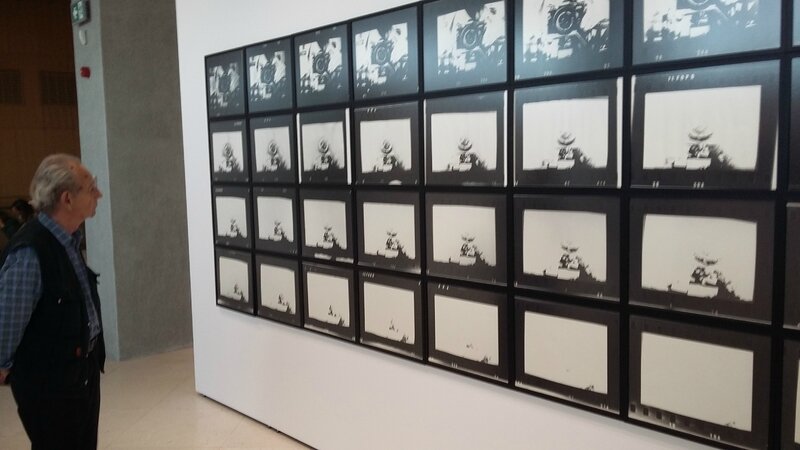 Milica Ružičić (Zrenjanin, Jugoremedija, 2004) :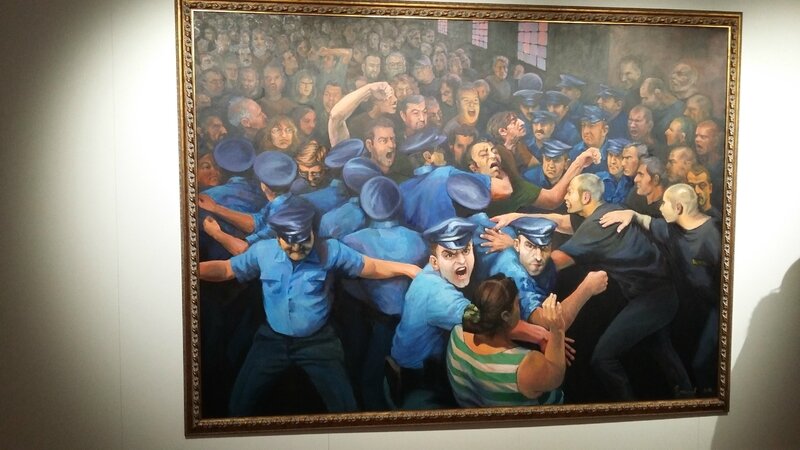 Đorđe Andrejević Kun (The cell - 1939) :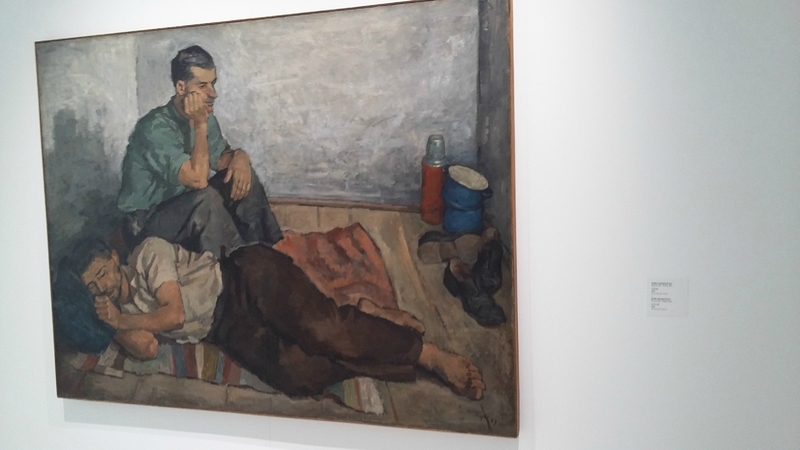 Vasa Pomorišac (card players - 1924) :
Photos de Tomislav Peternek / Pictures by Tomislav Peternek :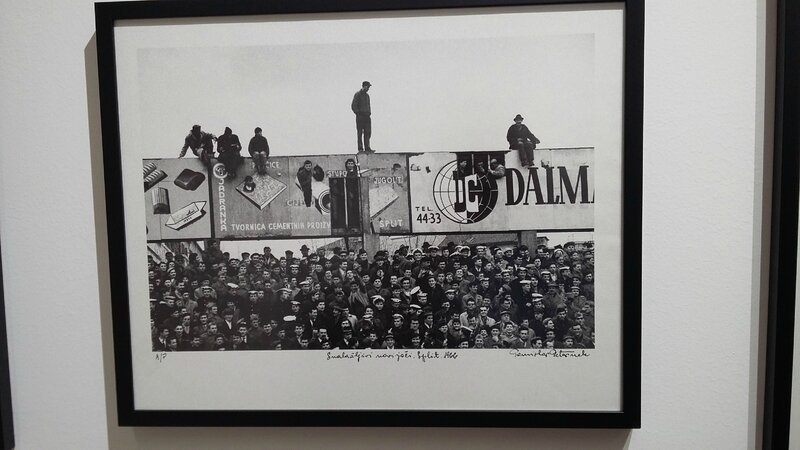 Rajićeva Shopping Center fût inauguré en 2017au coeur de Belgrade. Le projet, mené par le groupe Israélien Ashtrom, a représenté un investissement de 80 millions d'euros. Le centre commercial se situe à l'extrémité de l'artère la plus commerçante Knez Mihailova, comporte plus de 80 magasins pour une surface totale d'environ 15 000 mètres carrés. Le bâtiment, avec son architecture moderne faite de métal et de verre, s'intègre parfaitement aux bâtiments plus anciens qui l'entoure comme celui de la bibliothèque municipale.
Rajićeva Shopping Center opened in 2017 in the heart of Belgrade. The project leaded by the Israeli company Ashtrom Group required an investment of EUR 80 million. Rajićeva Shopping Center is located at the end of the main pedestrian zone, Knez Mihailova Street representing a total surface of around 15 000 square meters. The building, with its modern glass and metal architecture, fits in perfectly with the old buidings around like the one of the municipal library.
http://www.rajicevashoppingcenter.rs/en/