Adresse / adress : Zaplanjska 32, Voždovac, 11000 Beograd
C'est le quatrième bâtiment en Europe de ce type.La construction associe un centre commercial de 28.000 m2 et un terrain de football, ce dernier est situé sur le toit, ses gradins peuvent accueillir 5000 spectateurs. Stadion Shopping Center a été construit en conformité avec les normes modernes de l'UEFA.
This is the fourth building of that kind in Europe. It consists In a 28.000 m2 shopping center with a football stadium on top of it, with 5 000 seats. Stadion Shopping Center was built according to UEFA modern standards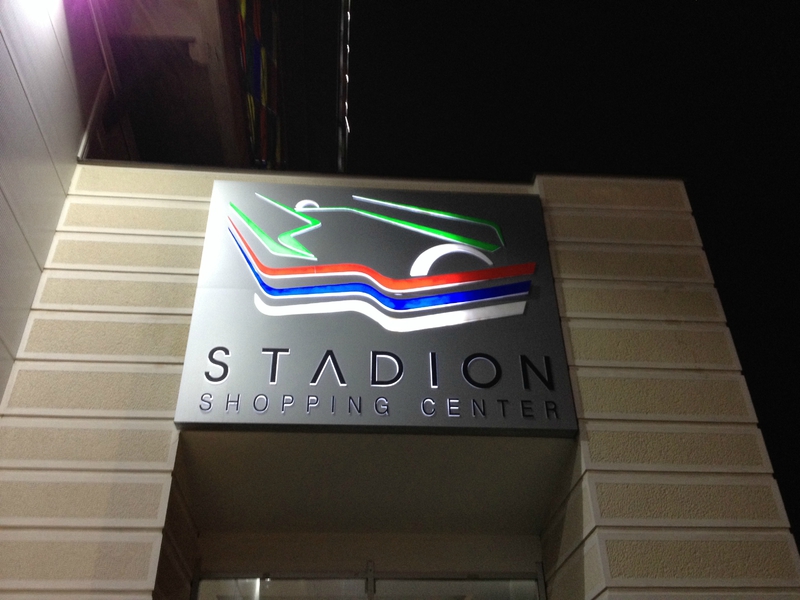 L'hotel le plus célèbre de Belgrade, mais aussi l'un des plus anciens, inauguré en 1908 et financé à l'origine par des capitaux russes, d'où son nom : Hotel Moscou. L'hotel comporte 132 chambres, un restaurant et un bar où les belgradois aiment se rendre pour prendre un verre, un café ou déguster une patisserie. Atmosphère feutrée et cosy, le velours des fauteuils, le son du piano...
The most famous hotel in Belgrade and also one of the oldest, opened in 1908, it was built with russian investments, that's why it was called Moscow Hotel. It has 132 rooms, a restaurant and a bar where people from Belgrade like to have a drink, a coffee or to taste a wonderful cake. Warm atmosphere with velvet seats and the sound of the piano...
Adress : Terazije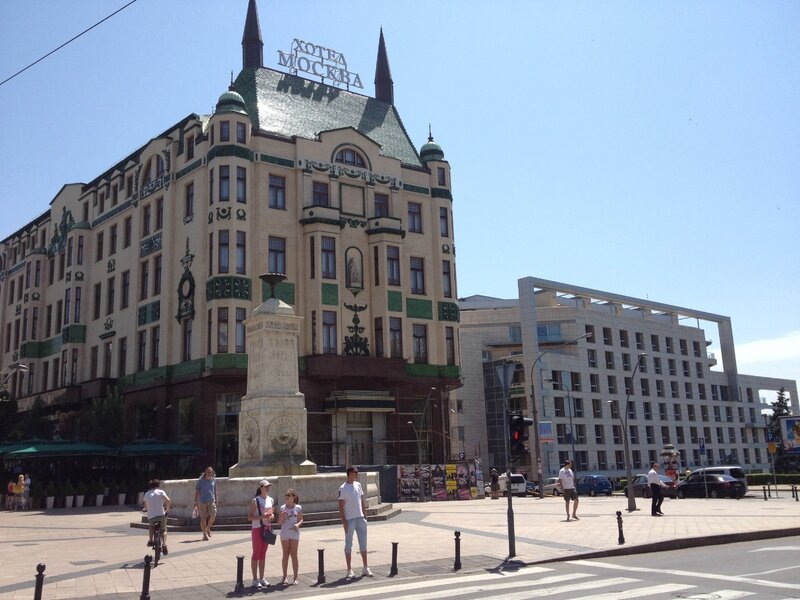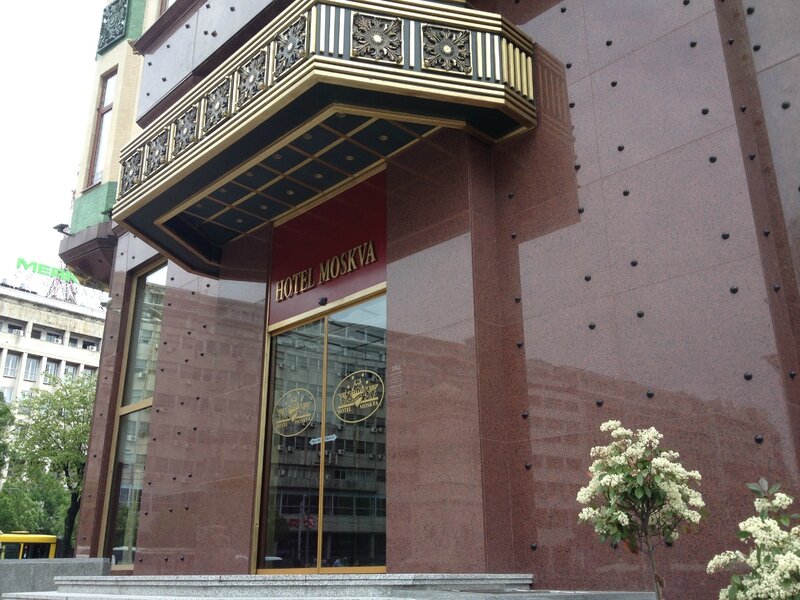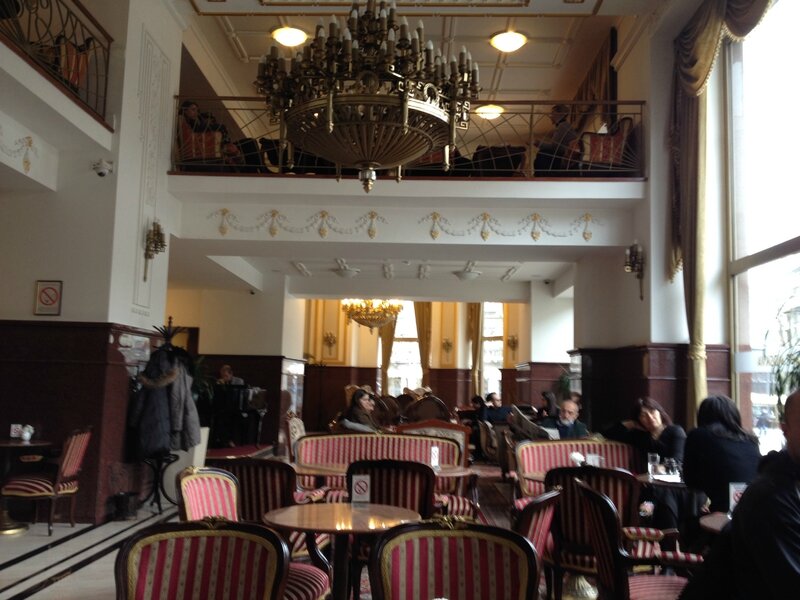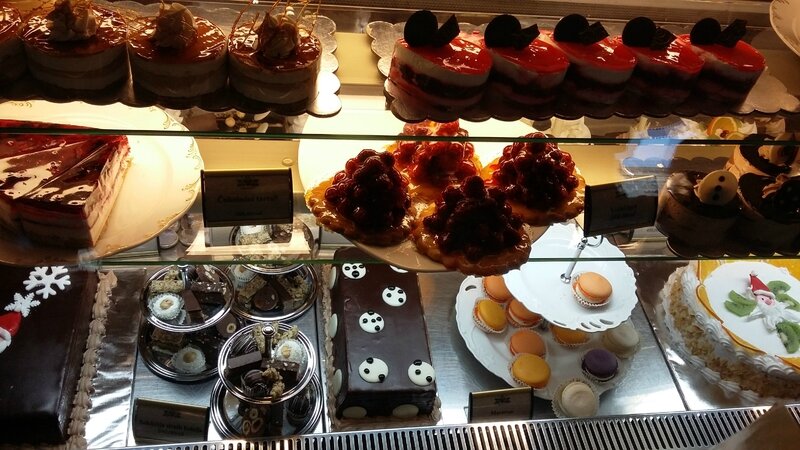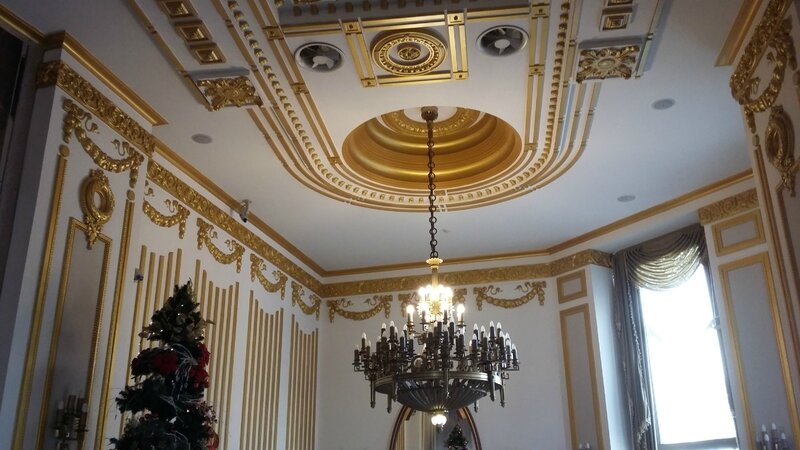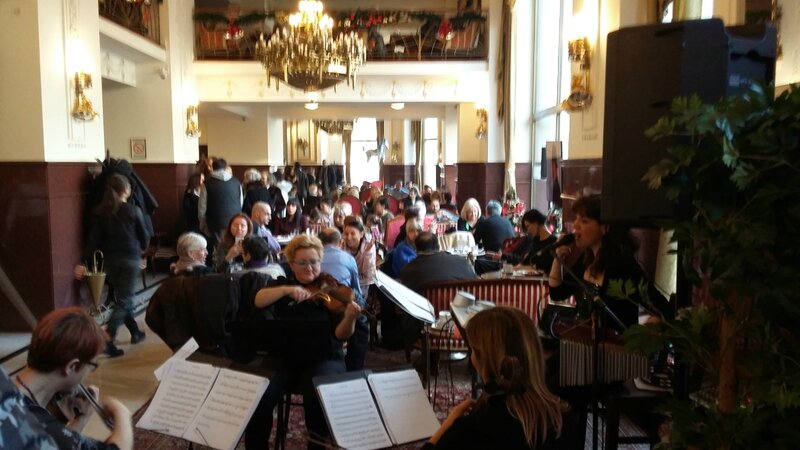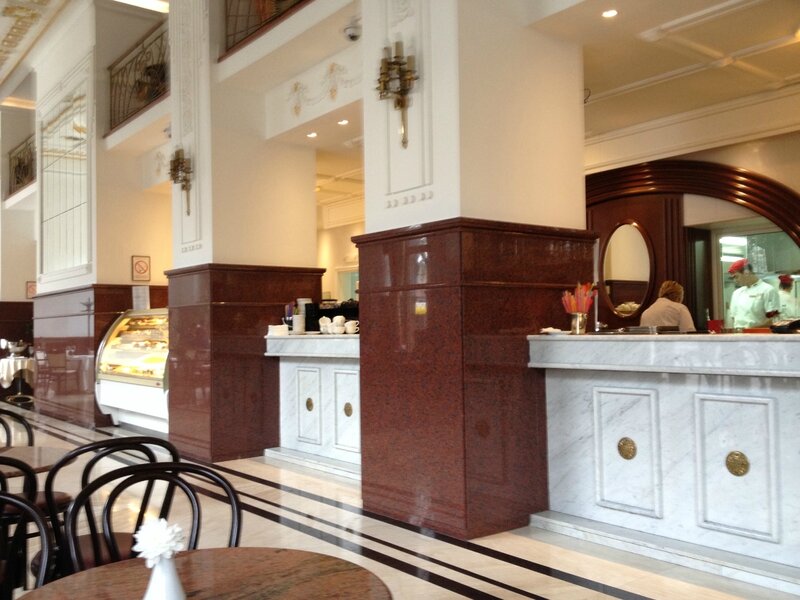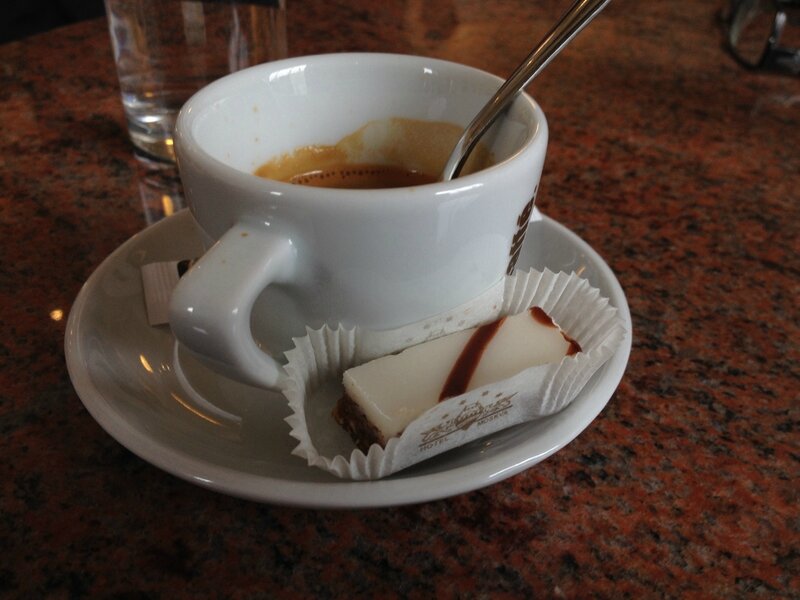 L'hotel Moskva eut de la chance lors des bombardements allemands du 6 avril 1941 qui préparaient l'invasion de la Yougoslavie / Hotel Moskva was lucky during german bombings that occurred on 6 april 1941 in preparation of the invasion of Yugoslavia :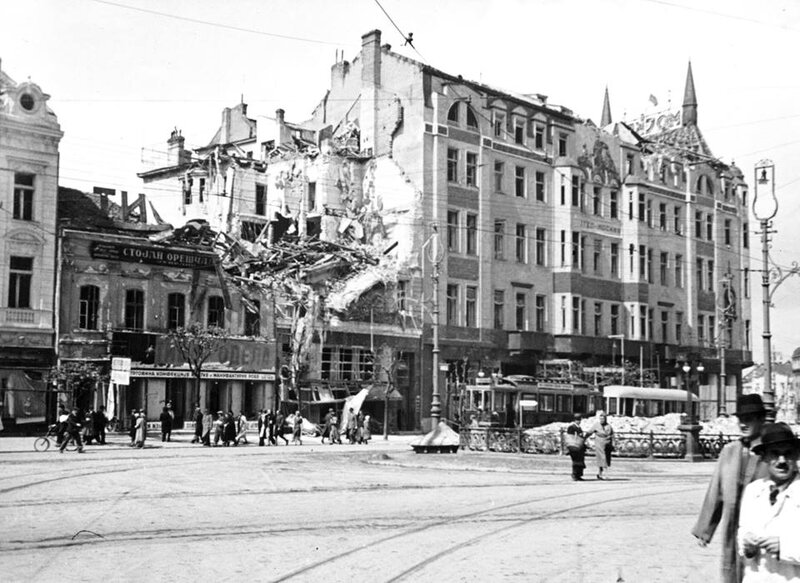 Situé dans le Nouveau Belgrade / located in New Belgrade. Adresse / adress : 16 Jurija Gagarina, Belgrade
Principales marques représentées / main brands represented :
• Accessorize, Adidas, Azzaro, Barbolini, Bata, Benetton, Bershka, Coin Casa, Concept, C&A, De Niro, Esprit, Fashion&Friends, Fossil, Geox, Hilfiger Denim, Irena Grahovac, KFC, Lacoste, Legend World Wide, Levi's, Limoni, McDonald's, Mango, Marks&Spencer, Massimo Dutti, Monsoon, Motivi, Napapijri Geografic, New Yorker, Nike, Nursace, Orsay, Pepe jeans/O'Neill, Pull&Bear, Puma, Sephora, Sportina, Stradivarius, Swatch, Tally Weijl, Timberland, Terranova, Tom Tailor, Zara...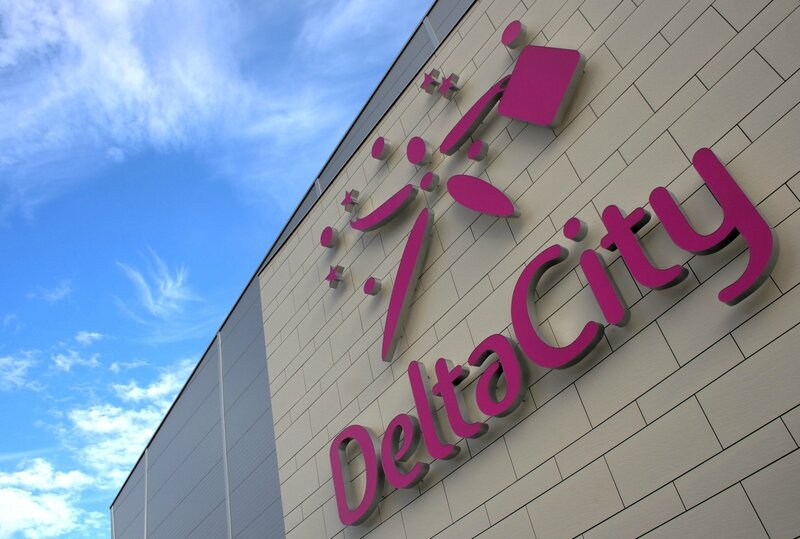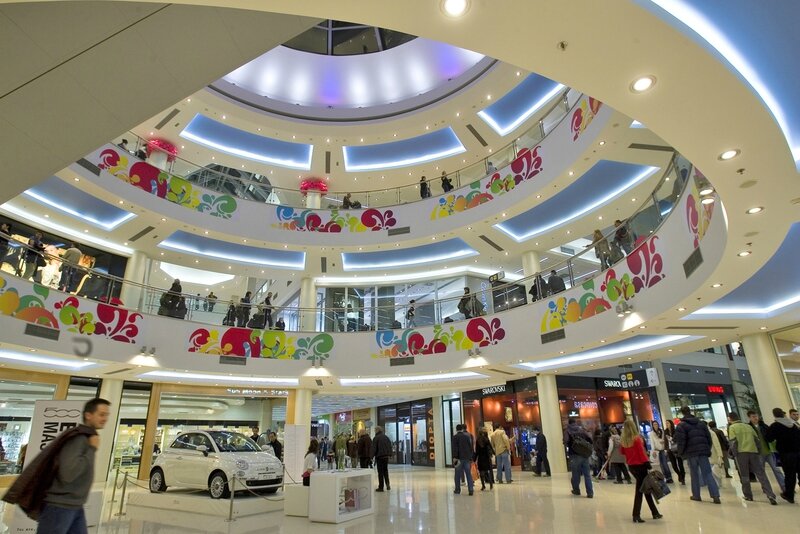 Adresse : Đurе Јаkšićа 9 - 11000 Bеlgrade
Outre ses collections archéologiques d'objets du néolithique au moyen âge, le musée propose également de nombreuses expositions temporaires et thématiques.
Besides its archeological collections of items from neolith period to middle age; the museum also organize a number of temporary exhibitions.
Exposition U IME NARODA 1944-1953 ("Au nom du peuple 1944-1953"/Exhibition"in the name of the people 1944-1953") :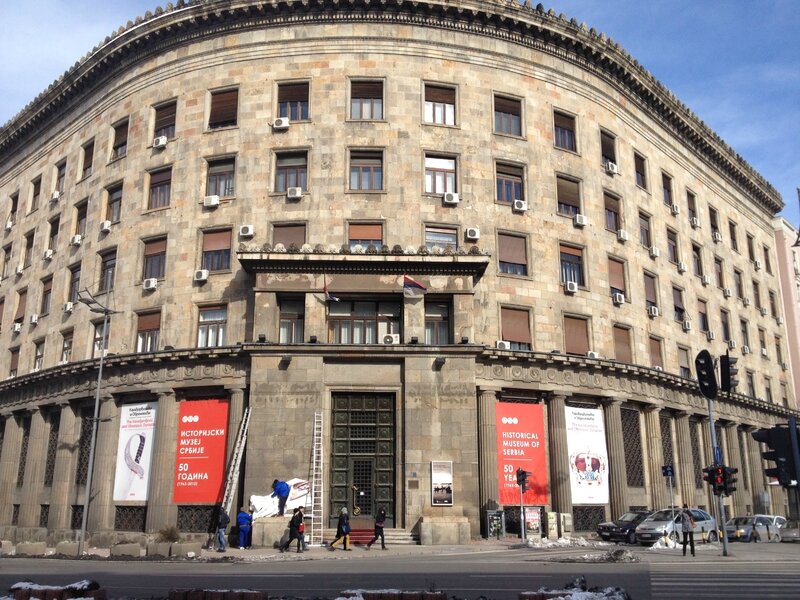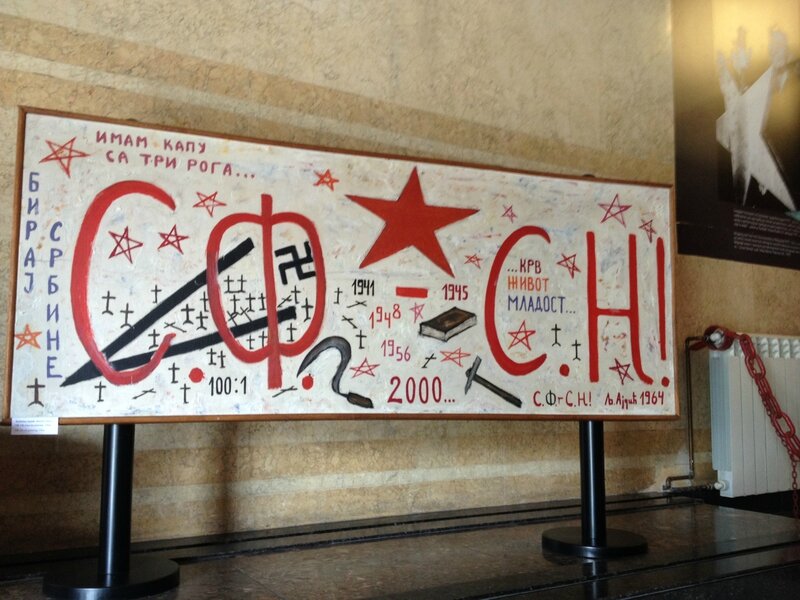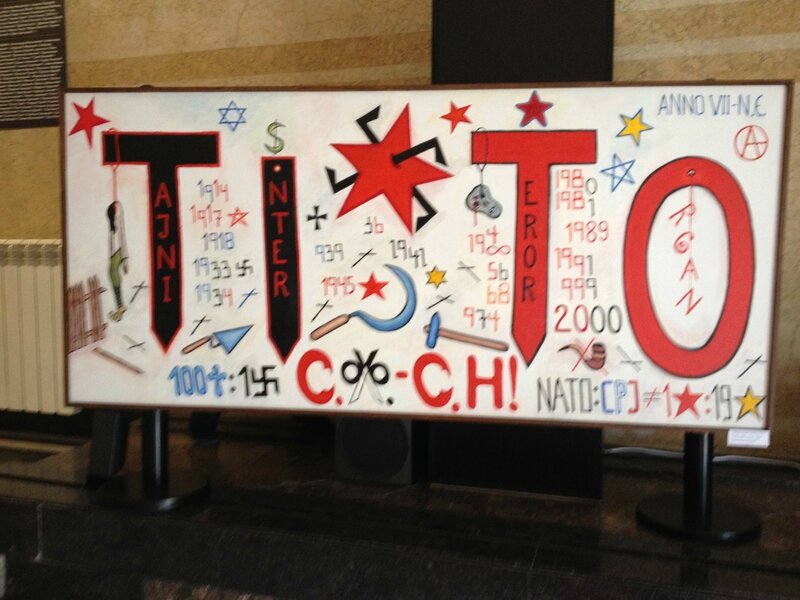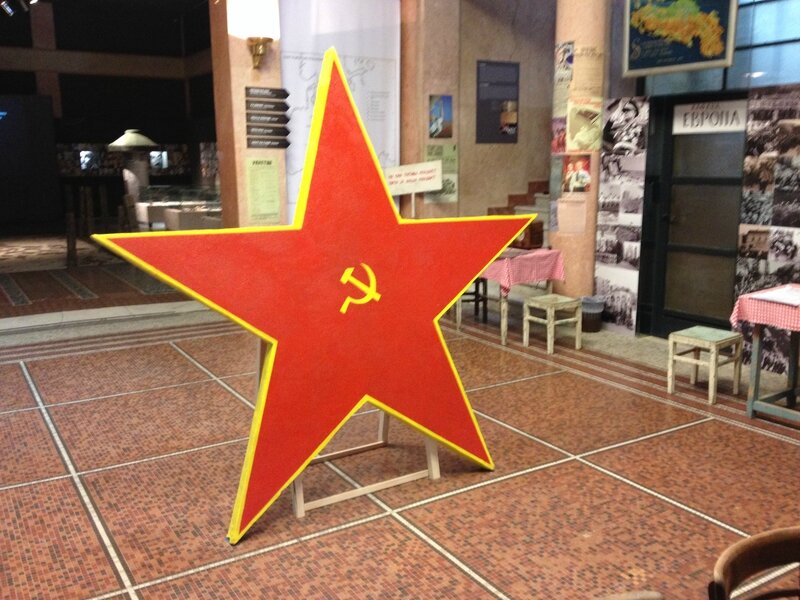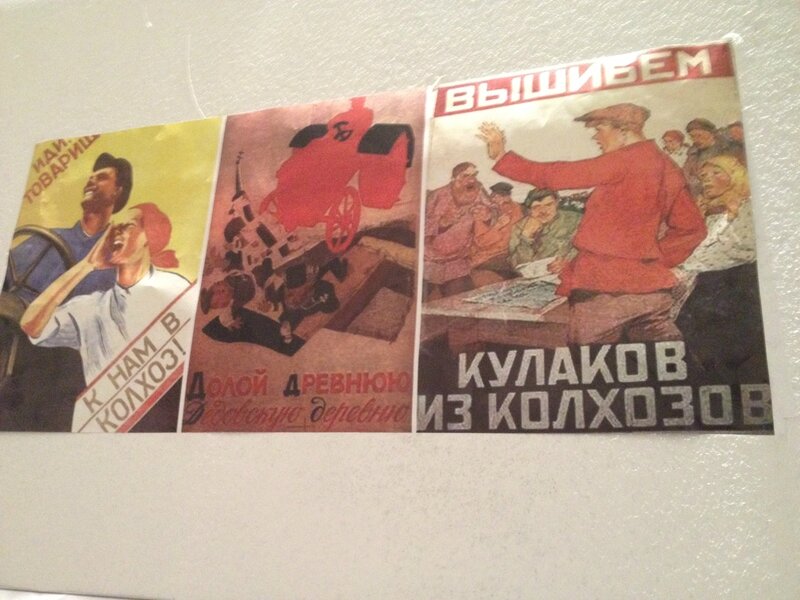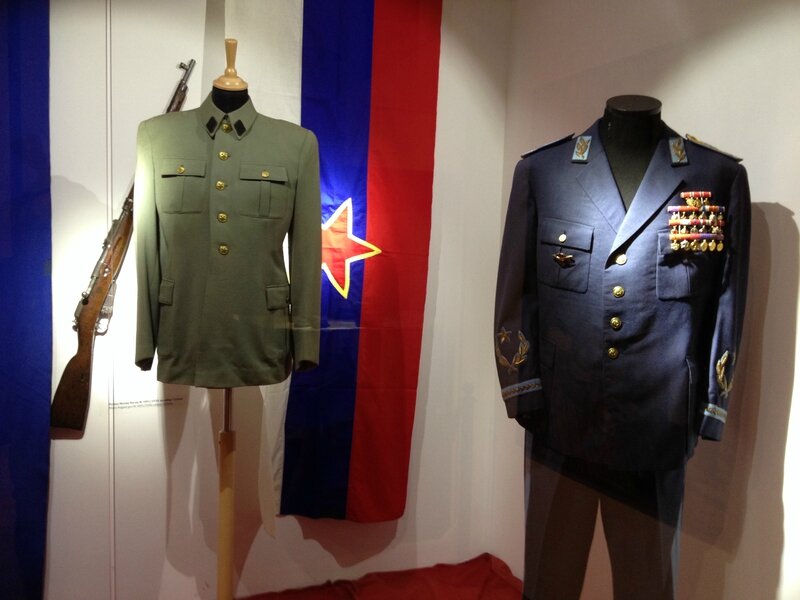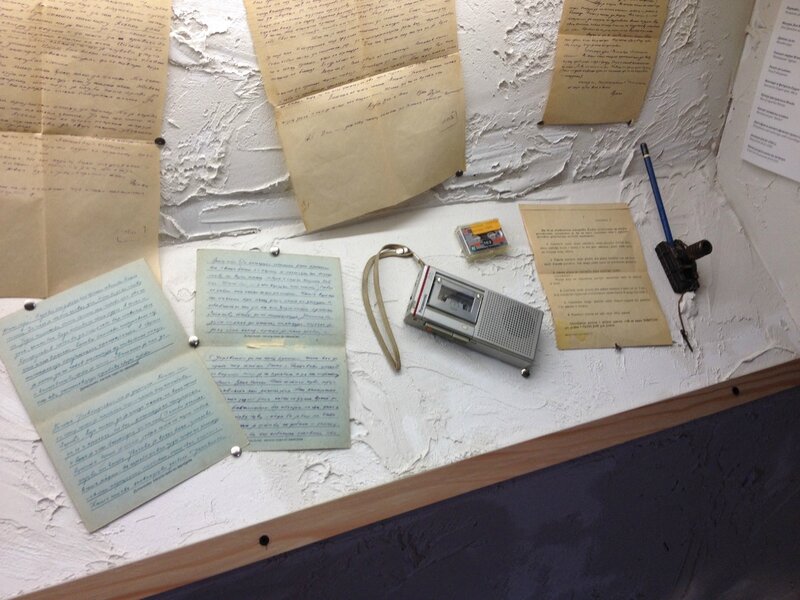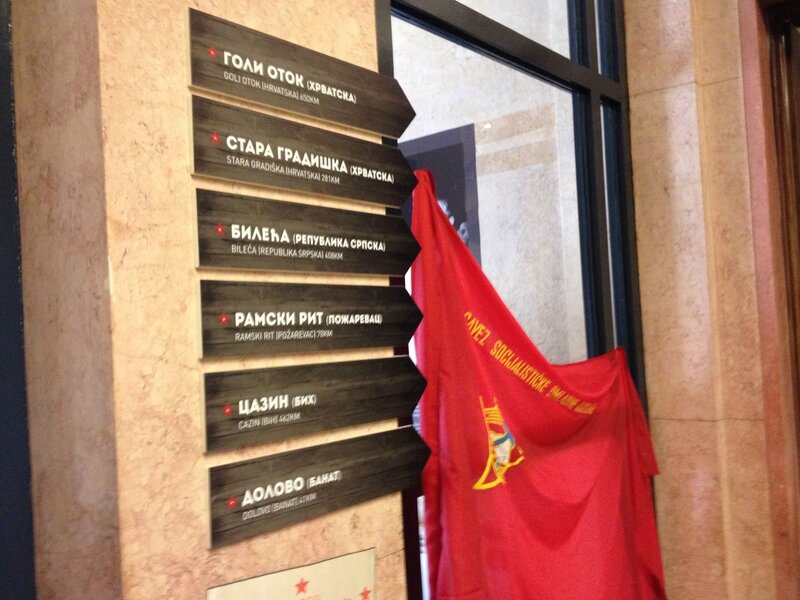 Tribunal communiste avec l'inscription "u ime naroda" (au nom du peuple) / Communist court with the inscription "u ime naroda" (in the name of the people) :
Lettre de dénonciation abusives / false accusation letters :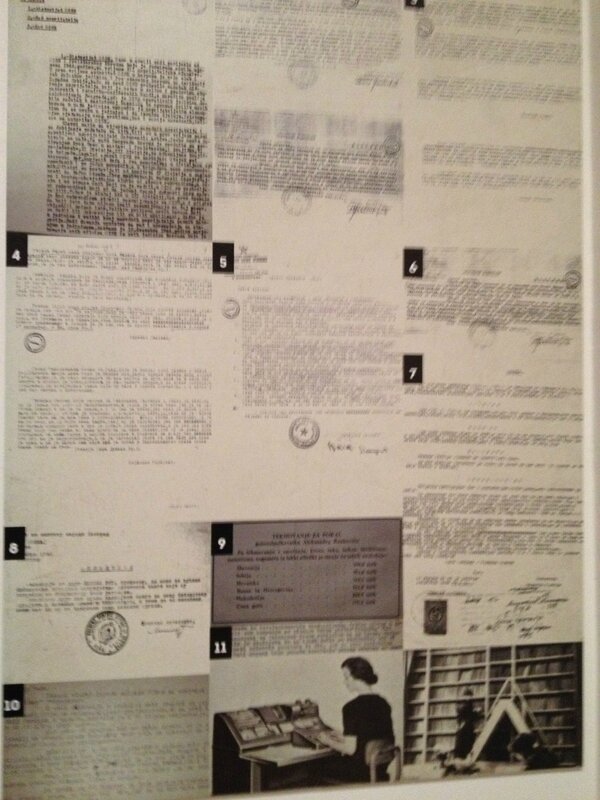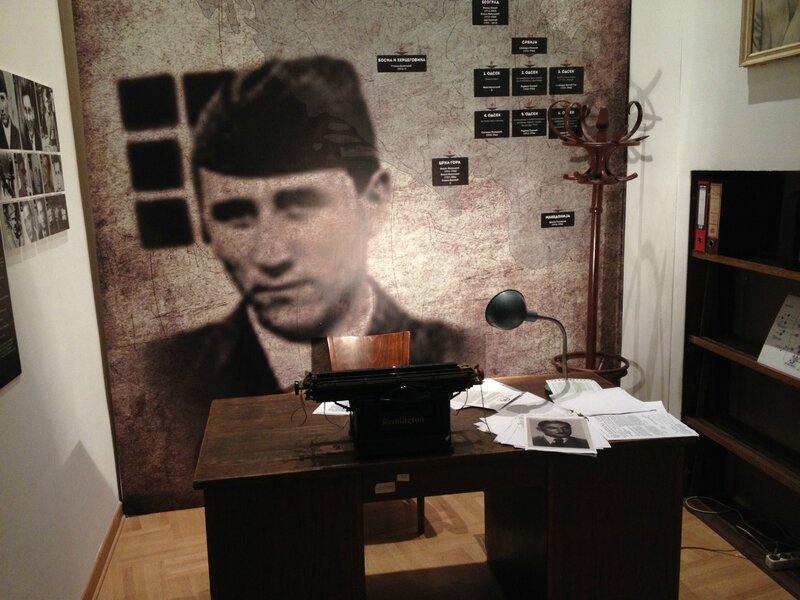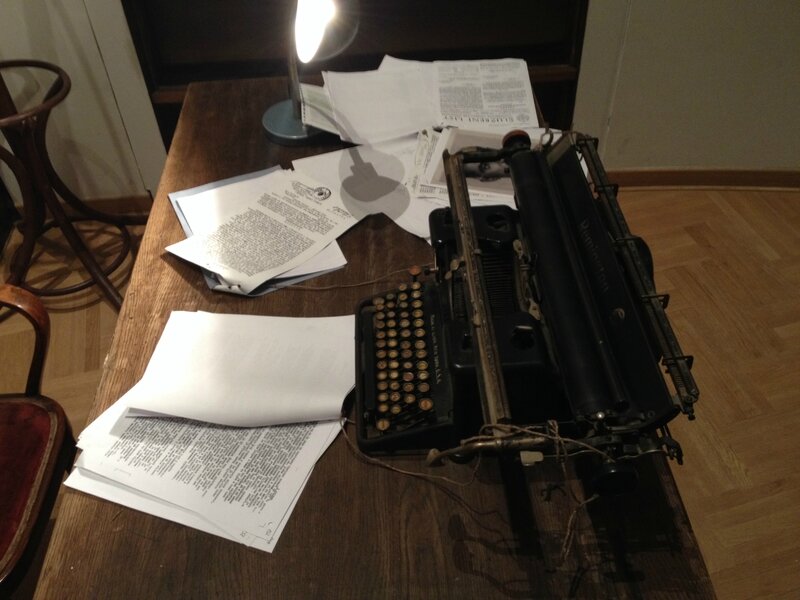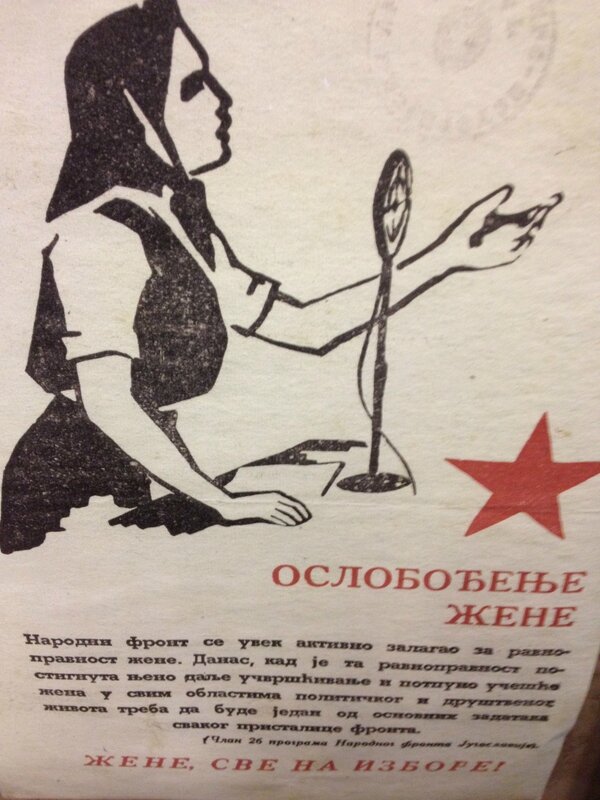 Exposition Premère Guerre Mondiale "1914" / Exhibition about First World War"1914" :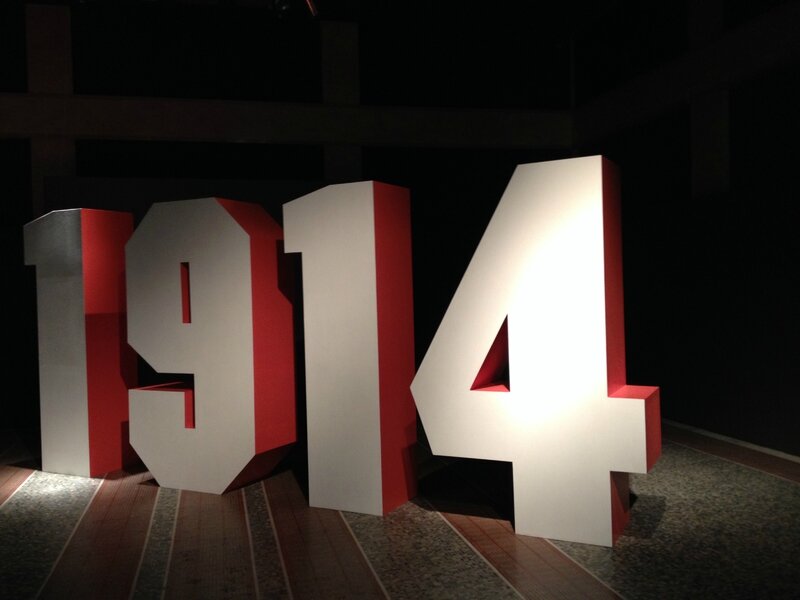 Assassinat de François Ferdinand d'Autriche le 28 juin 1914 / Assassination of Franz Ferdinand of Austria on 28 june 1914 :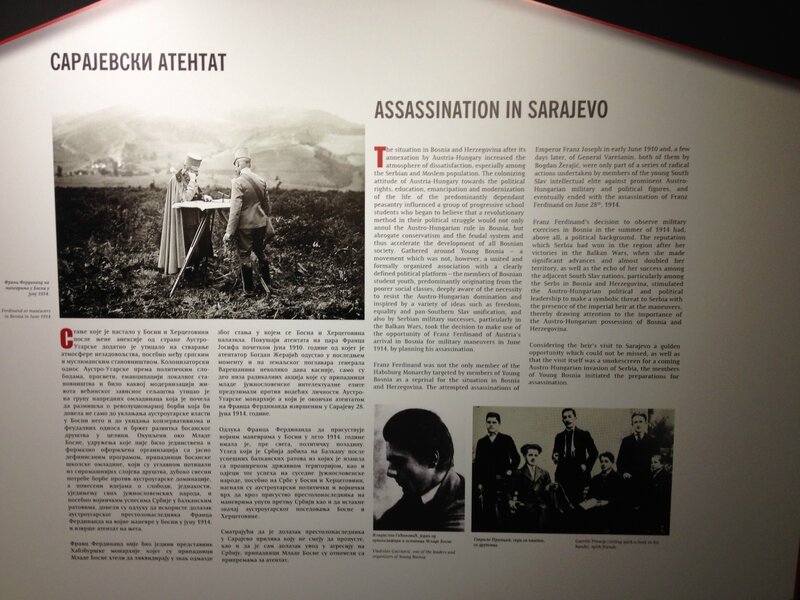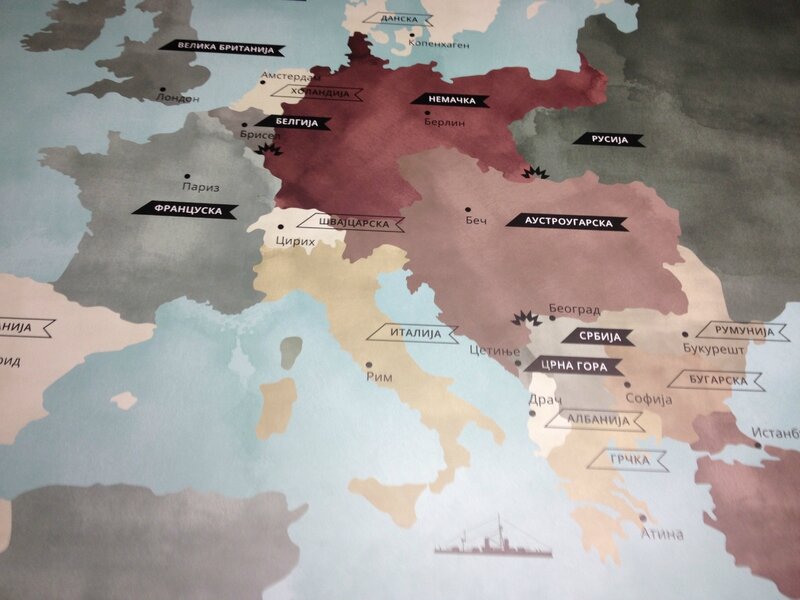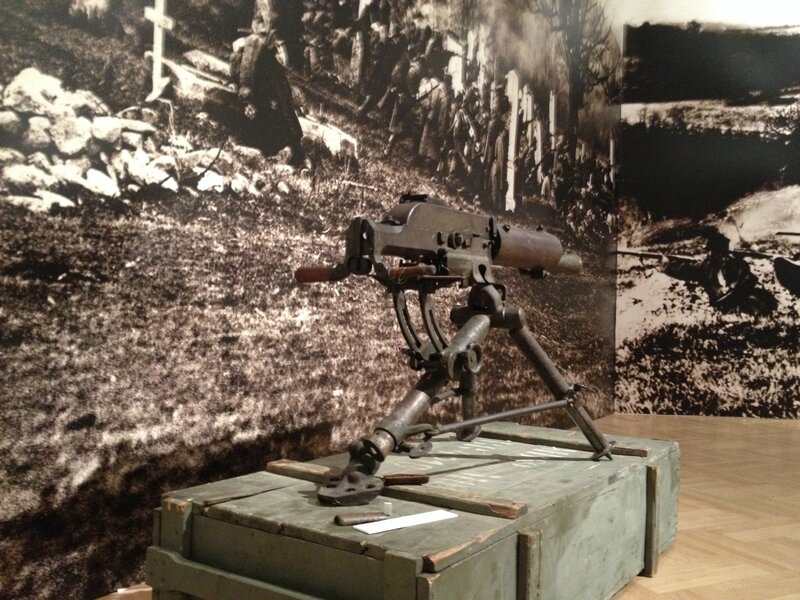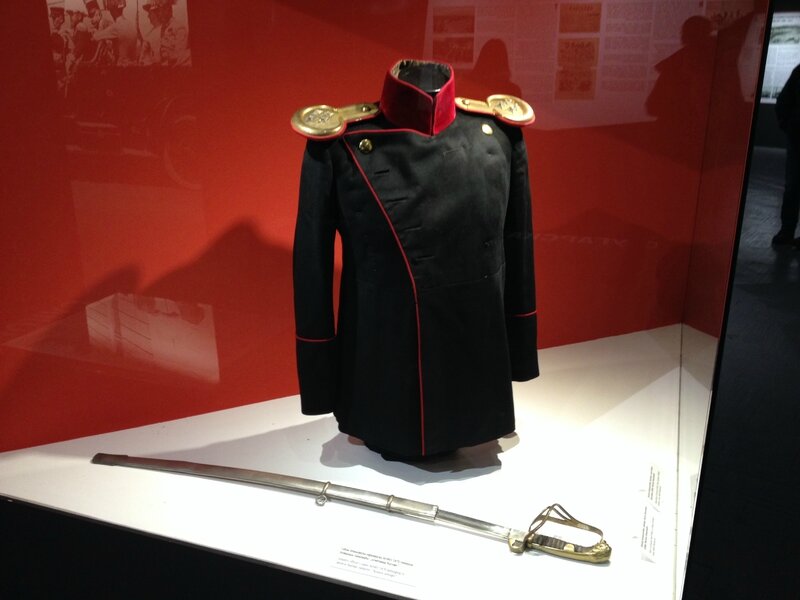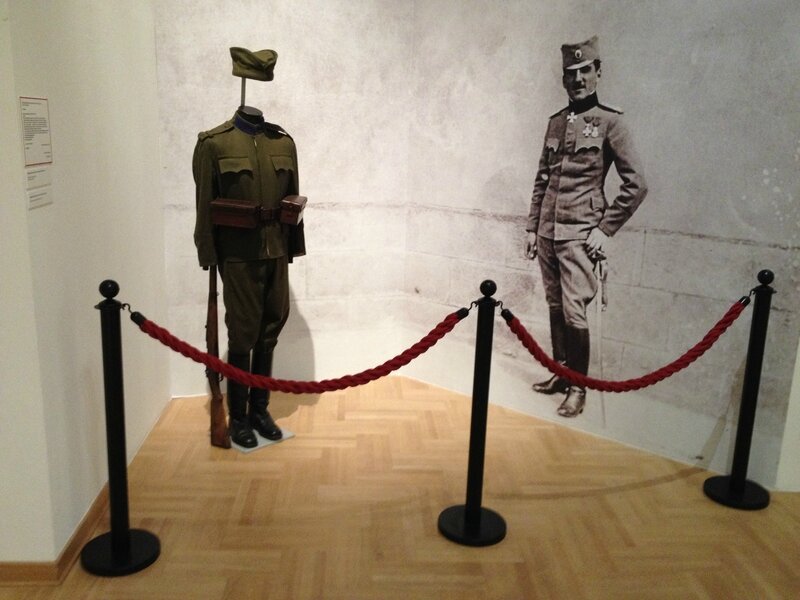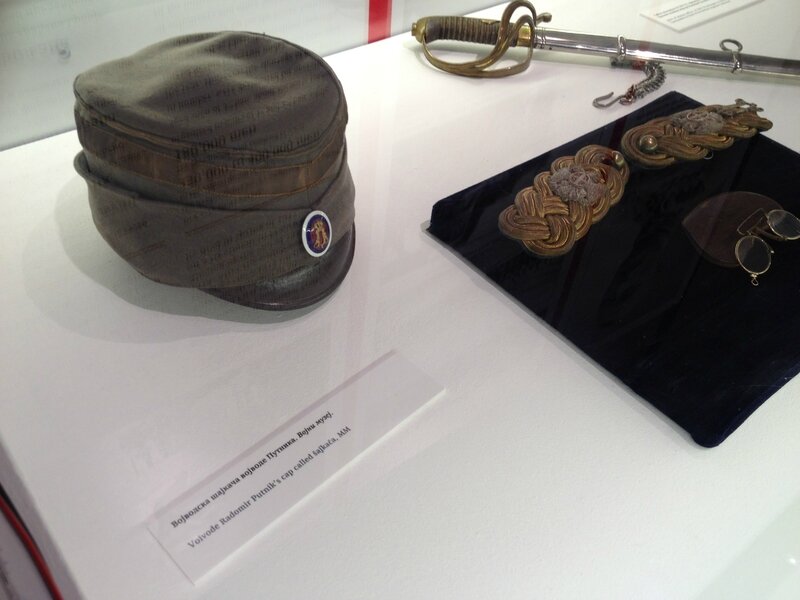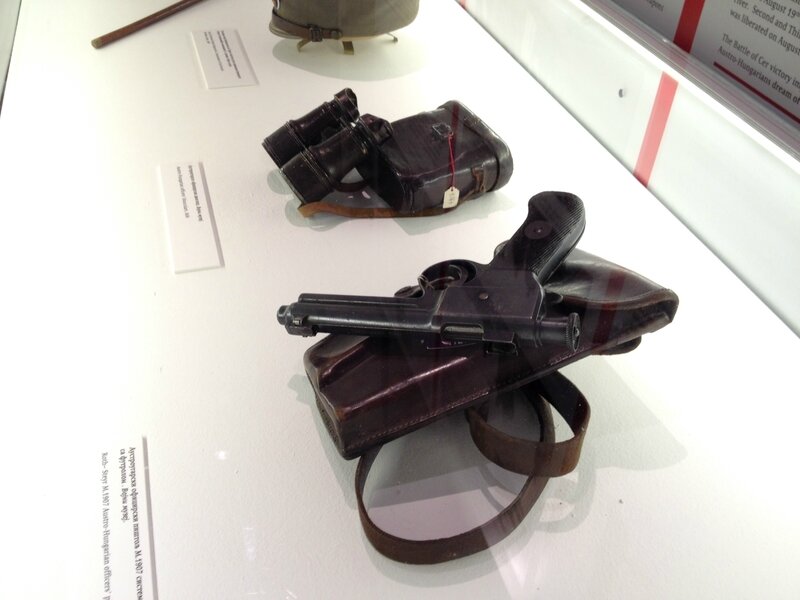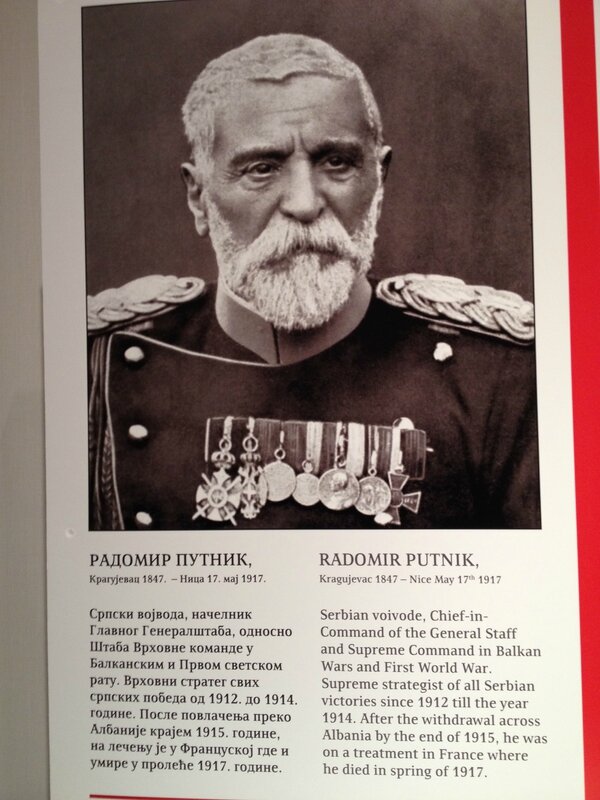 Adr. : Bulevar Kralja Aleksandra 62, Belgrade.
Une des meilleures librairies de Belgrade, qui offre le plus grand choix de livres en serbo-croate et autres langues étrangères. Vous pouvez également vous y restaurer ou prendre un verre.
One of the best book shops in Belgrade, which provides the biggest choice of books in serbo-croatian or in other foreign laguages. You can also have a drink there and buy some food.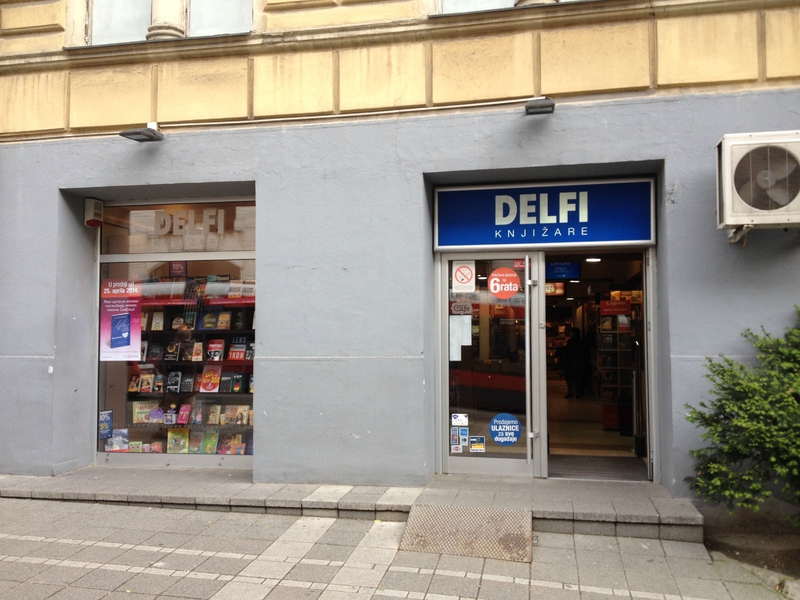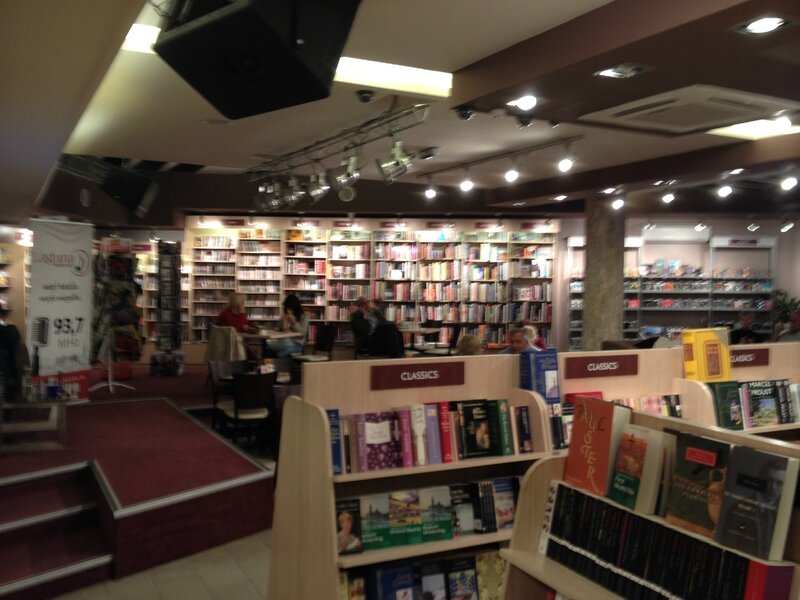 sse : Ulica Kralja Milana 48 - 11000 Beograd
Centre Culturel des Etudiants : Anciennement Ofirski Dom (mess des officiers) et consruit en 1895, il devint centre culturel dans les années 70. Le centre propose des concerts, des expositions, des débats...
Students Cultural Center : Previously Ofirski Dom (officers' mess), it was buit in 1895, it became cultural center in the 70's. The center offers concerts, exhibitions, debates...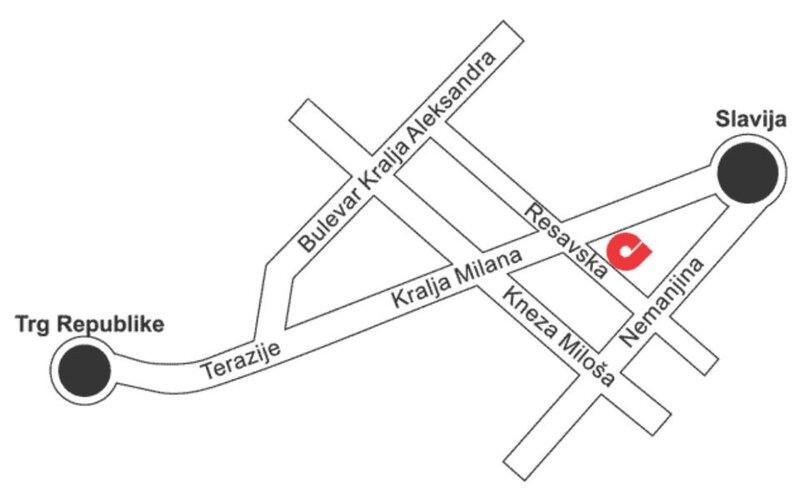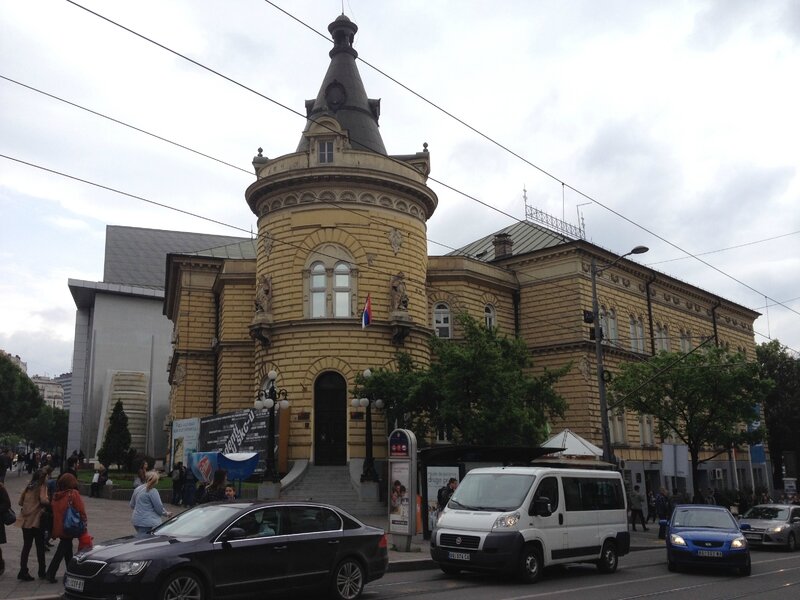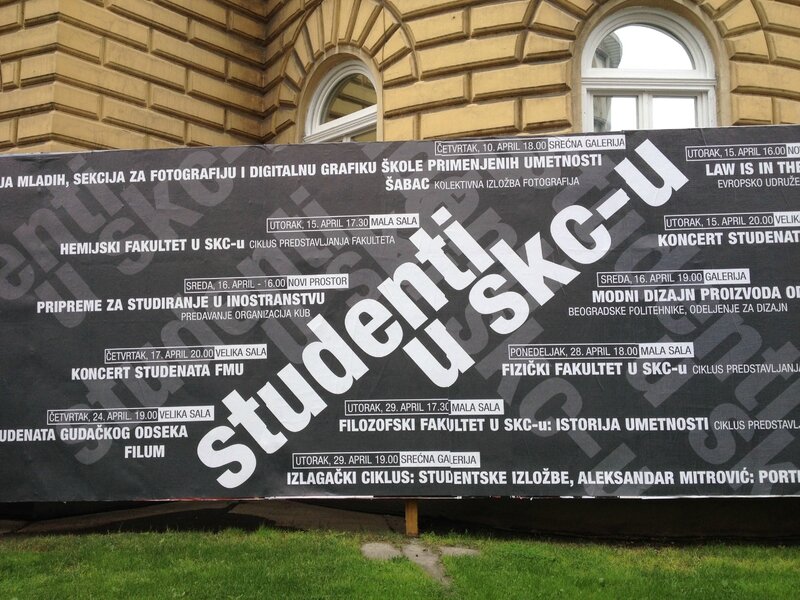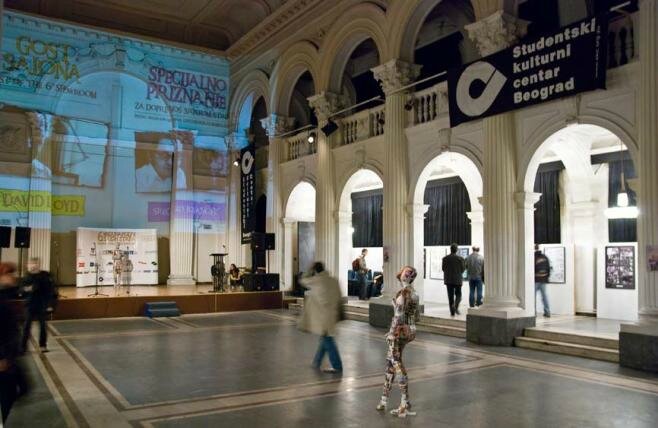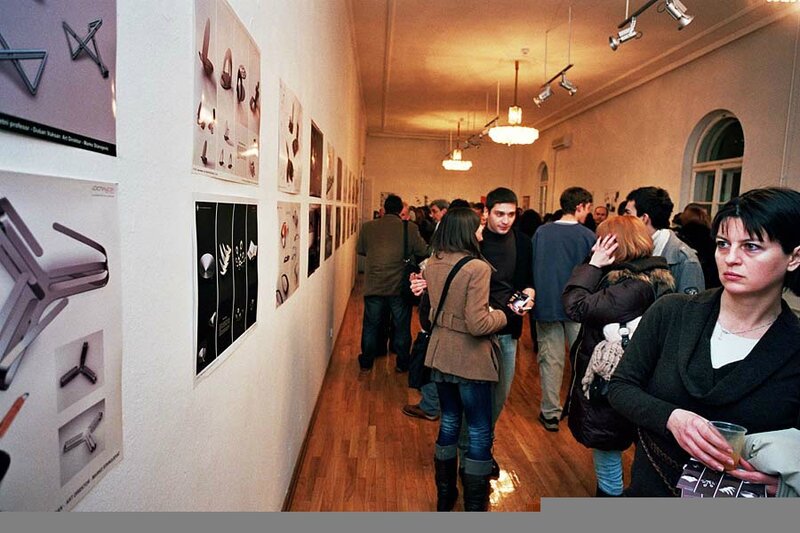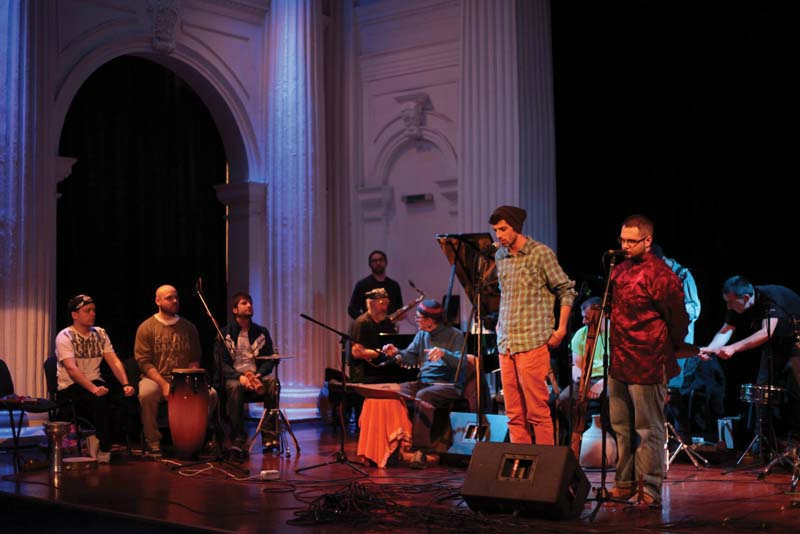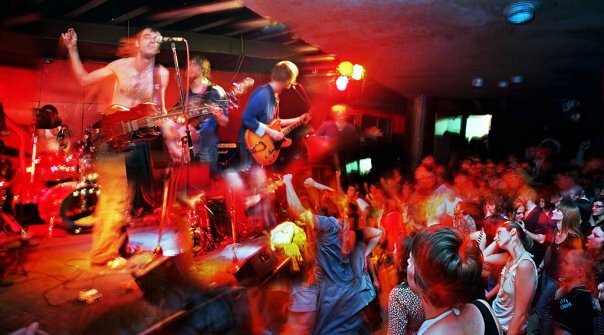 Zdanje Beogradske Zadruge : bâtiment construit en 1907, il fût rénové récemment. Il est désormais le siège du projet "Belgrade sur l'eau".
Zdanje Beogradske Zadruge : built in 1907, it was recently renovated. It is now the place where the "Belgrade Waterfront" project is presented.
Projet "Belgrade sur l'eau" (Beograd na vodi) / Project "Belgrade Waterfront" :
Initié par l'état Serbe et des investisseurs des Emirats Arabes Unis, ce projet coûtera plus de 3 milliards de dollars. Les travaux devraient commencer en 2015 avec la construction de la tour principale. Belgrade sur l'eau consiste en un réamenagement complet de la rive droite de la Save.Connecté au reste du centre historique par un réseau de tramway, cette nouvelle partie du centre ville deviendra un véritable hub d'affaires. Des restaurants, des cafés, des centres commerciaux, des écoles, des appartements seront également construits.
Initiated by the Serbian state and Emirati investors, this project will cost more than 3 billion dollars and should start in 2015 with the construction of the main tower.Belgrade Waterfront consists in a total urban renewal along Sava river. Connected with the historic town by an efficient tram network, the new centre will become a hub for businesses of all kinds. Riverside restaurants, cafés, shopping malls, schools, flats will also be built on that area.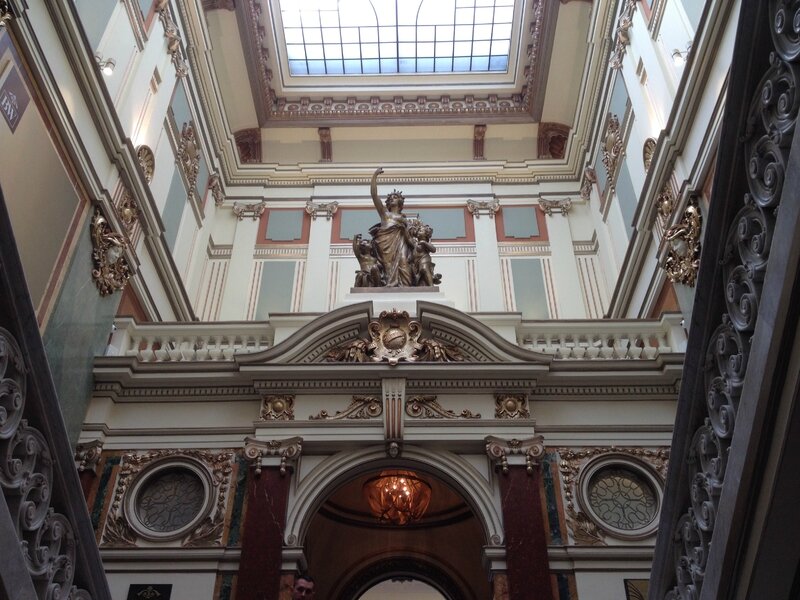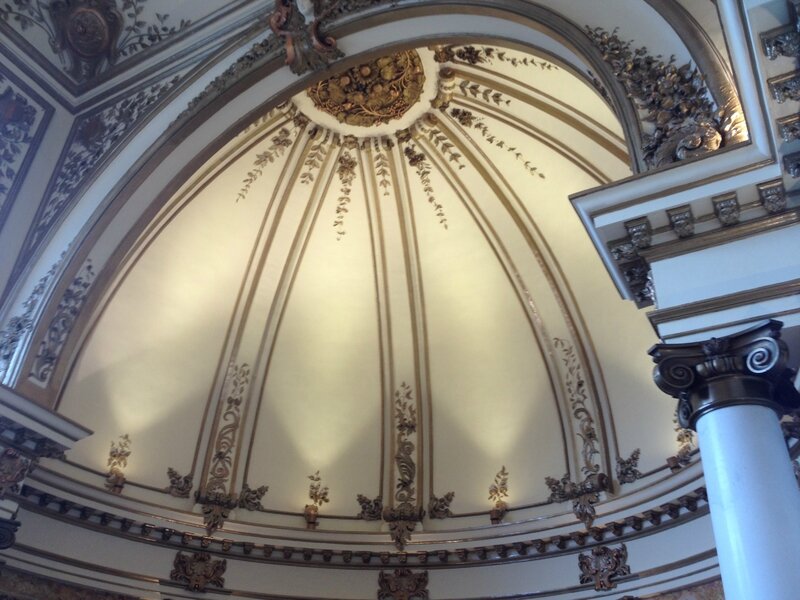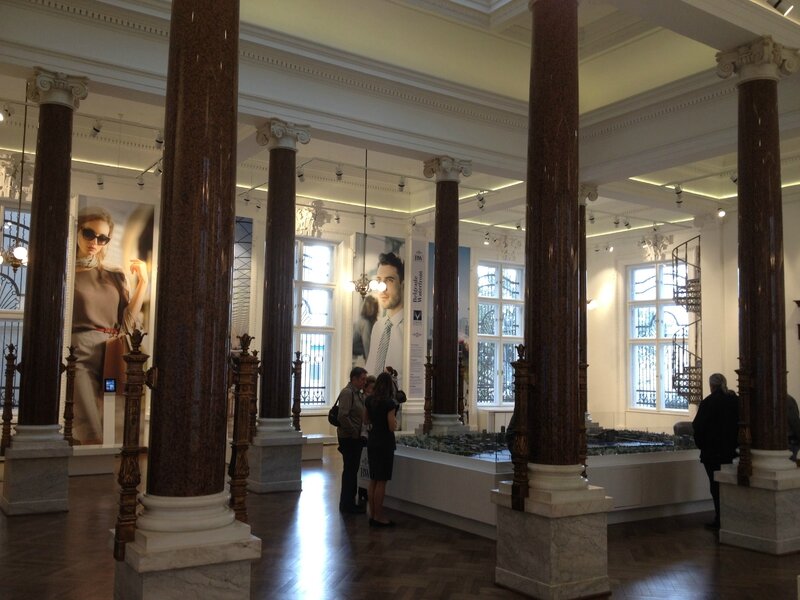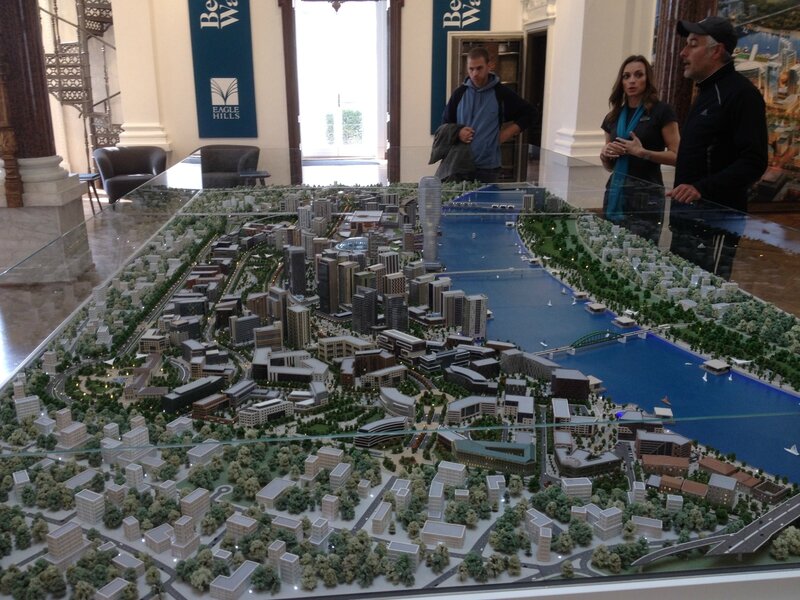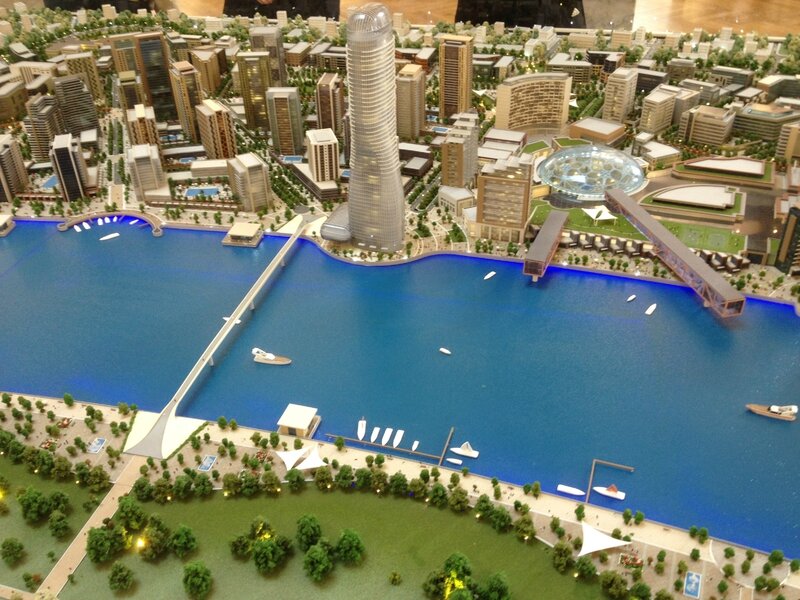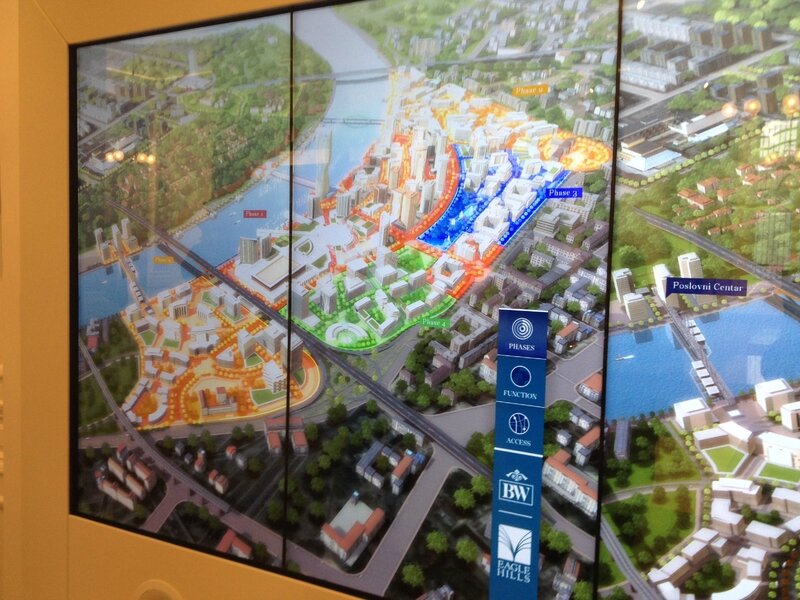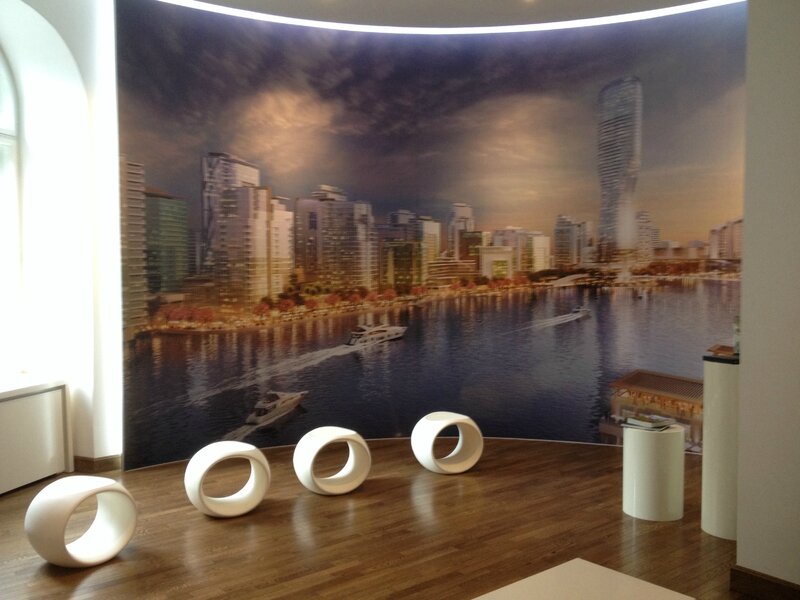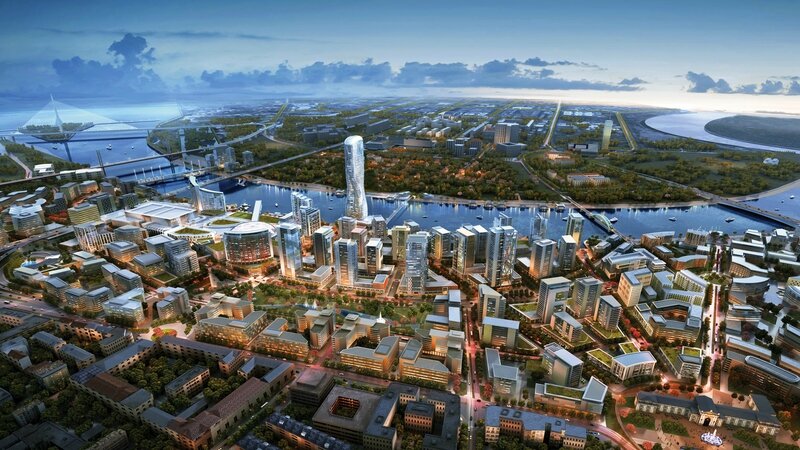 Le pont d'Ada est un pont à haubans. Son pylone central est situé sur l'ile d'Ada Cinganlija. Le pont fût ouvert au public le 1er janvier 2012. Posé comme une harpe sur la Save, c'est un des symboles forts de Belgrade. C'est, à ce jour, le plus grand pont du monde avec un seul pilier.
The Ada bridge is a cable-stayed bridge. Its single pylon is located on the river island of Ada Ciganlija. The bridge opened on the 1st of january 2012. Laid like a harp on the Sava river, it is a significant landmark of Belgrade. It is the longest single-pylon-cable bridge in the world.

Largeur/Width : 45 m Longueur/Length : 996 m Hauteur/Height : 200 m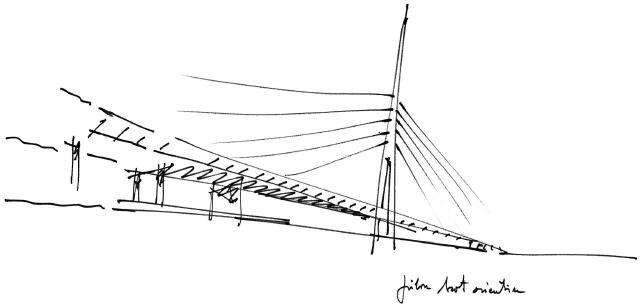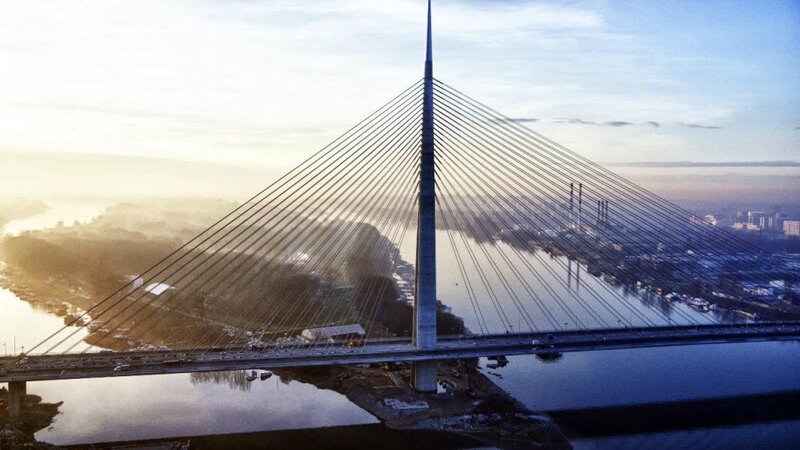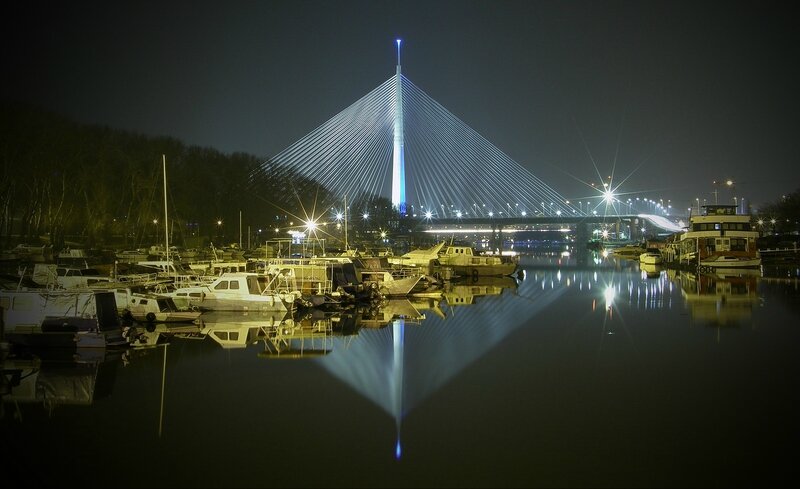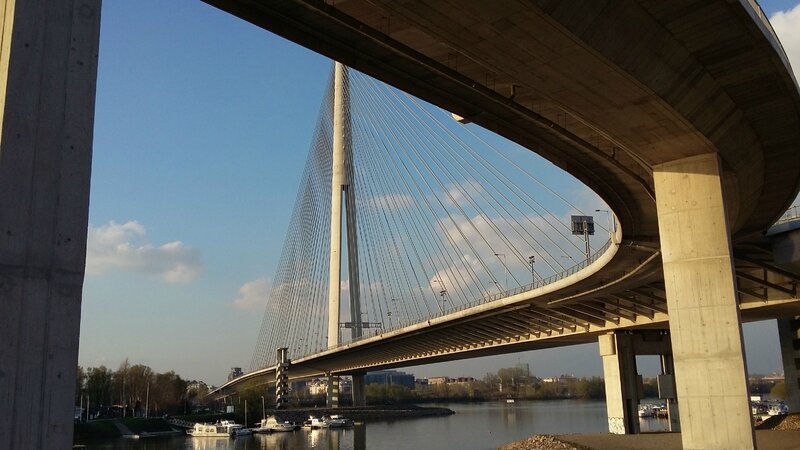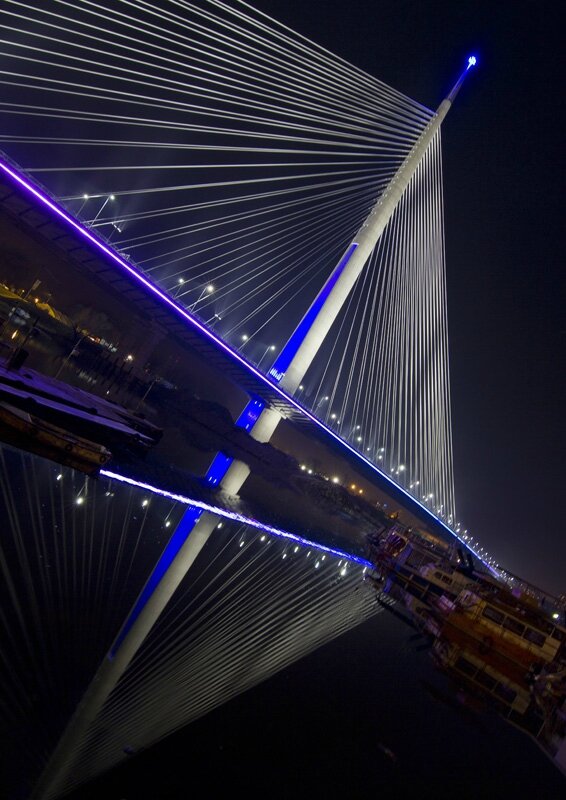 Pont en construction / bridge under construction :