Jardin botanique fondé en 1874, l'entrée principale se situe au coin des rues Dalmatinska et Takovska. Dans cet oasis de paix et de verdure poussent plus de 1 500 espèces de plantes du monde entier. Le parc comprend également un jardin Japonais. Ouvert du 1er mai au 1er novembre (de 7.00 à 19.00).
Botanical garden founded in 1874, the main entrance is located at the corner of Dalmatinska street and Takovska street. In this green and peaceful oasis grow over 1 500 pants from all over the world. The park also includes a Japanese garden. Opened from may 1 til november 1 (from 7.00 am till 9.00 pm).
Entrée / Ticket price : 250 din.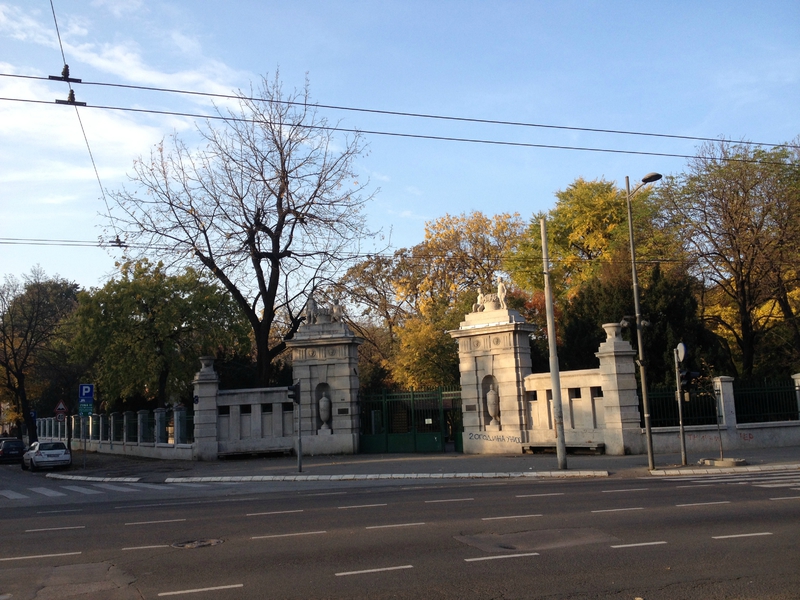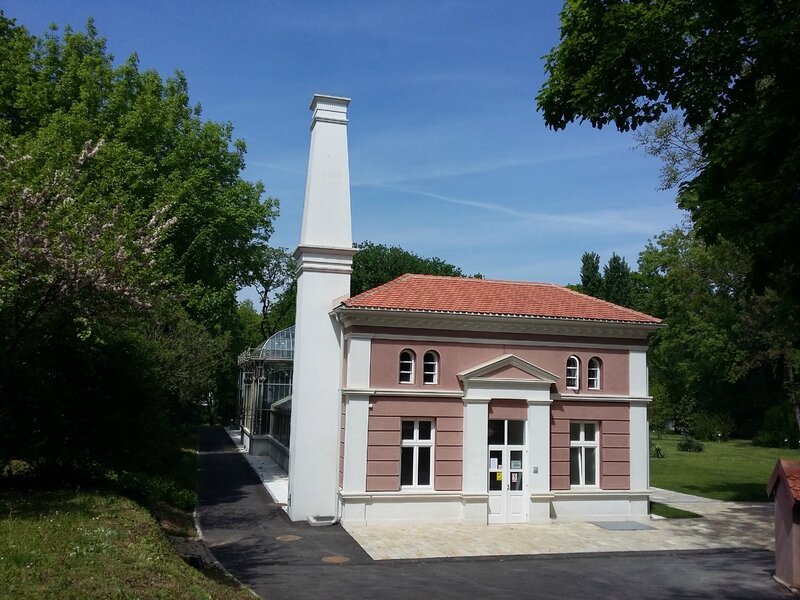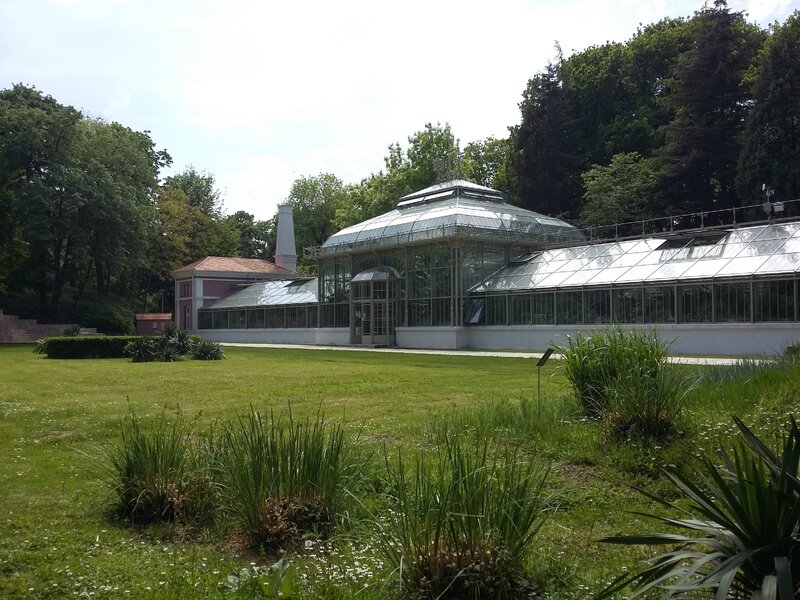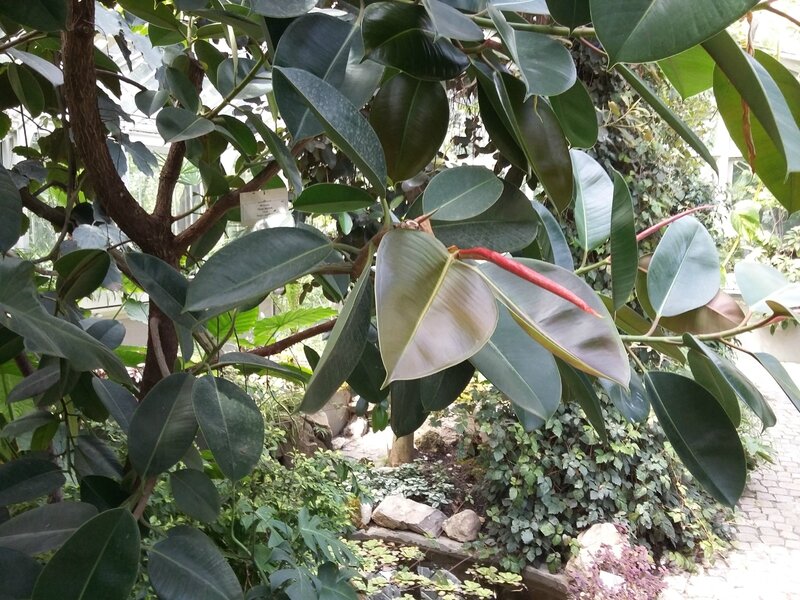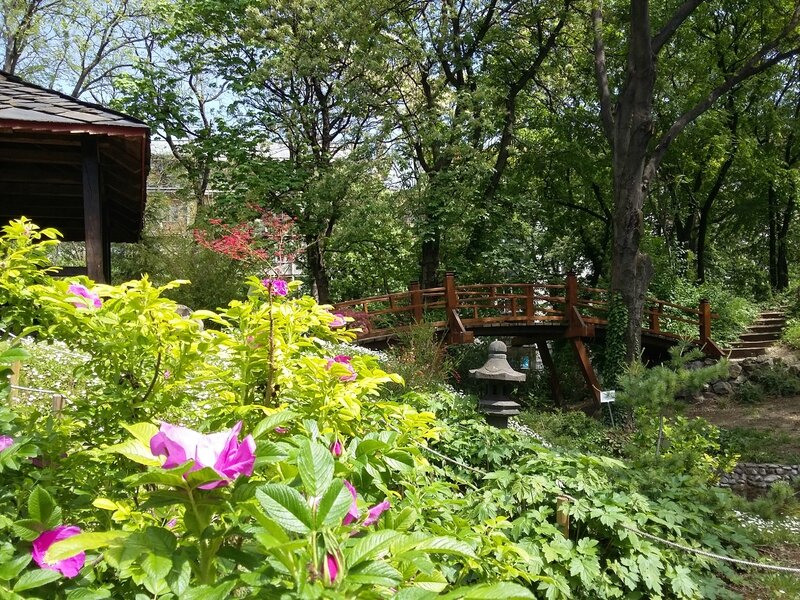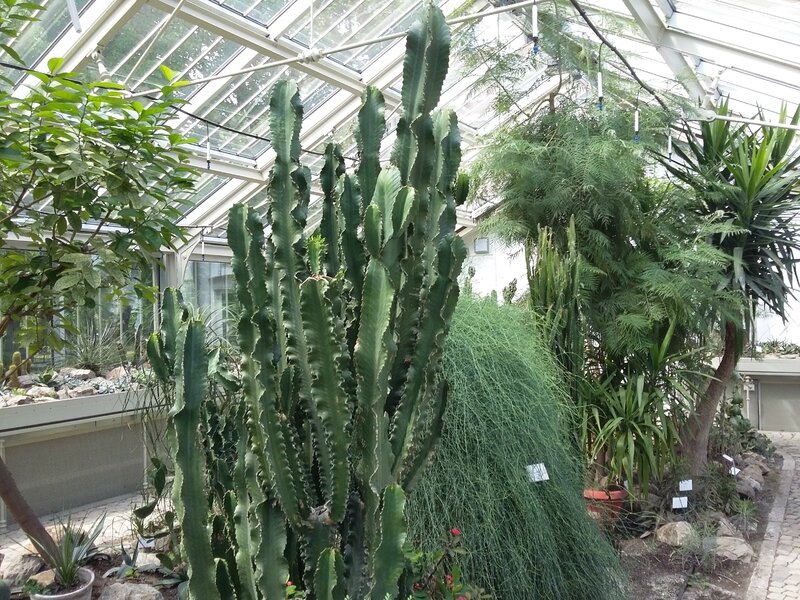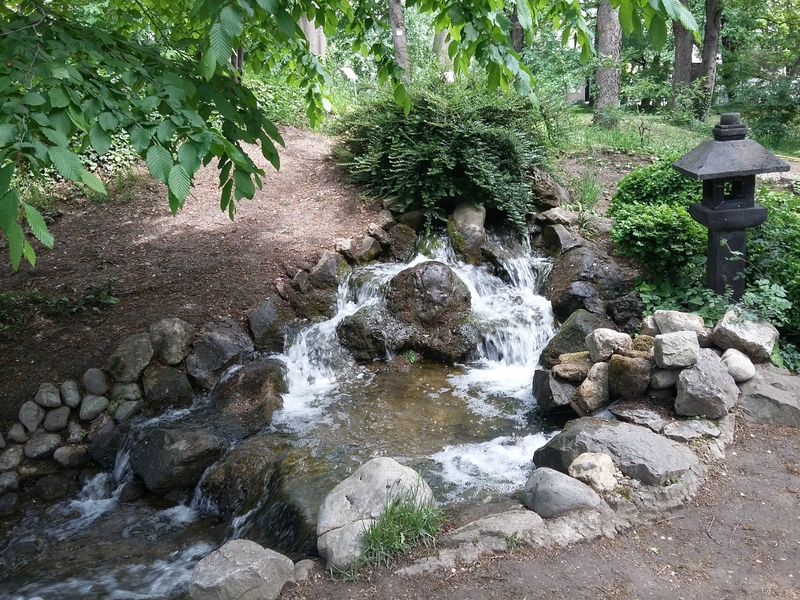 Le 28 septembre 2014, la Gay Pride s'est déroulée à Belgrade pour la première fois sans incidents. L'évenement était interdit depuis 2010, cette année là au moins 150 personnes avaient été blessées suite à des affrontements avec des organisations extrémistes. Néanmoins il a fallu le déploiement d'environ 7000 policiers dans les rues de Belgrade pour assurer la sécurité des 1500 militants présents.
On the 28th of september 2014, Belgrade Gay Pride could take place for the first time without major incidents. The event was fordiden since 2010. At that time at least 150 people were injured because of fights with extremist groups. Nevertheless, about 7000 members of police forces were needed in the streets of Belgrade to keep the 1500 militants safe.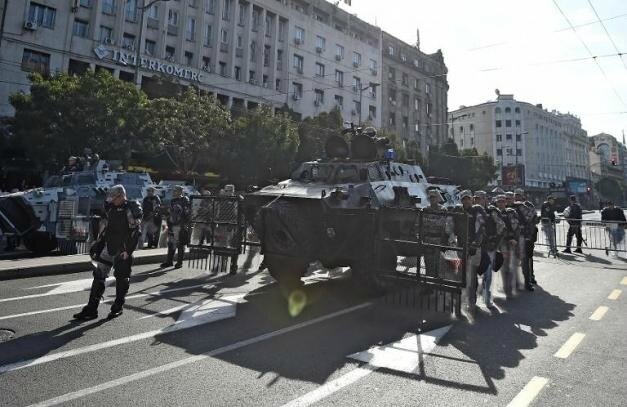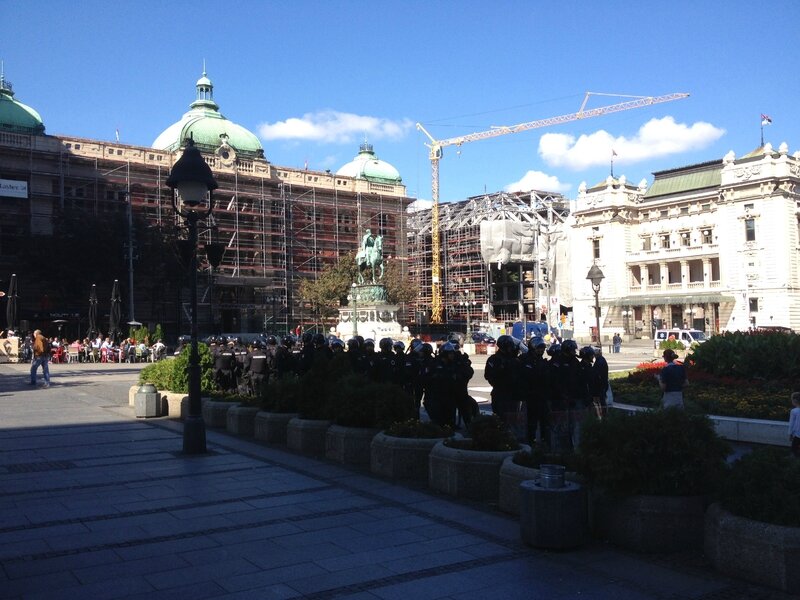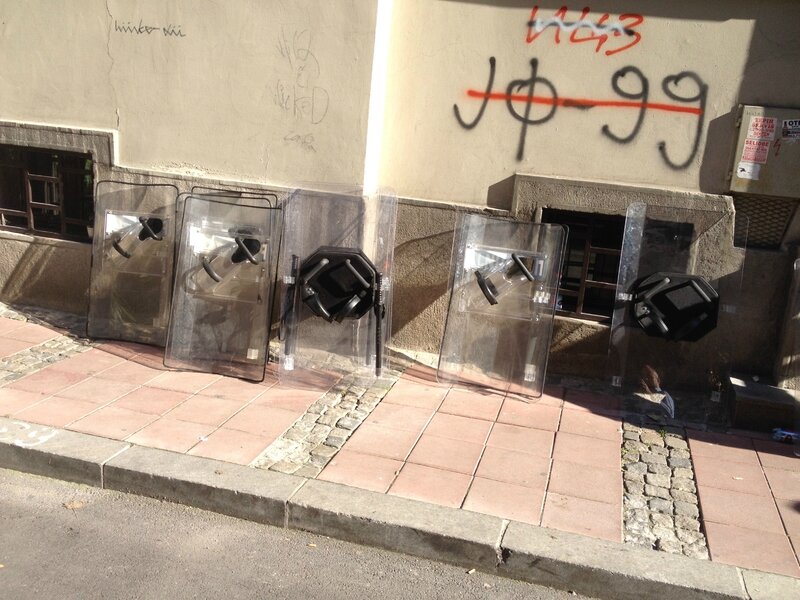 Dom Omladine : Makedonsja 22 - Beograd
Fondé en 1964, c'est un lieu de promotion de la culture pour les jeunes, par les jeunes. Concerts, débats, expositions... Vous pourrez également lire la presse etrangère mise à disposition sur place gratuitement en salle de lecture. Dom Omladine accueille tous les ans en octobre l'un des plus célèbre festival de jazz d'Europe de l'Est.
Founded in 1964, it is a place which promotes culture for the young people and by the young. Concerts, debates, exhibitions...Foreign newspapers are also available there for free in a reading room. Dom Omladine hosts every year in october one of the most famous jazz festival of Eastern Europe.
http://www.domomladine.org/naslovna/lat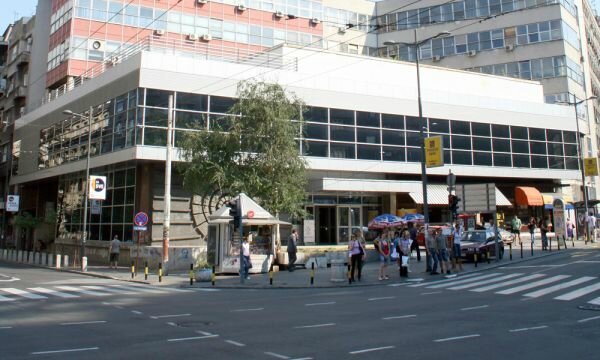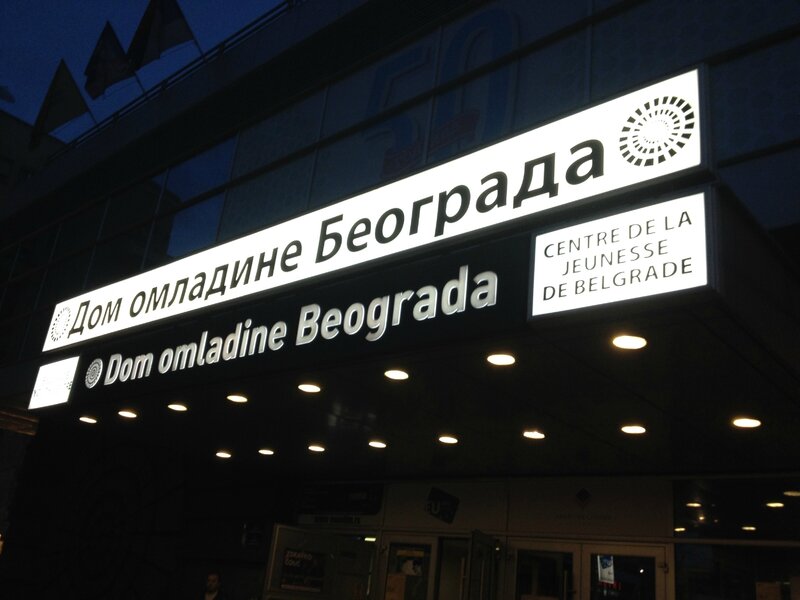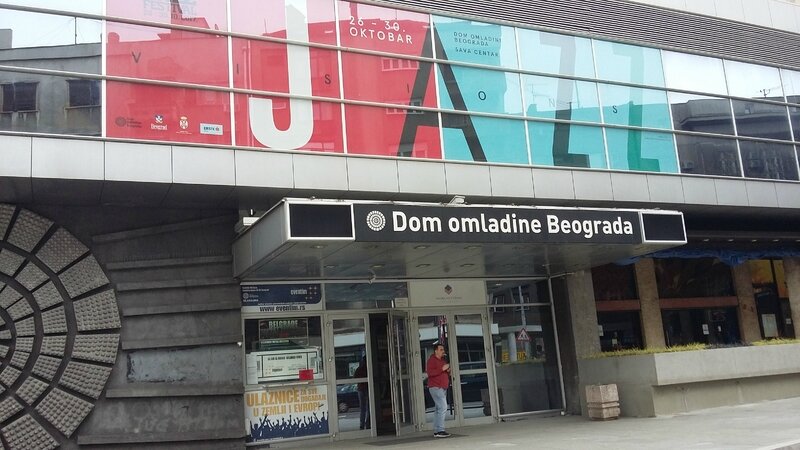 Février 2018 : concert des 70 ans du Big Band RTS / February 2018 : jazz concert, 70 anniversary of the RTS Big Band :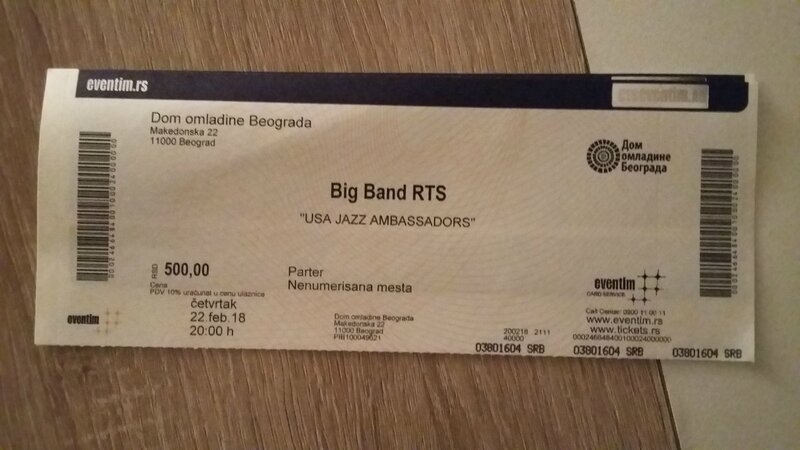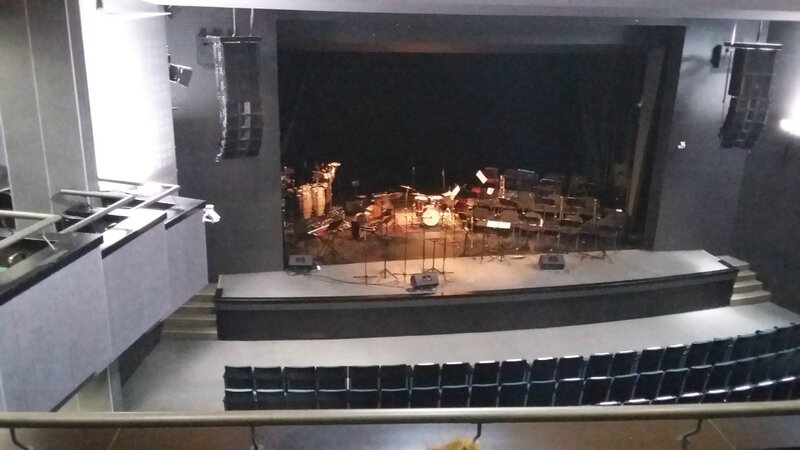 Novembre 2014 : exposition "PAROL !" sur l'art en mileu carcéral / November 2014 : exhibition "PAROL !" about art in jail :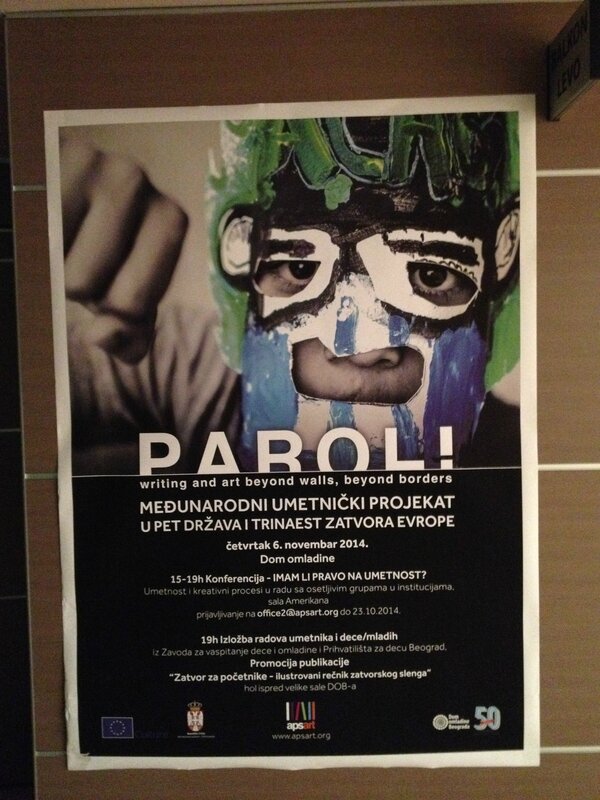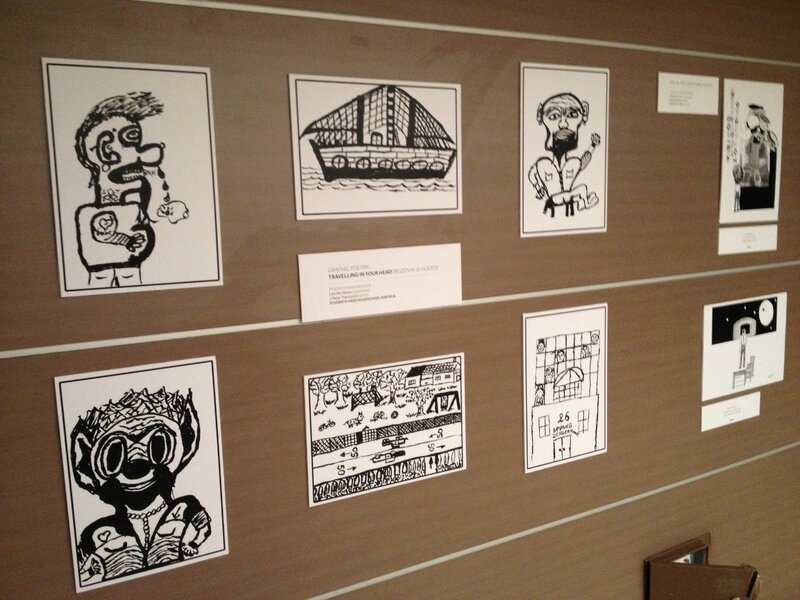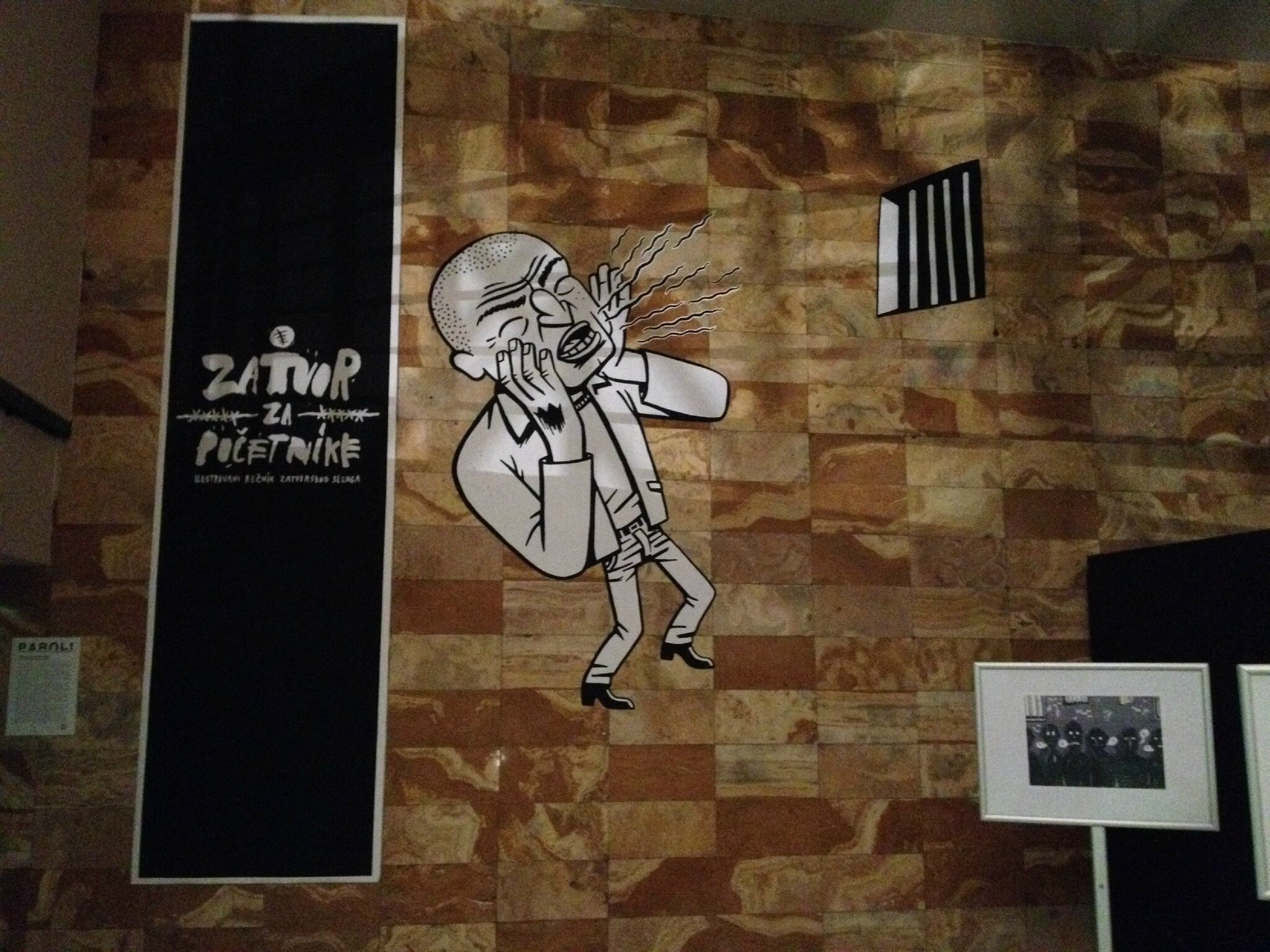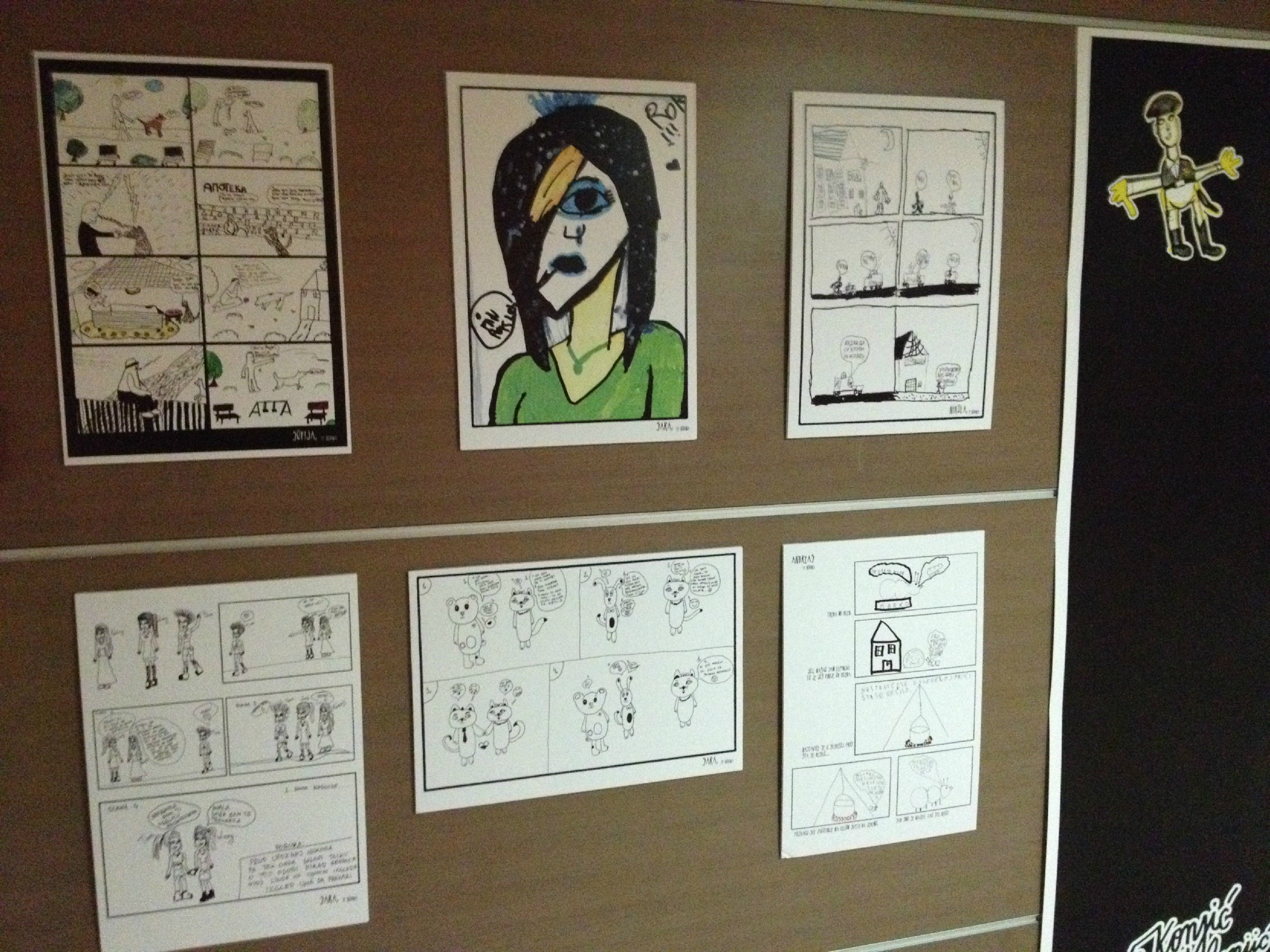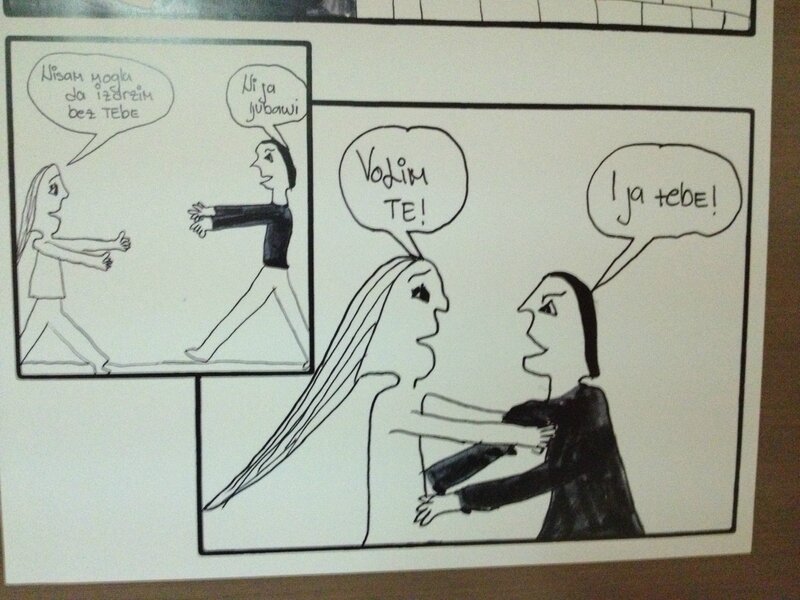 Adresse : Majke Jevrosime 30 - Beograd
Collection de Bratislav Petkovic, propriétaire et collectionneur. Le musée présente environ 40 automobiles assez rares ainsi qu'un certain nombre de vieux outils et équipements. SI, comme moi, vous avez la chance de discuter avec Bratislav (il parle un très bon anglais), n'oubliez pas de lui demander qu'il vous conte l'histoire incroyable du "pompiste aveugle" pendant la deuxième guerre mondiale !
Collection of Bratislav Petkovic, owner of the collection. The museum includes about 40 rare automobiles as well as a number of old tools and equipments. If, like me, you have the opportunity to talk with Bratislav (he speeks good english), don't forget to ask him to tell you about the amazing story of the "blind petrol pump attendant" during the second world war !
Website : http://www.automuseumbgd.com/en/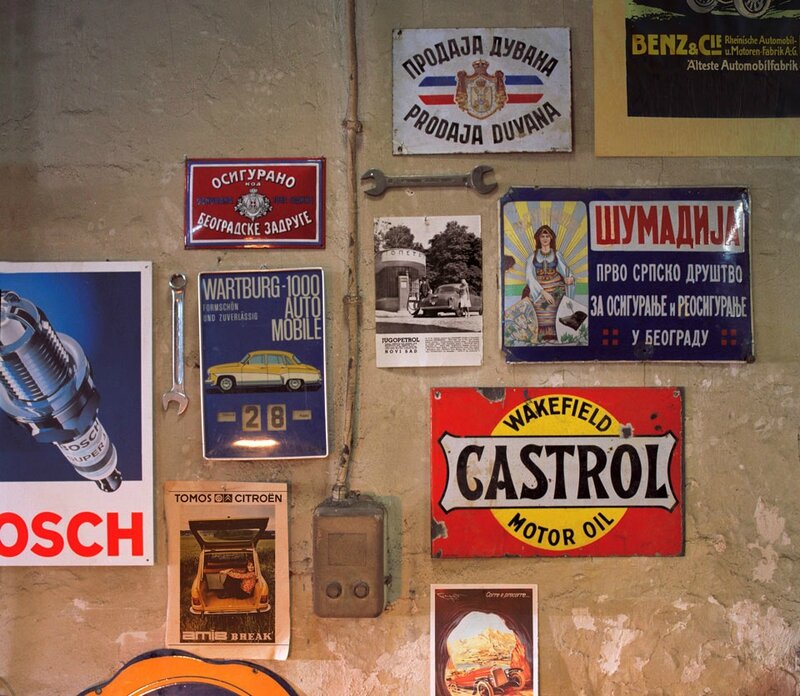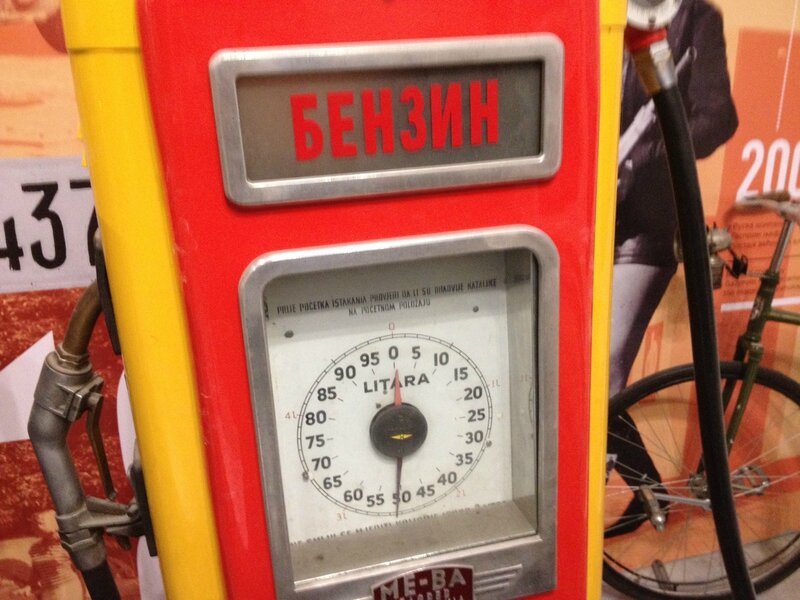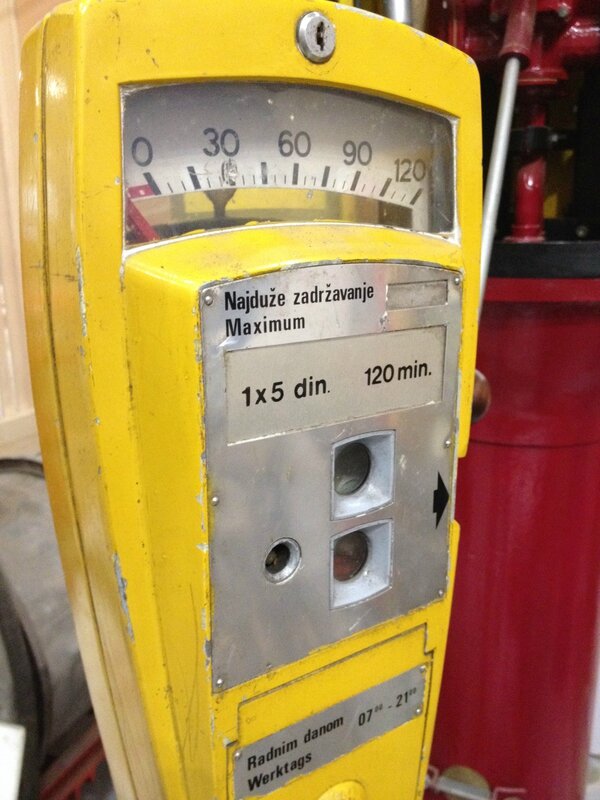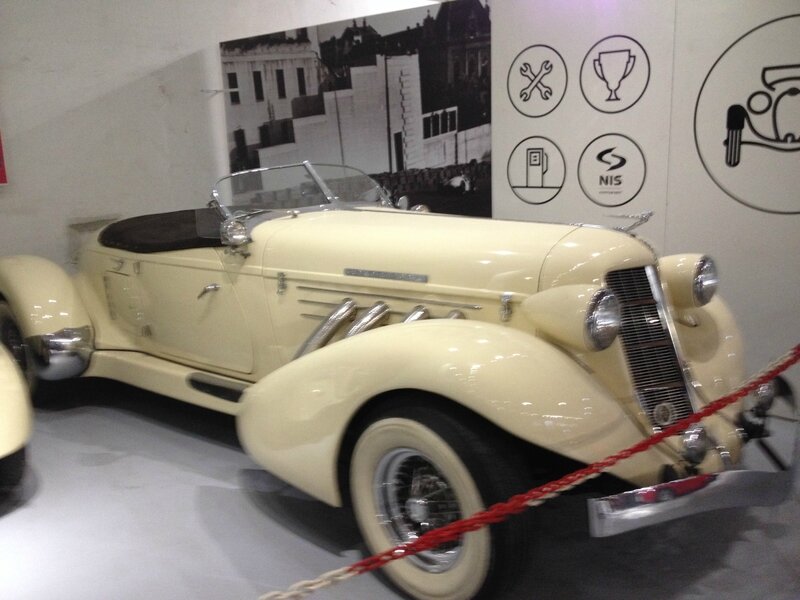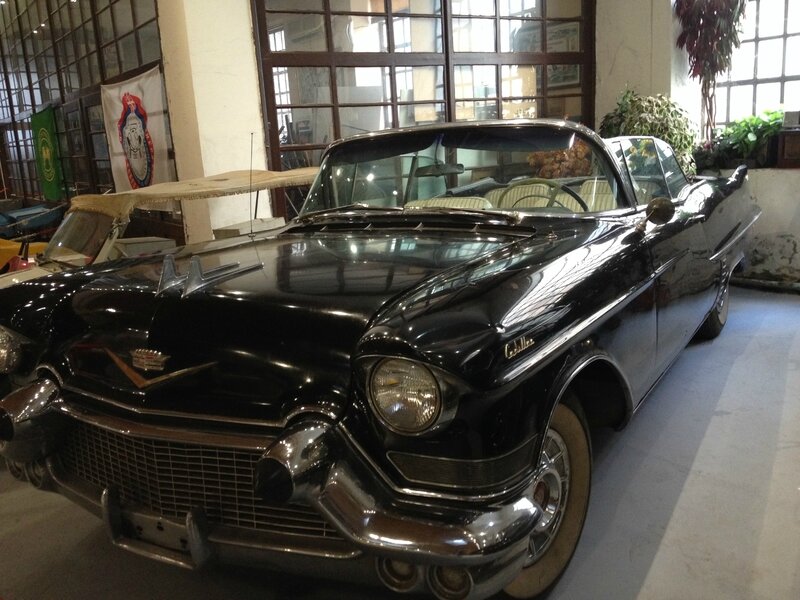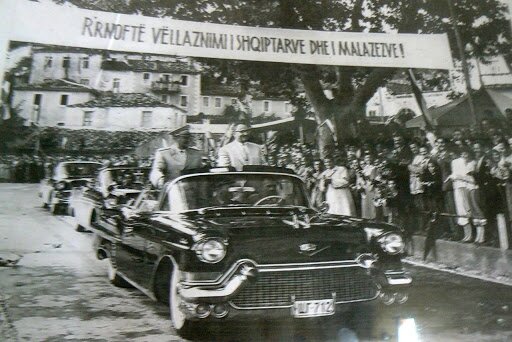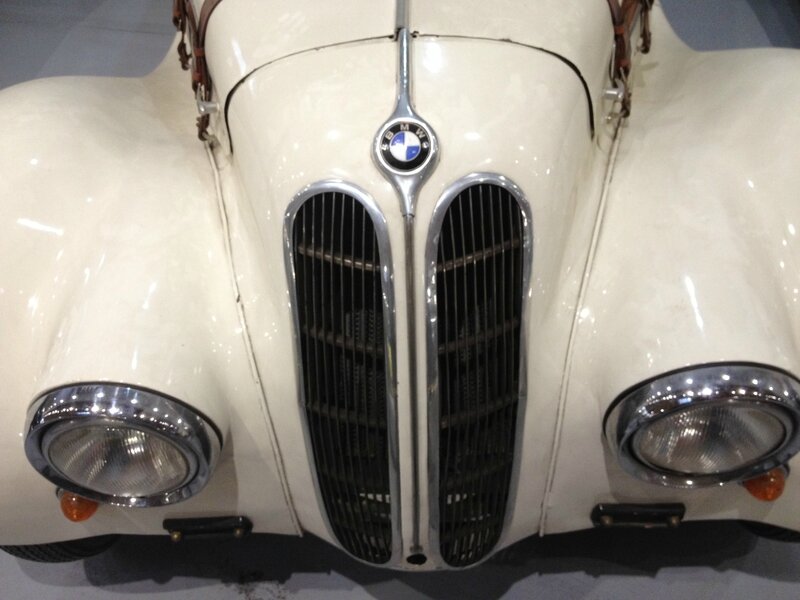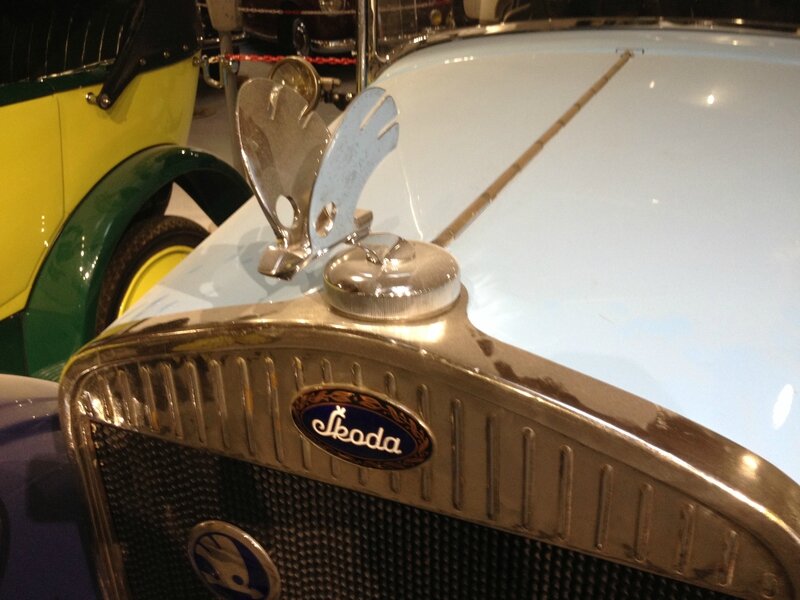 Adresses :
1/ Kralja Milana 23, 11000 Belgrade
2/ Red Star stadium, west side, Ljutice Bogdana 1A, 11000 Belgrade
Maillots de foot, porte-clefs, stylos, écharpes... / football suits, key-rings, pens, scarves...
Kuća Čaja : Golsvordijeva 5 - 11000 Belgrade (prononcer : Koutcha Tchaya)
Pour les amateurs de thé noir, thé vert, thé blanc, thé aromatisé / For those who like black tea, green tea, white tea and flavoured tea.
Si vous avez une "petite faim", voici quelques adresses / In case you have a wish to stop for a while to quickly satisfy your hunger :
Pekara Trpkovic : Nemanjina 32 - 11000 belgrade (depuis 1905 / since 1905) :
Pâtisseries & snacks / Cakes & snacks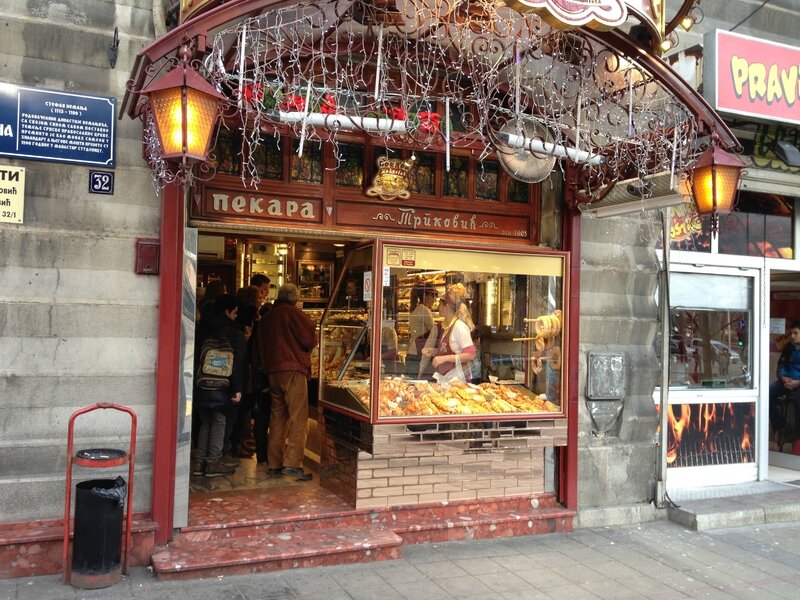 Ćevabdžinica Savčić : Kralja Milutina 31 - 11000 Belgrade :
Ćevapčići & Serbian snacks
Pekara Toma : 6 - 8 Kolarčeva - 11000 Belgrade :
Pizzas & Serbian snacks. Ouvert 24/24 h et 7/7 jrs / Open 24 hrs, 7 days a week
Coffee Cake : Bulevar kralja Aleksandra 304 - 11000 Belgrade :
Pâtisseries & snacks / Cakes & snacks
McDonald's : Deligradska 2 - 11000 Belgrade :
Nota : En mars 1988, à cet endroit, fût ouvert en Yougoslavie le premier restaurant McDonald's du "monde communiste". / In March 1988, Yugoslavia became the first country in the "communist world" to open a McDonald's restaurant, it was on that place.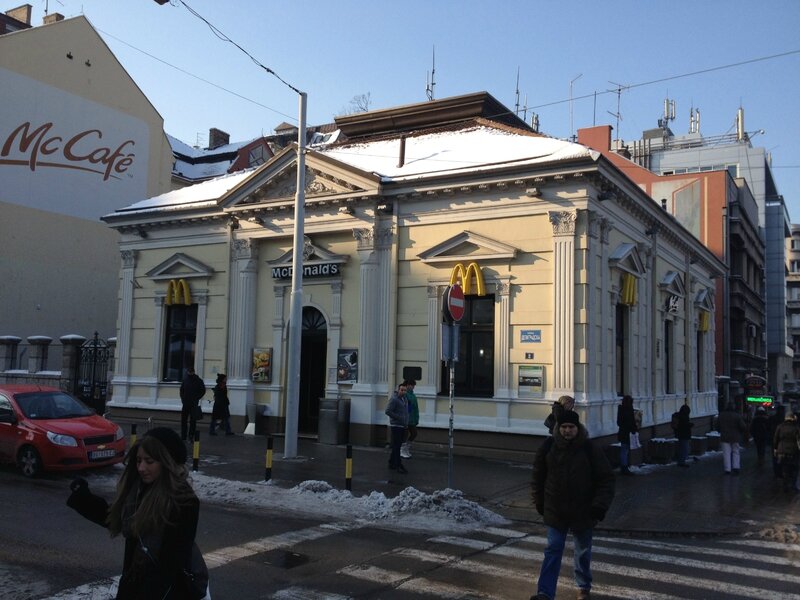 Burrito Madre : Terazije - 11000 Belgrade :
Fast food Mexicain / Mexican fast food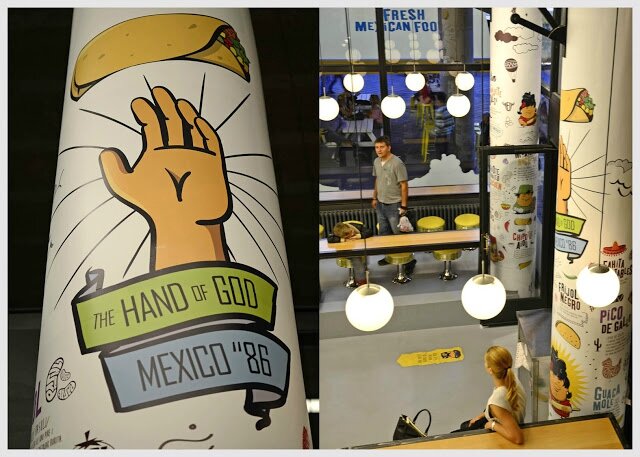 Dva štapića : Kneza Miloša 15 - 11000 Belgrade :
Cuisine Chinoise / Chinese food. Ouvert jusqu'à minuit / open till midnight.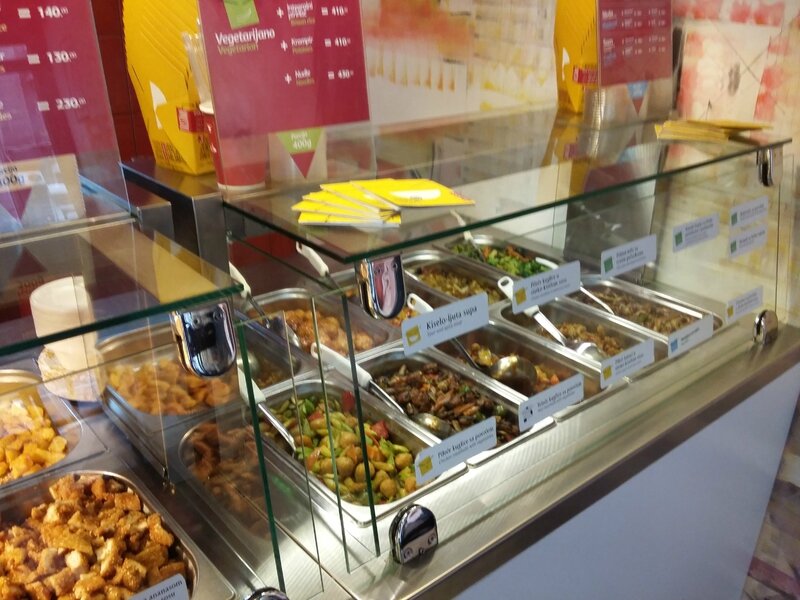 Statue de bronze, cadeau de la Russie, inaugurée le 11 novembre 2014 en présence du Président Serbe Tomislav Nikolic et du Patriarche Orthodoxe de Russie Kirill / Bronze monument and present from Russia, unveiled on 11 november 2014 in the presence of Serbian President Tomislav Nicolic and Patriarch Kirill of the Russian Orthodox Church.
Située dans le parc Devojački, sur la rue Kralja Milana / located in Devojački park; on Kralja Milana street