Rajićeva Shopping Center fût inauguré en 2017au coeur de Belgrade. Le projet, mené par le groupe Israélien Ashtrom, a représenté un investissement de 80 millions d'euros. Le centre commercial se situe à l'extrémité de l'artère la plus commerçante Knez Mihailova, comporte plus de 80 magasins pour une surface totale d'environ 15 000 mètres carrés. Le bâtiment, avec son architecture moderne faite de métal et de verre, s'intègre parfaitement aux bâtiments plus anciens qui l'entoure comme celui de la bibliothèque municipale.
Rajićeva Shopping Center opened in 2017 in the heart of Belgrade. The project leaded by the Israeli company Ashtrom Group required an investment of EUR 80 million. Rajićeva Shopping Center is located at the end of the main pedestrian zone, Knez Mihailova Street representing a total surface of around 15 000 square meters. The building, with its modern glass and metal architecture, fits in perfectly with the old buidings around like the one of the municipal library.
http://www.rajicevashoppingcenter.rs/en/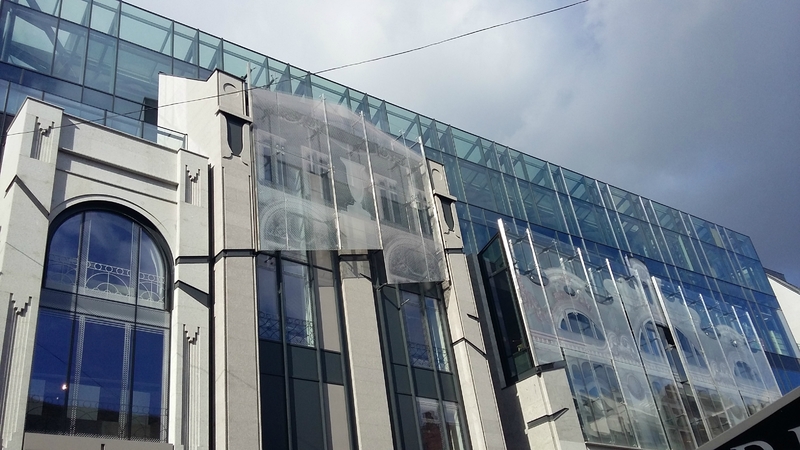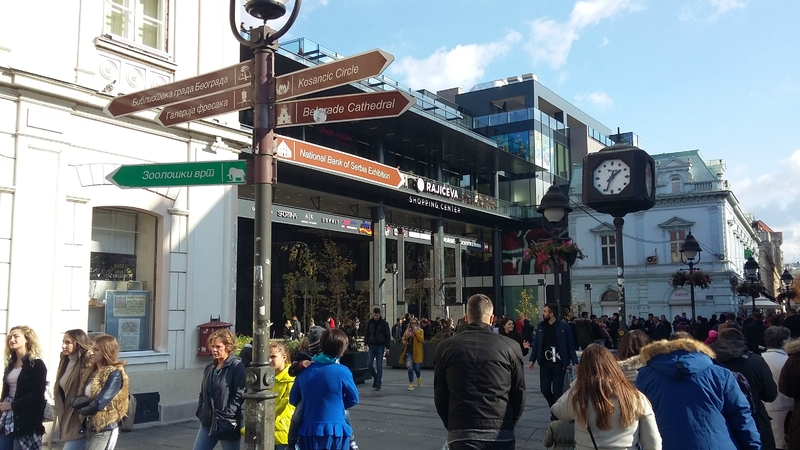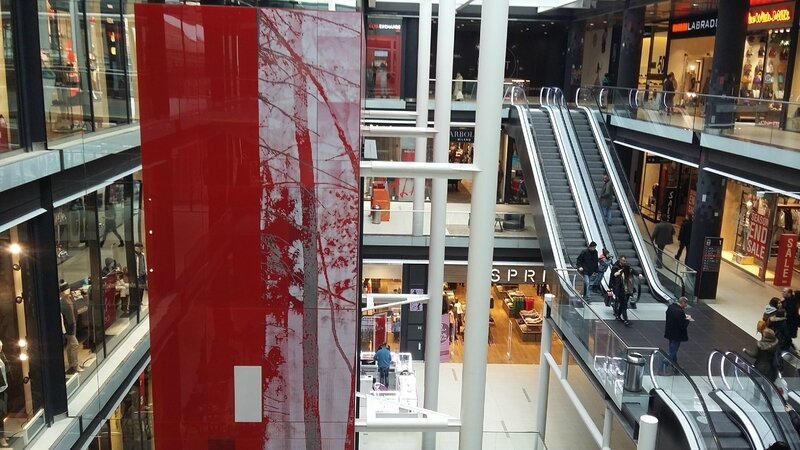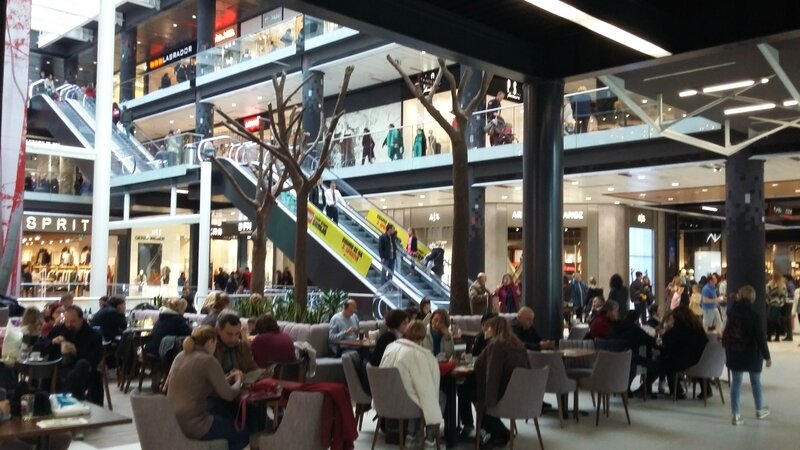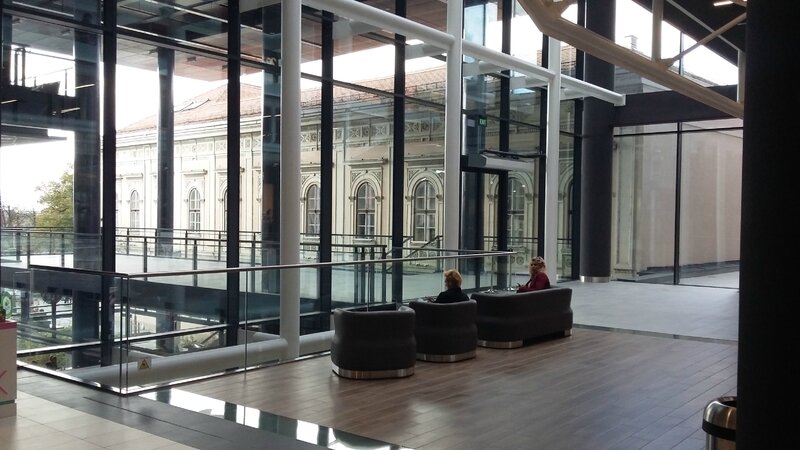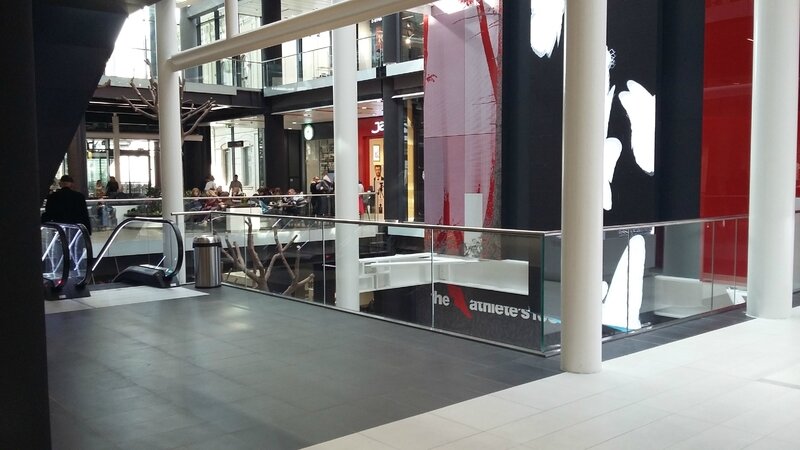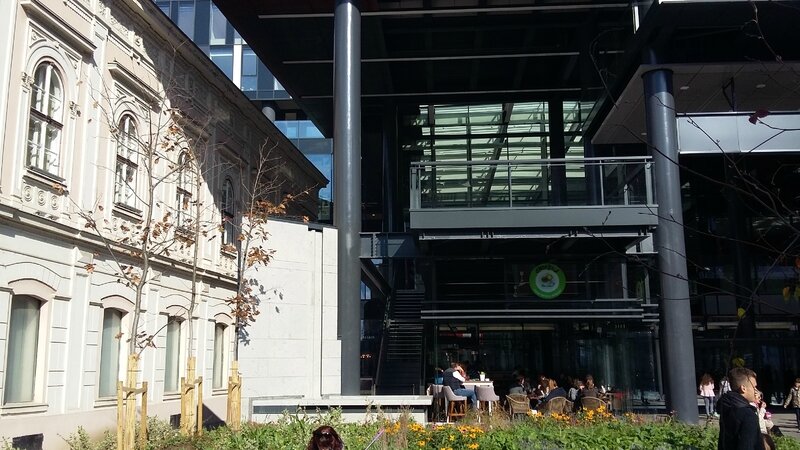 Sava Center est le plus grand centre de congrès de Serbie, il fût construit entre 1976 et 1979,
Sava Center a accueilli plus de 7 000 conférences et conférences nationales et internationales avec plus de 1 600 000 participants.
Une afluence de plus de sept millions de personnes a couvert près de 8 000 manifestations culturelles et artistiques organisées sous son toit.

Sava Center a accueilli un certain nombre de congrès internationaux, parmi lesquels: L'Assemblée générale de la Banque mondiale et le Fonds monétaire international, l'Assemblée générale de l' UNESCO, le 9ème Sommet des pays non alignés, l'OSCE, l'Assemblée de la BERD, etc.


Le Centre Sava dispose de 18 salles de conférence de différentes capacités, équipées d'un équipement technique de pointe pouvant répondre aux besoins d'organisation des événements les plus exigeants.
Sava Centre, avec sa capacité, son équipement technique et son expérience professionnelle, occupe une position de leader dans l'industrie des congrès dans la région.