Belles maisons et café sympathique avec terrasse admirable rue Petrogradska / Nice houses and homely cafe with lovely terrace in Petrogradska street :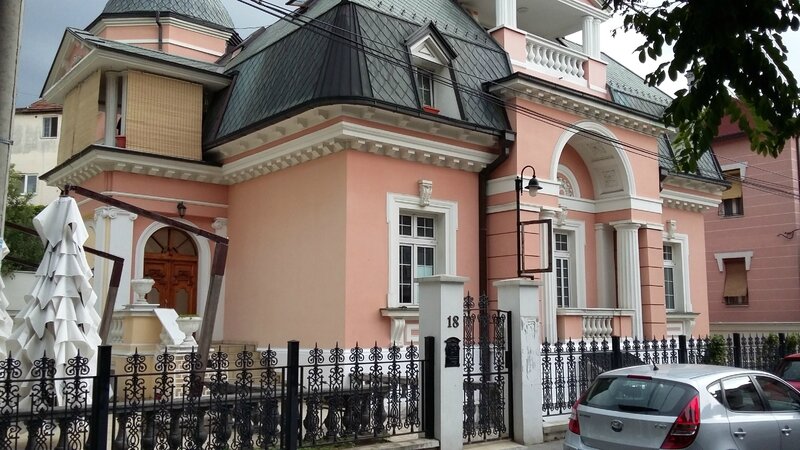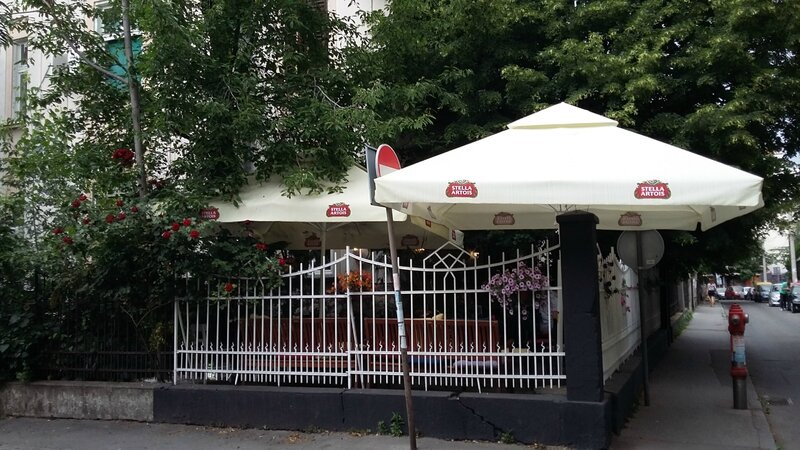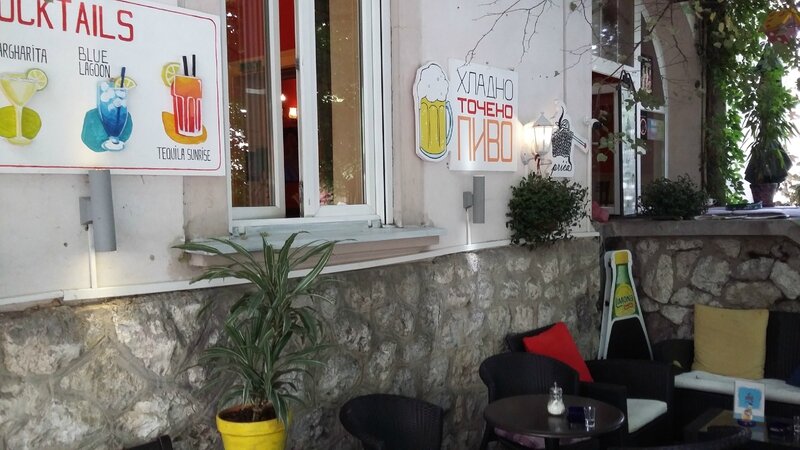 Cetinjska est devenu depuis 2015, un nouveau lieu branché aux yeux de la jeunesse de Belgrade. Le lieu, situé près du quartier Bohême de Skadarlija, se compose d'un vaste parking entouré de bars de toutes les couleurs, dans un style factory. Calme durant la journée, l'endroit devient bondé et très animé lorsque la nuit tombe.
Cetinjska became in 2015 a new hot spot for the youth of Belgrade. Located near the Bohemian quarter of Skadarlija, this parking place surrounded by factory-style bars of all colours is quite during the day but transforms itself in a packed and very animated area when the night comes.