FLATS .
Belgrade est riche en appartements à louer de qualité et entièrement équipés, à la nuité ou pour des séjours plus longs. Vous pouvez par exemple en trouver chez / Belgrade offers many fully equipped and high quality apartments to rent for a short or a long stay, for example at :
Autres adresses / other addresses :
http://www.rentbeograd.com/en/
http://www.sanapartmani.com/apartman.php?code=FLL029
HOTELS .
Vous trouverez facilement sur internet de nombreux hotels d'un très bon niveau à Belgrade. Les tarifs sont abordables pour une capitale. Le plus célèbre est certainement l'Hotel Moskva (hotel Moscou) qui a plus de 100 ans :
You will easily find on internet good standard hotels. Prices are not so expensive for a main town. The most famous is probably the Hotel Moskva, it was built more than 100 years ago.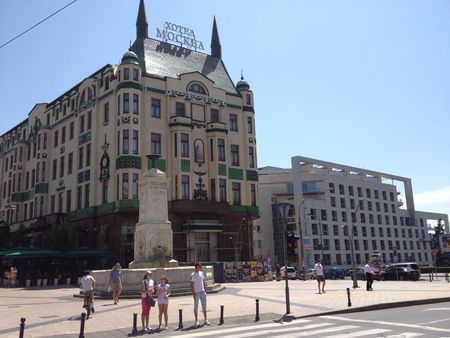 B & B .
Bed and breakfast :
Smokvica B & B : Molerova 33 - 11000 Belgrade. Tel +381 0694446403 (www.smokvica.rs)
L'Hotel Metropol Palace est situé boulevard Kralja Aleksandra, près du parc Tasmajdan. Il fût construit dans les années 50 par l'architecte Dragiša Brašovan. Il comporte 199 chambres et 40 suites.
The Metropol Palace Hotel is located on Kralja Aleksandra bulevar, near Tasmajdan park. It was built in the 50's by the architect Dragiša Brašovan. It has 199 guest rooms and 40 suites.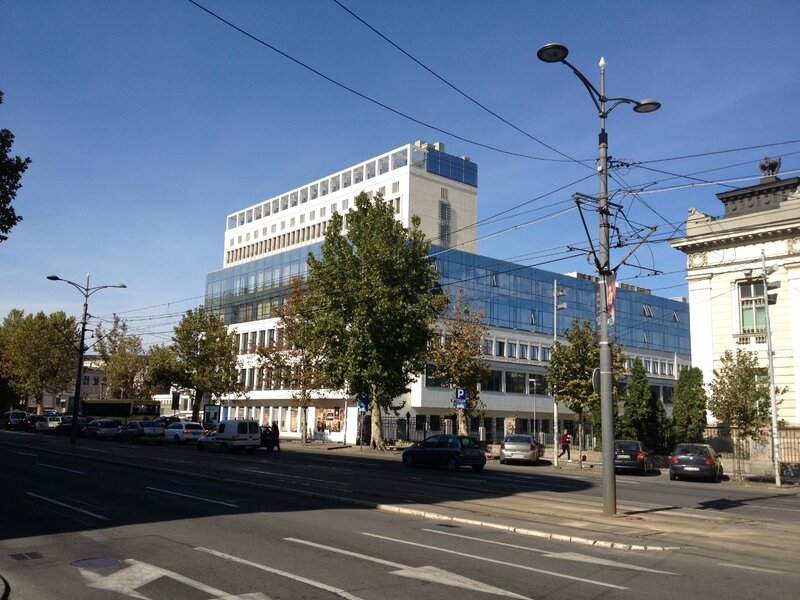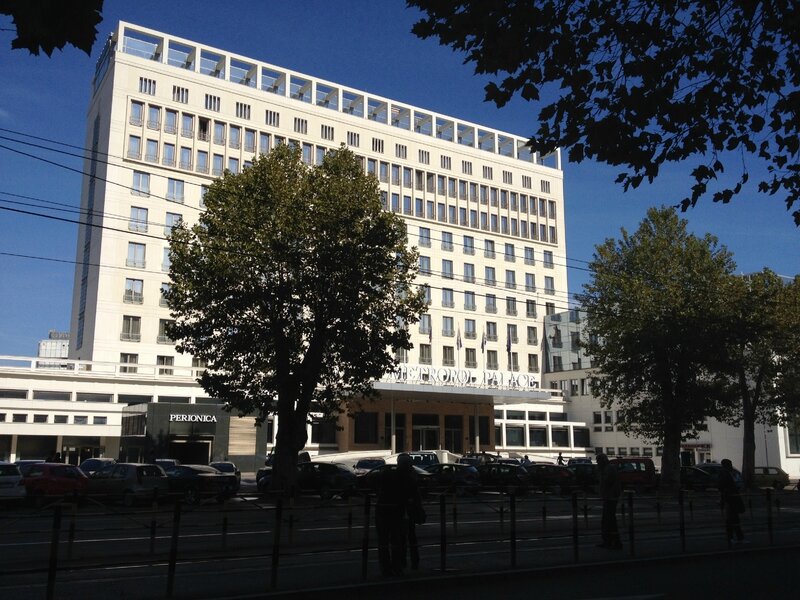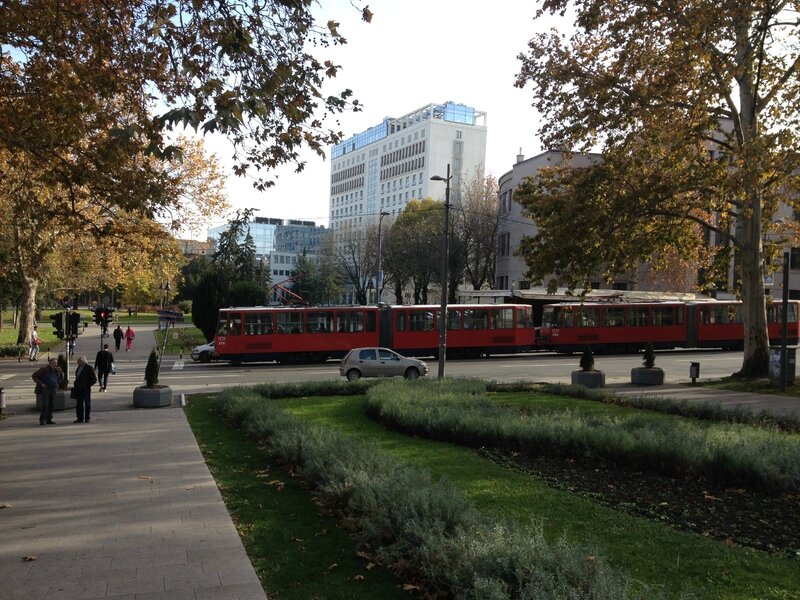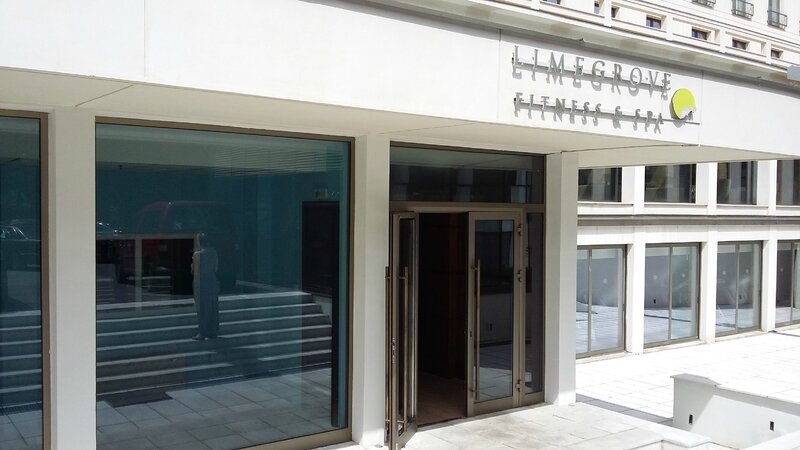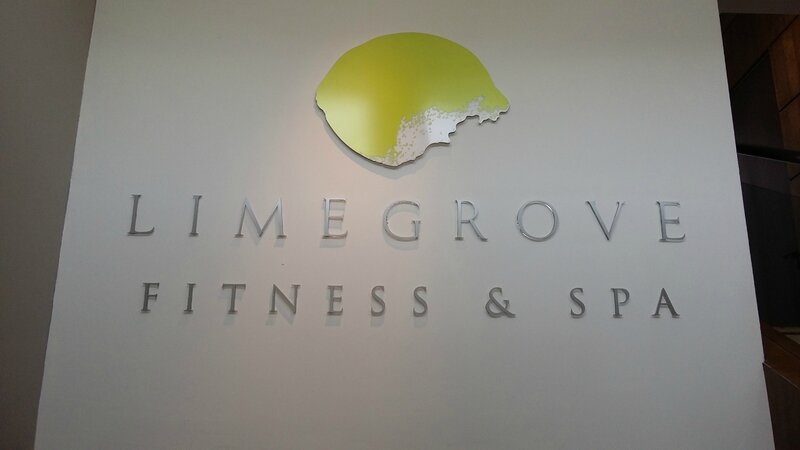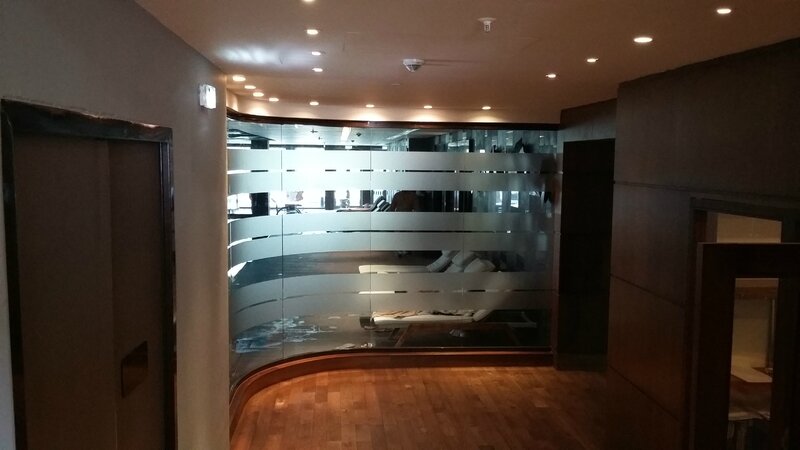 L'hotel le plus célèbre de Belgrade, mais aussi l'un des plus anciens, inauguré en 1908 et financé à l'origine par des capitaux russes, d'où son nom : Hotel Moscou. L'hotel comporte 132 chambres, un restaurant et un bar où les belgradois aiment se rendre pour prendre un verre, un café ou déguster une patisserie. Atmosphère feutrée et cosy, le velours des fauteuils, le son du piano...
The most famous hotel in Belgrade and also one of the oldest, opened in 1908, it was built with russian investments, that's why it was called Moscow Hotel. It has 132 rooms, a restaurant and a bar where people from Belgrade like to have a drink, a coffee or to taste a wonderful cake. Warm atmosphere with velvet seats and the sound of the piano...
Adress : Terazije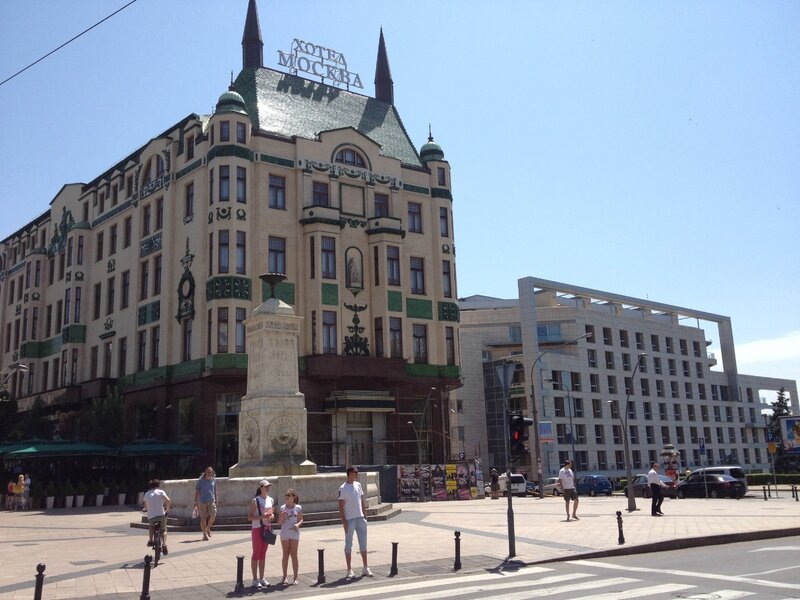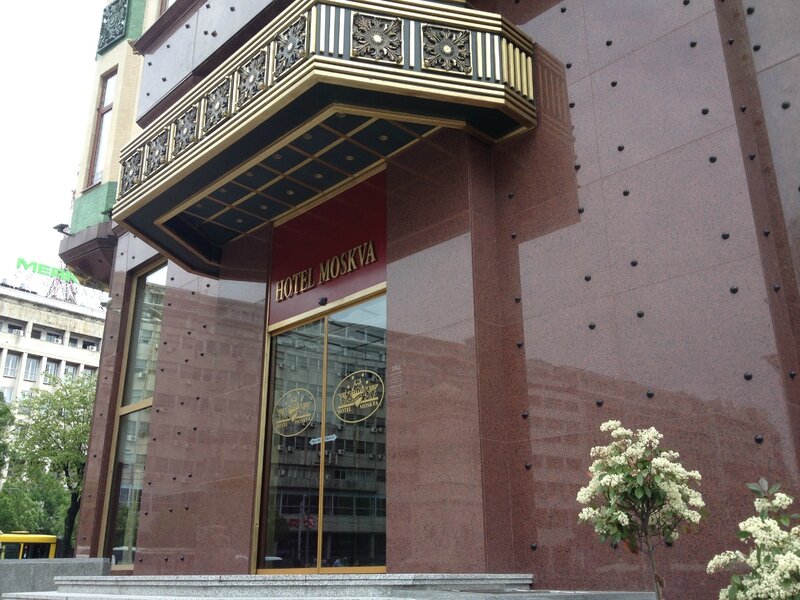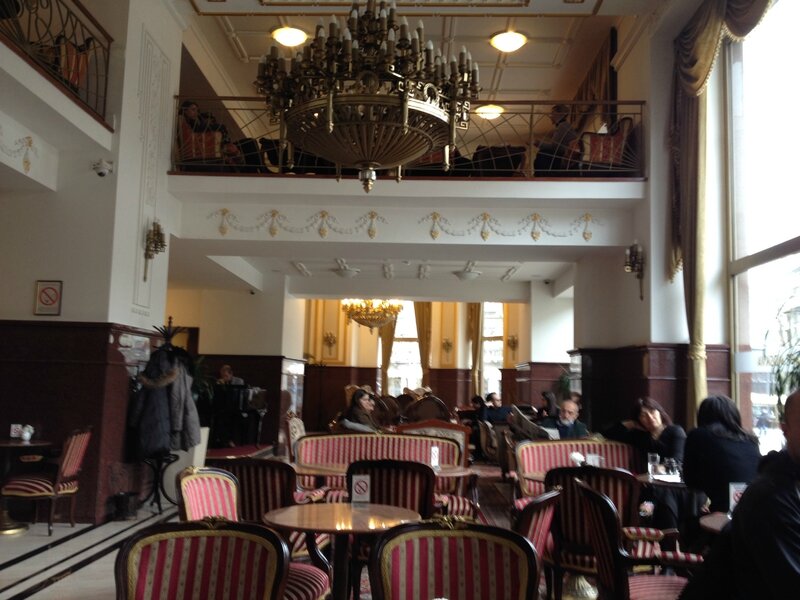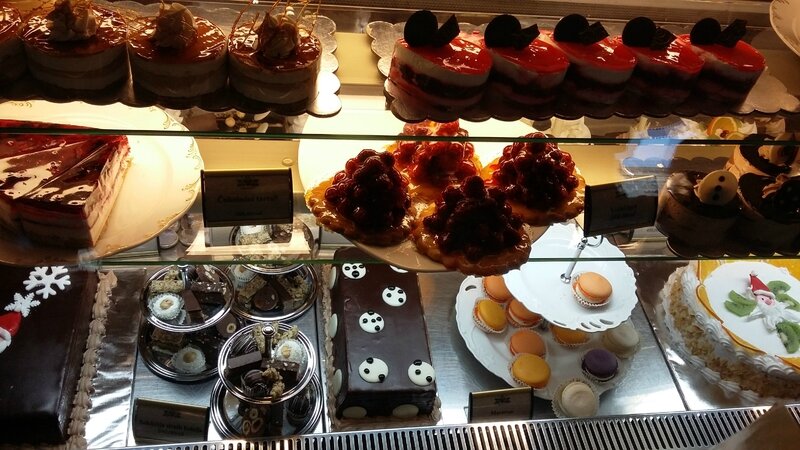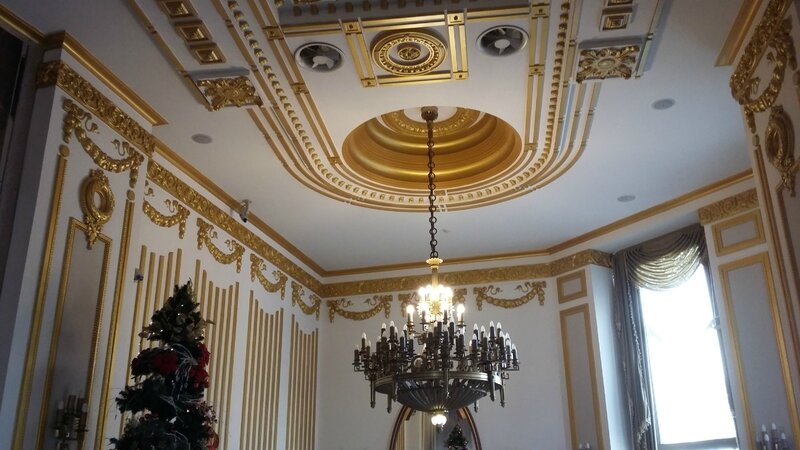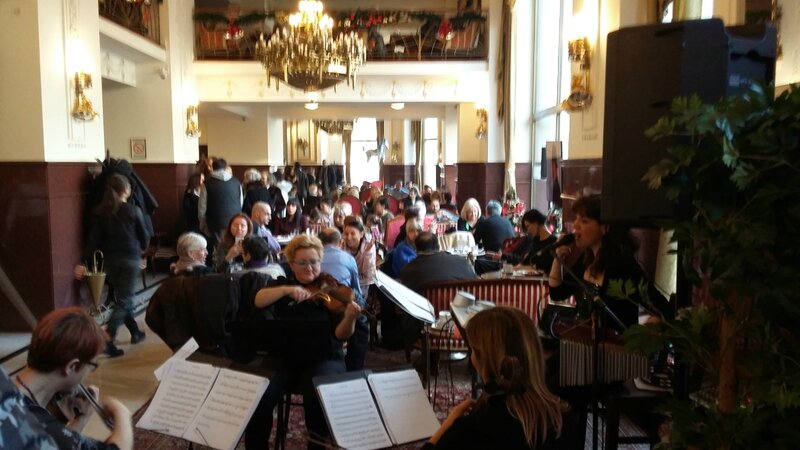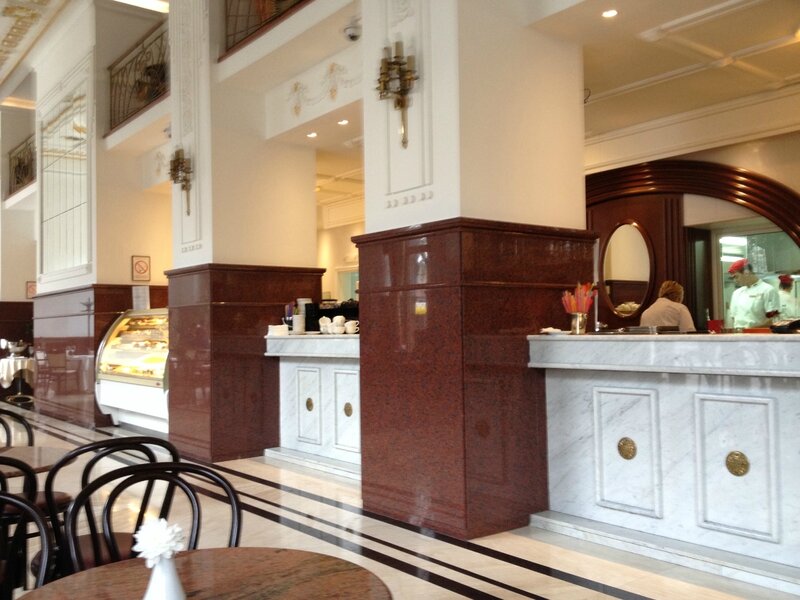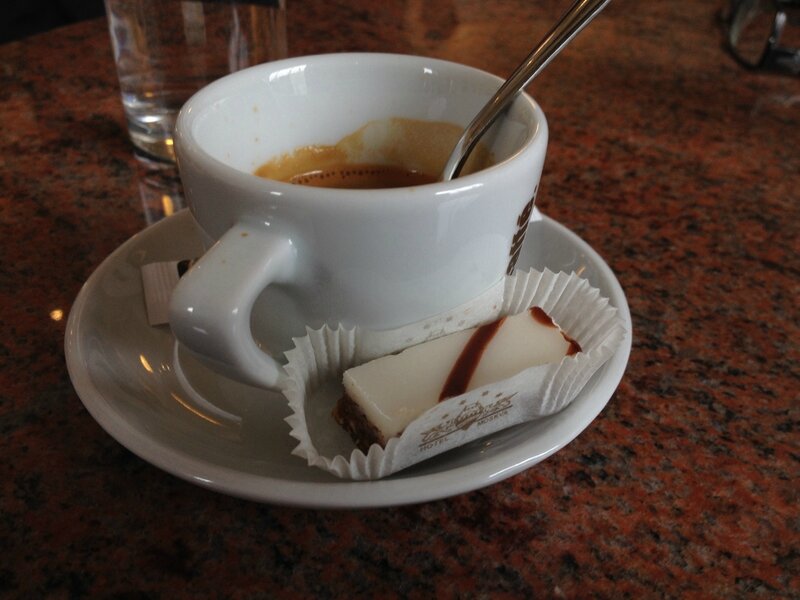 L'hotel Moskva eut de la chance lors des bombardements allemands du 6 avril 1941 qui préparaient l'invasion de la Yougoslavie / Hotel Moskva was lucky during german bombings that occurred on 6 april 1941 in preparation of the invasion of Yugoslavia :