Plus communément appelé : Marakana
Inauguré en septembre 1963, sa capacité est d'environ 52 000 places. Il est le stade de l'Etoile Rouge de Belgrade (maillot en rouge et blanc) et est le siège de duels fratricides avec le club rival, le Partizan de Belgrade (maillot noir et blanc) :
Pour ressentir l'ambiance d'un match Etoile Rouge vs Partizan / to feel the atmosphere ot Red Star vs Partizan (12.09.2015) :
Centre Novak Djokovic comprenant : courts ouverts et fermés, restaurant, shopping area, spa, salle des trophées etc...Adresse : Tadeausa Koscuska 63a (le long du Danube)
Novak Djokovic Tennis Center : outdoor and indoor tennis courts, restaurant, shopping area, spa, trophy room etc... Adress : Tadeausa Koscuska 63a (along Danube river)
http://www.teniskicentarnovak.com/en/#/HOME-01-00/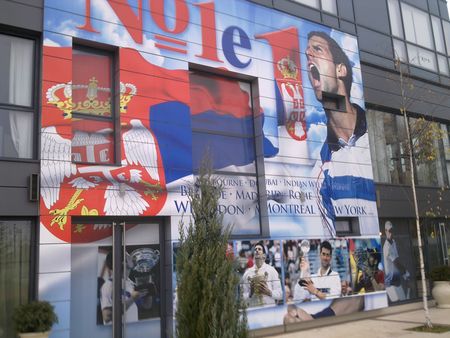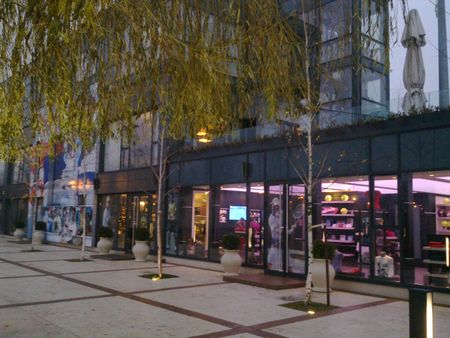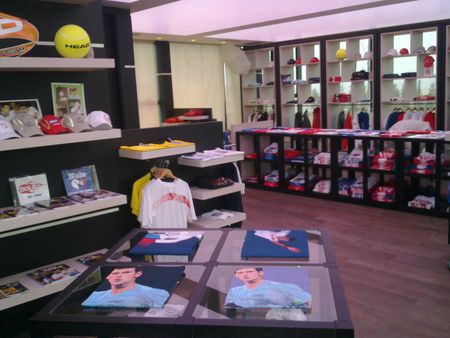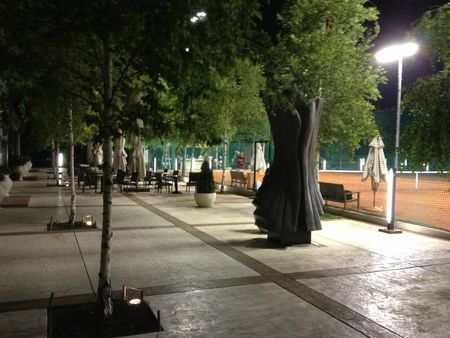 Le Marathon de Belgrade a lieu tous les ans au mois d'avril, c'est l'un des événements sportifs les plus importants en Serbie. En 2017, il a fêté sa trentième édition. D'autres courses sont également proposées lors de cette journée comme le 5 kms sur route ou le semi-marathon. Il est ouvert à tous les coureurs, quel que soit votre niveau. Les encouragements chaleureux, les groupes musicaux de tous horizons présents tout au long du parcours en font une journée tout à fait exceptionnelle.
The Belgrade Marathon takes place every year in april in Belgrade, it is one of the most important sport event in Serbia. In 2017, the Belgrade Marathon was celebrating its thirtieth anniversary. 5 km race and half-marathon are also organized on the same day. It is open to all runners, whatever your level. Friendly encouragements and music bands all allong the circuit lap just make the whole day exceptional.
Informations et inscriptions / Informations and registration : http://bgdmarathon.org/home.aspx