Adresse : Studenski Trg (place des étudiants). Web site : http://etnografskimuzej.rs/
Musée Ethnographique de Belgrade : très joli musée qui montre la grande diversité des costumes anciens des républiques de l'ex yougoslavie (Serbie, Croatie, Slovénie, Bosnie, Monténegro) du XIXème siècle et du début du XXème. Ces collections témoignent de l'héritage des cultures Ottomane et Byzantine. Sont présentés également différents types d'habitats anciens, vieux objets, broderies etc...
Ethnographic Museum of Belgrade. Nice museum showing the great diversity of traditional national costumes of ex-yugoslavia (Serbia, Croatia, Slovenia, Bosnia, Montenegro) from the 19th century and early 20th century. These collections testify about the inheritance and the influence of the Ottoman and Byzantin cultures. Also displayed : tools, ceramics, embroidery, domestic interiors etc...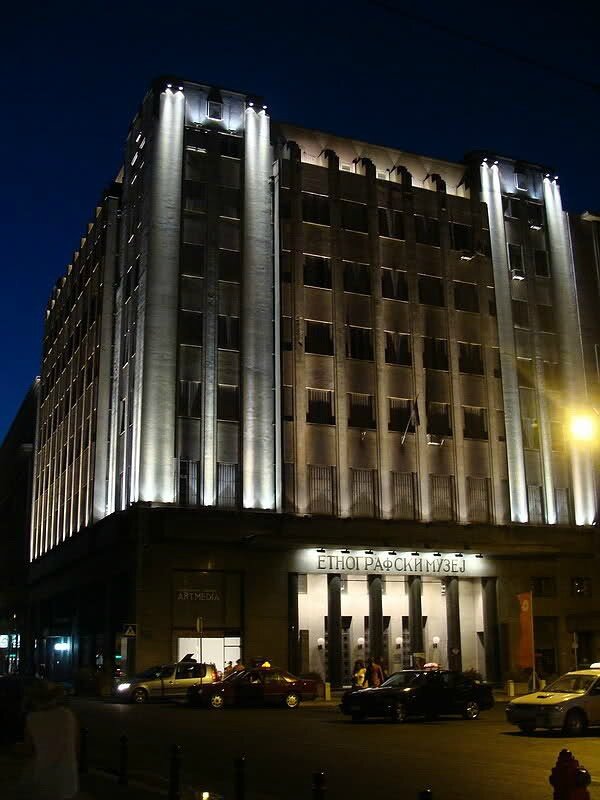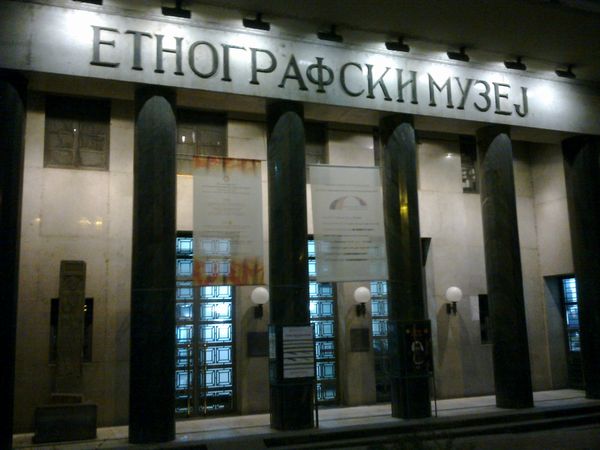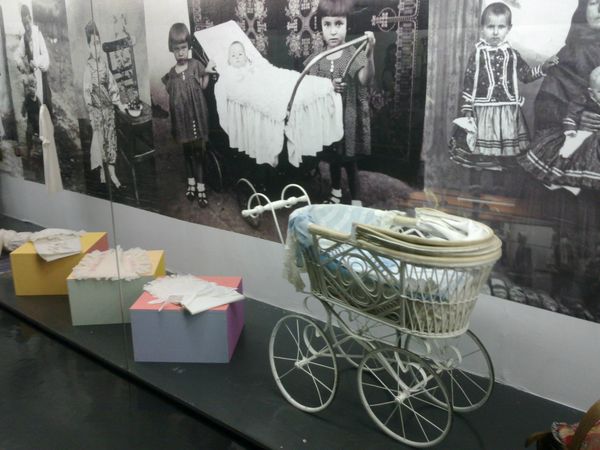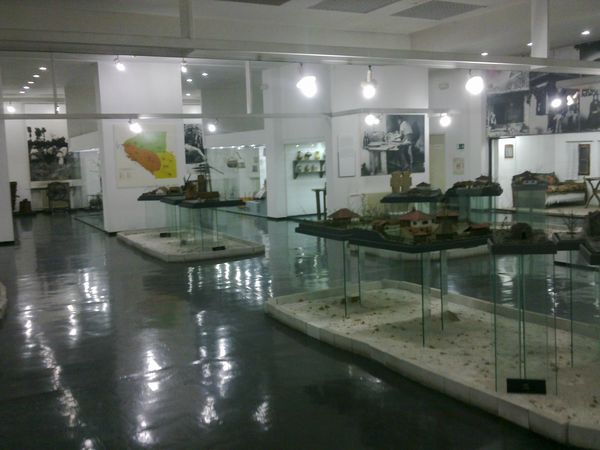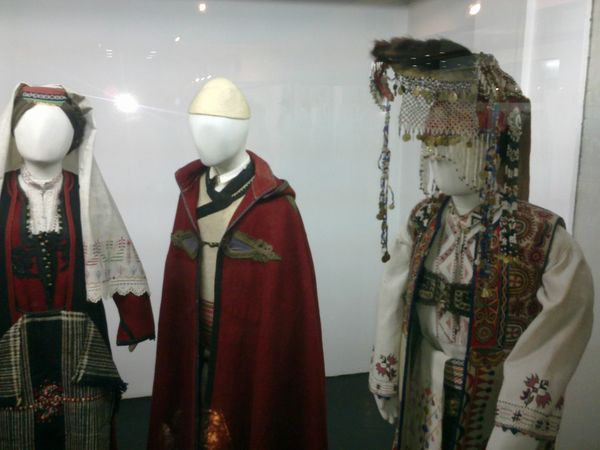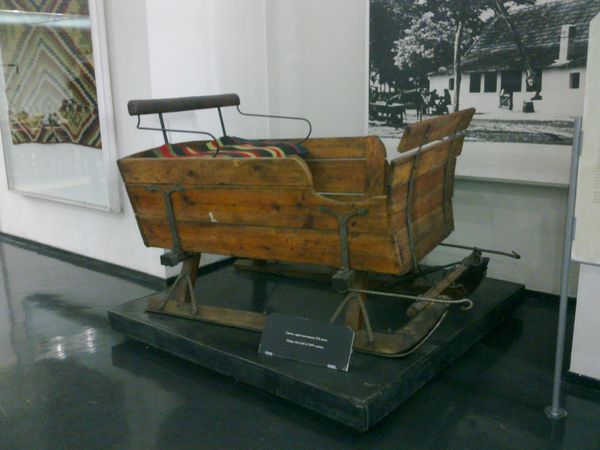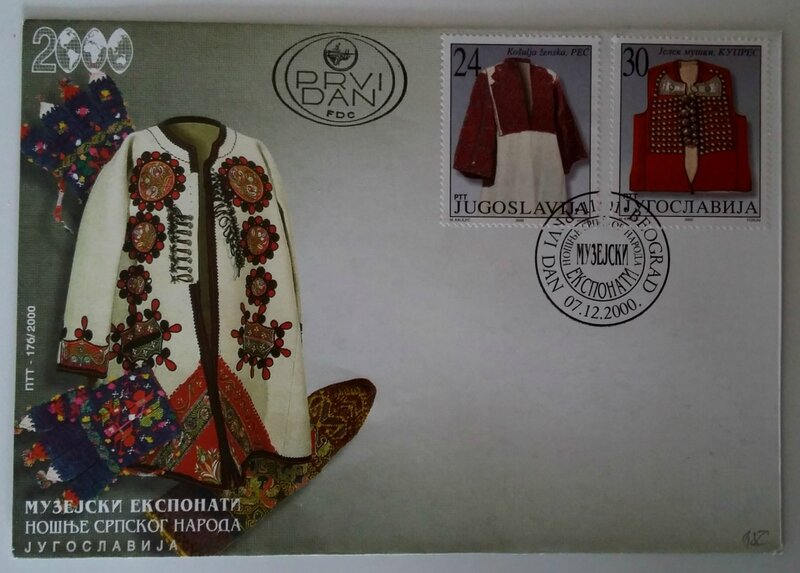 25 mai 1892 : date de naissance de Josip Broz, dit Tito.
Le musée présente des objets personnels ayant appartenu à Tito. Collections archéologiques, d'armes, de peintures et de nombreux cadeaux reçus par Tito tout au long de son règne.
Vous aurez également accès à la Kuća Cveća (la Maison des Fleurs), qui abrite la tombe de Tito, située à proximité immédiate du musée.
Collection de bâtons relais (Zbirka štafeta). Le 25 mai de chaque année, jusqu'en 1987, un passage de relais (relais de la jeunesse) était organisé à travers le pays, à partir de sa ville natale Kumrovec, traversant les villes principales de la République Socialiste de Yougoslavie, pour arriver jusqu'au stade Marakana de l'Etoile Rouge de Belgrade où le bâton, accompagné d'un message, était remis à Tito lors d'une grande cérémonie.
25th of may 1892 : Josip Broz (Tito) birth date.
The museum shows many objects that belonged to Tito. Archaeological collections, guns, paintings and many other gifts that were given to Tito throughout his reign.
You will also have access to the Kuća Cveća (the House of Flowers), where Tito's tomb can be seen.
Adresse / adress : Botićeva 6, Belgrade
Heures d'ouverture / Working hours :
Tous les jours, sauf le lundi, de 10.00 à 18.00 / from 10.00 a.m. to 6.00 p.m. every day except Mondays.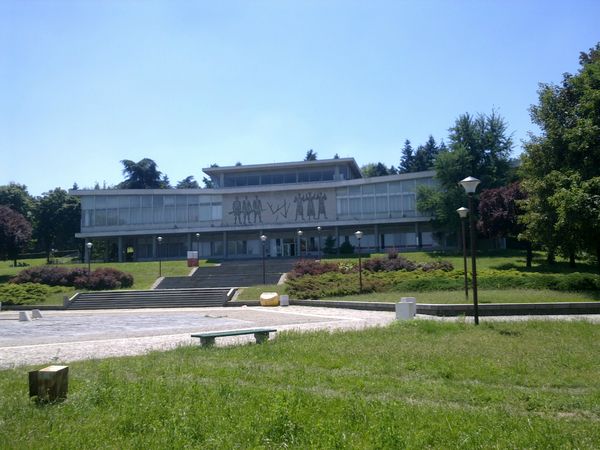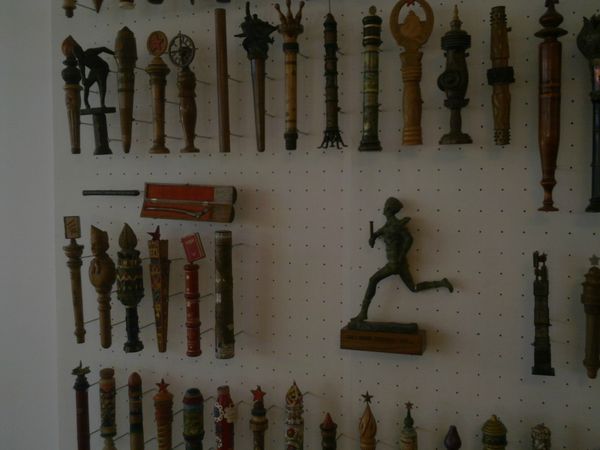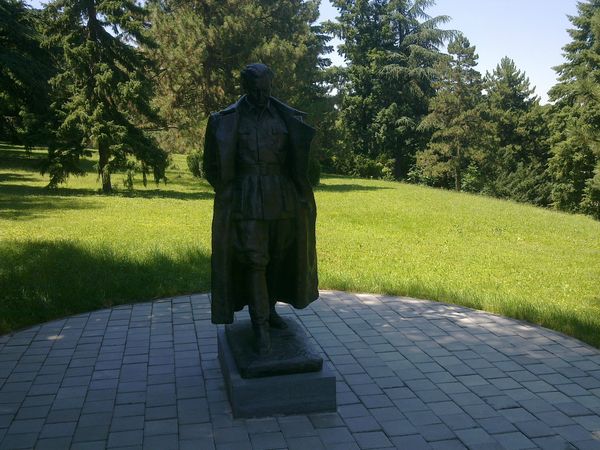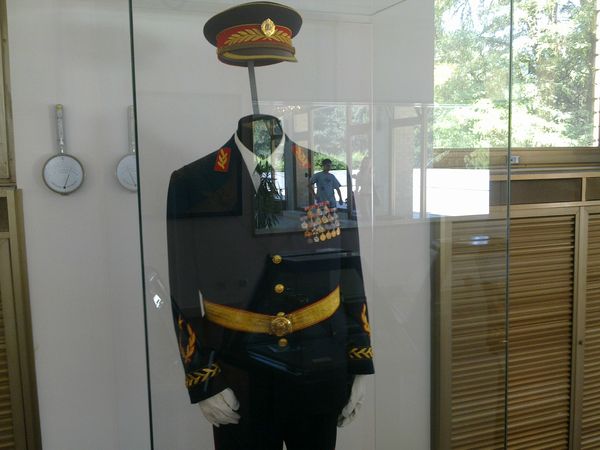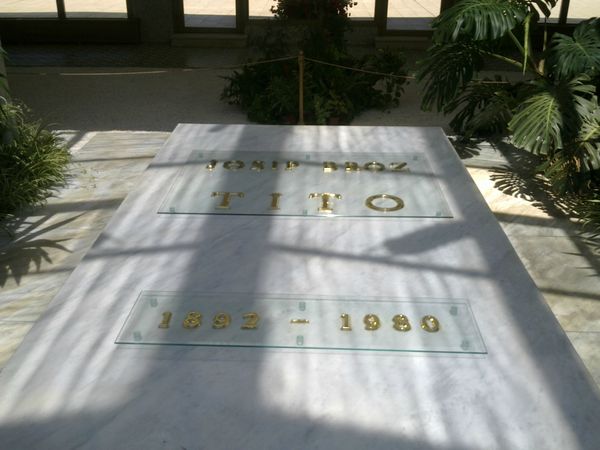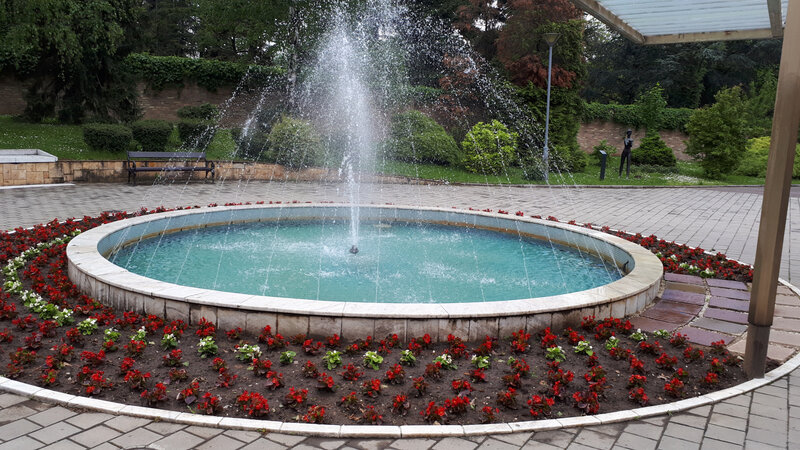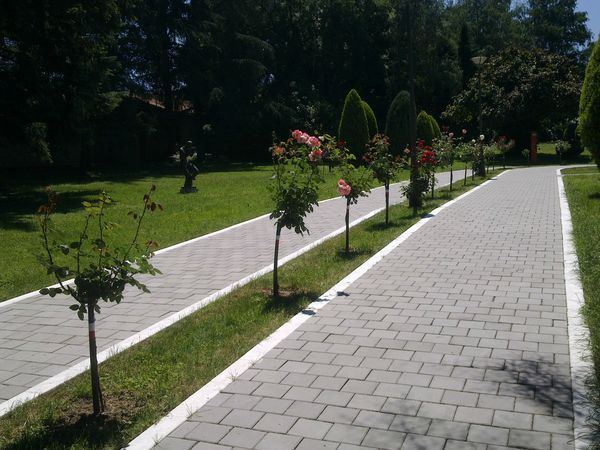 Le 26 octobre 2013, Jovanka, la veuve de Tito est inhumée à ses cotés :
On 26th of october 2013, Jovanka, Tito's widow, is now buried near him :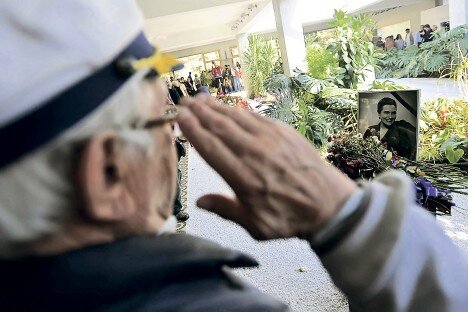 Musée / Expo Tehnika Narodu
Présentation de l'évolution des techniques et des produits manufacturés dans la Yougoslavie des années 50 à 70.
Museum / Exhib Tehnika Narodu
Exhibition about improvements in techniques and products manufactured in Yugoslavia in the 50's till the 70's.
Adresse : Botićeva 6, Belgrade
Heures d'ouverture / Working hours :
Tous les jours, sauf le lundi, de 10.00 à 18.00 / from 10.00 a.m. to 6.00 p.m. every day except Mondays.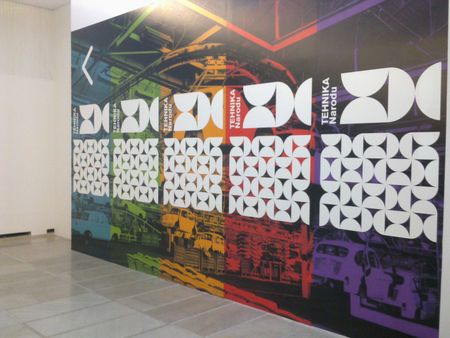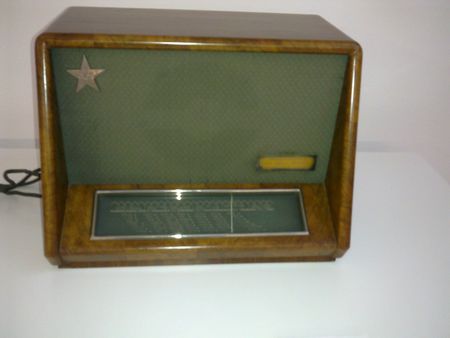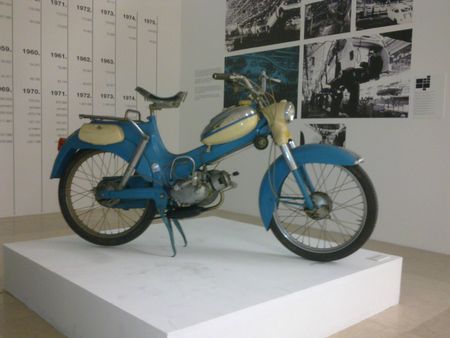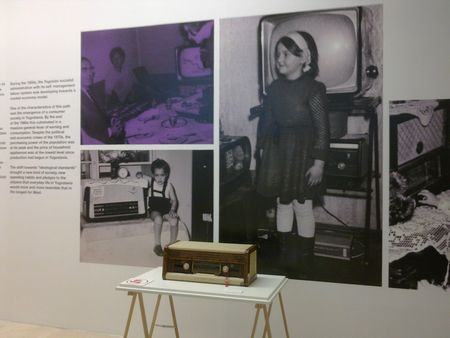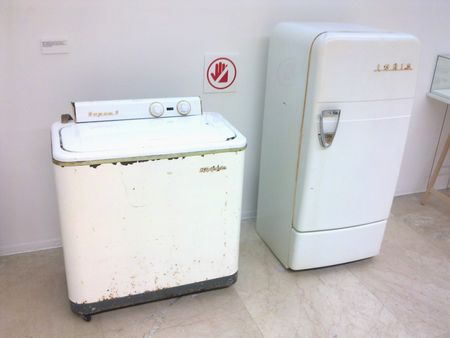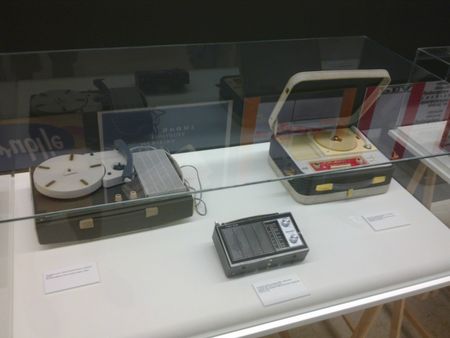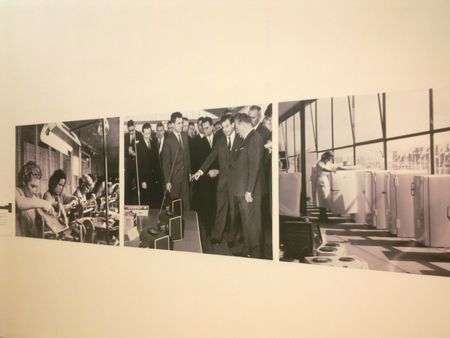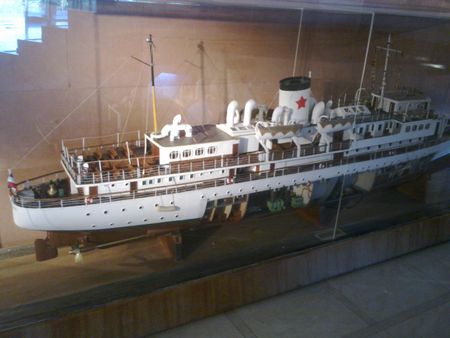 Narodni Muzej
Adresse : Trg Republike
A bénéficié d'une rénovation en profendeur en 2014-2015, sont présentés environ 400 000 objets et peintures. Le musée comporte plusieurs collections :
Has benefited from an extensive renovation in 2014-2015, about 400 000 objects and paintings are displayed. Several collections can be visited :
- Archéologie / Archeology
- Art Médiéval / Medieval art
- Art Yougoslave et Serbe (XVIIème au XXème) / Yugoslav art
- Art Français (XVIème au XXème) / French art
- Art Italien (XVIème au XVIIIème) / Italian art
- Art Hollandais et Flamand / Deutch art
- Art Japonais / Japanese art
- Art cubiste / Cubist art
- Numismatique / Numismatic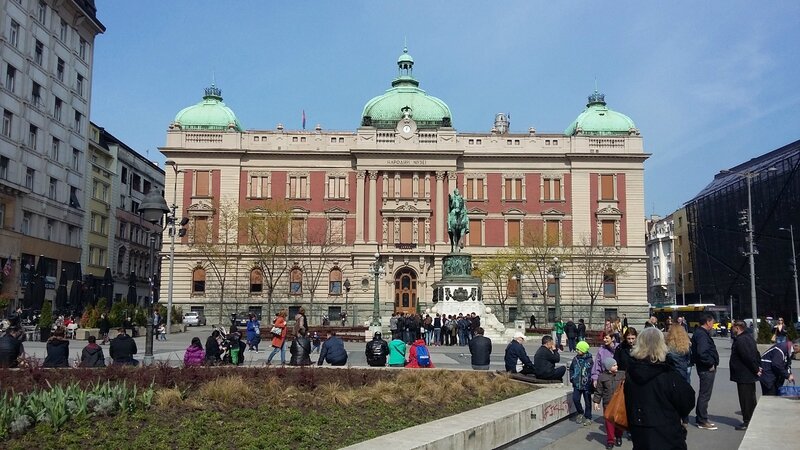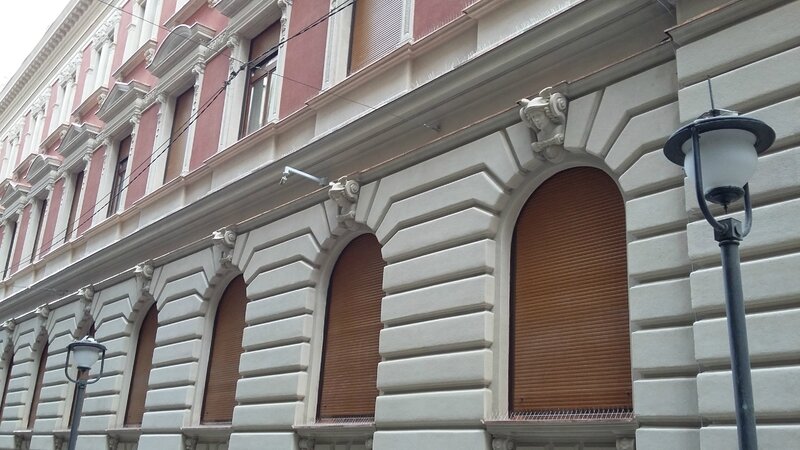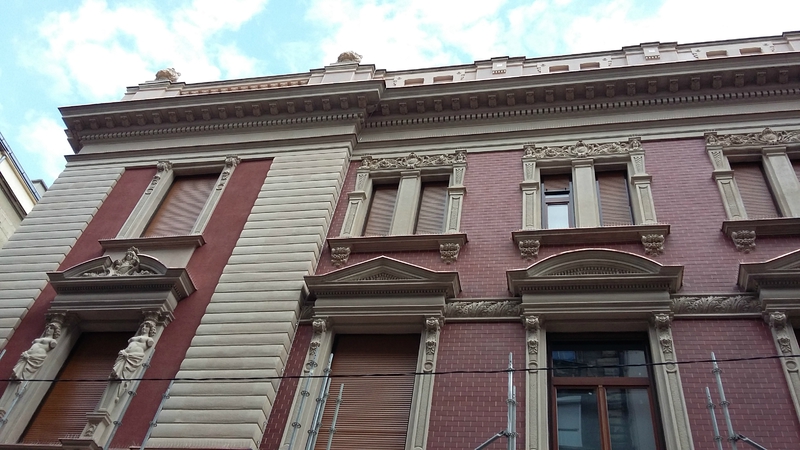 Renoir, Nu - 1910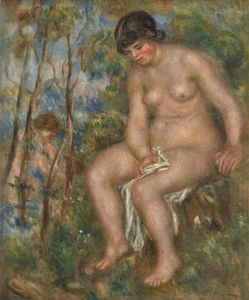 Adresse : Krunska 51, Belgrade. http://www.tesla-museum.org/
Horaires : du mardi au dimance de 10.00 à 18.00 / Opening hours : tuesday-sunday from 10.00 am till 6.00 pm. Closed on mondays.
Musée Nikola Tesla : consacré au génial inventeur et ingénieur serbe Nikola Tesla (1856-1943) qui a déposé tout au long de sa carrière plus de 700 brevets et qui est considéré comme un des ingénieurs les plus inventifs des XIXème et XXème siècles. Ses inventions dans les domaines de l'électricité et de l'électromagnétisme sont toujours bien présentes dans notre vie quotidienne. Le musée présente plusieurs maquettes et documents ainsi que des expériences électriques, réalisées devant vous. Son nom a été donné au Tesla (symbole : T), unité d'induction magnétique. Après avoir étudié à Graz (Autriche), il travailla à Paris pour Continental Edison, période pendant laquelle il mit au point le premier moteur à induction. A cette époque, ses inventions n'intéressaient personne en Europe. C'est ainsi qu'il émigra aux Etats-Unis où il fît la promotion du courant alternatif, capable de résoudre les problèmes de transport d'énergie sur les longues distances, face à Edison qui était un fervent défenseur du courant continu. Tesla fût également ingénieur chez Westinghouse.
Nikola Tesla Museum : dedicated to Serbian inventor and engineer Nikola Tesla (1856-1943) who filed throughout his career more than 700 patents. He is considered as one of the most inventive engineers of the 19th and 20th centuries, his inventions in the electrical and electromagnetism spheres are still very present in our everyday life. The museum shows several models and documents as well as electrical experiments, performed in front of you. His name was given to Tesla (symbol: T), magnetic induction unit. After he studied in Graz (Austria), he worked for Continental Edison in Paris where he developed the first induction motor. No one was interested at that time in Europe in his inventions so he emigrated to the United States where he made the promotion of alternating current, capable of solving the problems of energy transport. regarding ong distances. He had to face Edison who was a strong supporter of direct current. Tesla was as well an engineer at Westinghouse.
Ses principales découvertes et mises au point / Main breakthroughs :
- alternateurs, production de courant alternatif / alternators, AC current
- moteur électrique asynchrone / AC electric motor
- principe du radar / radar principle
- télécommande / remote control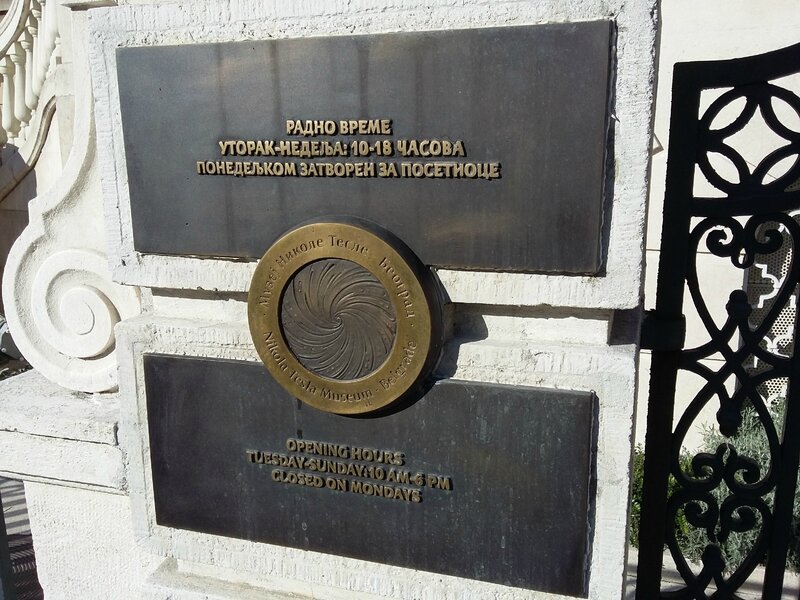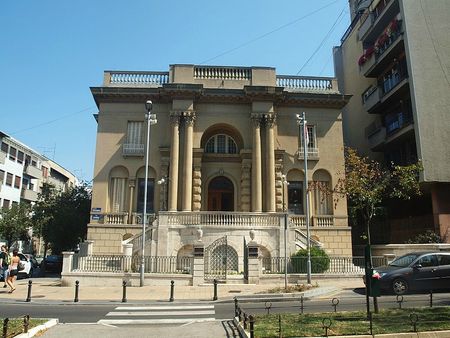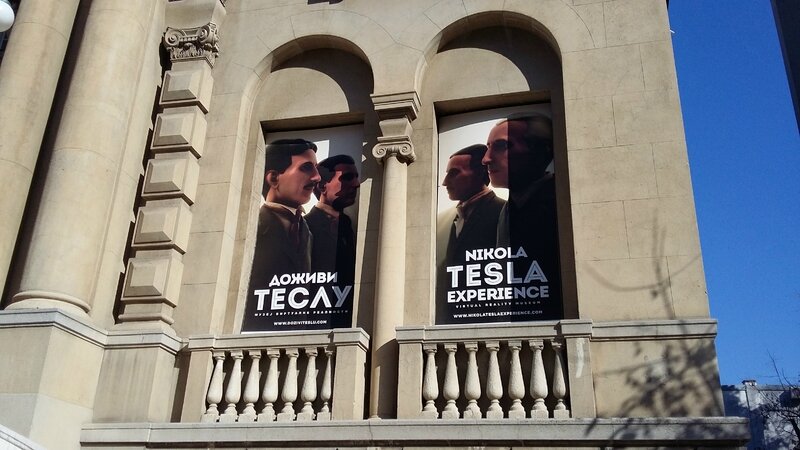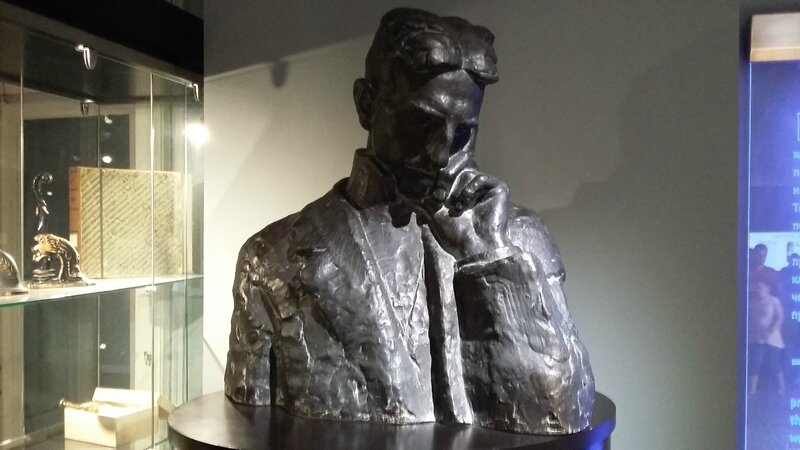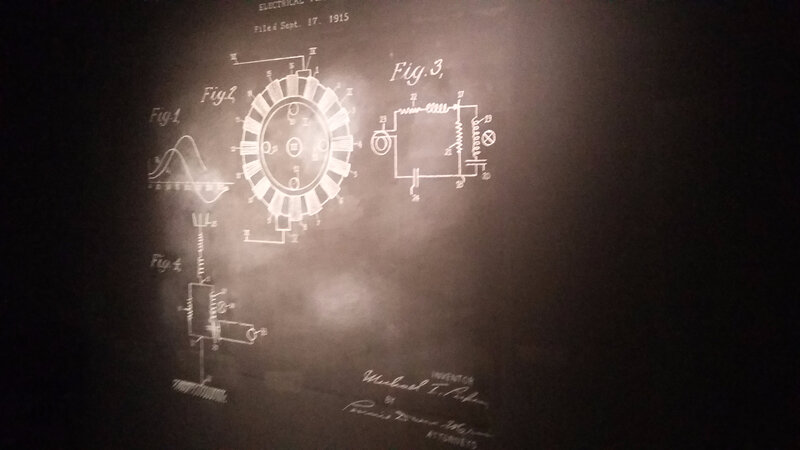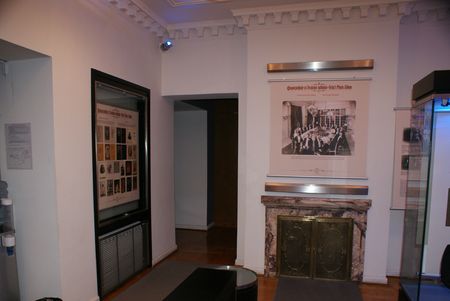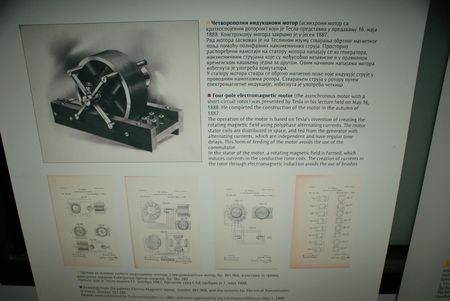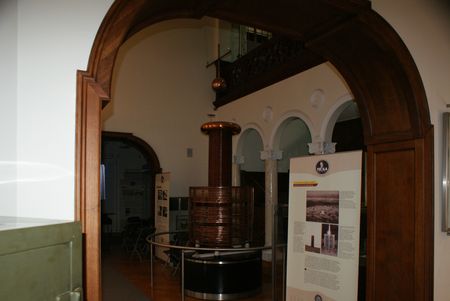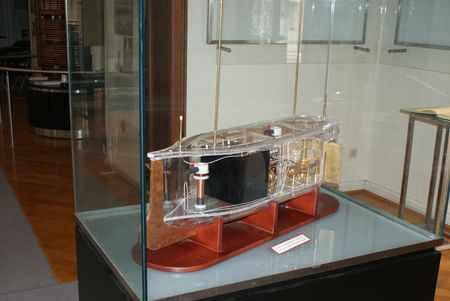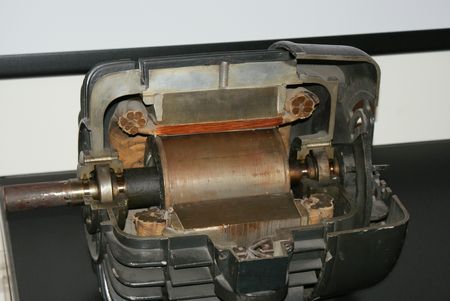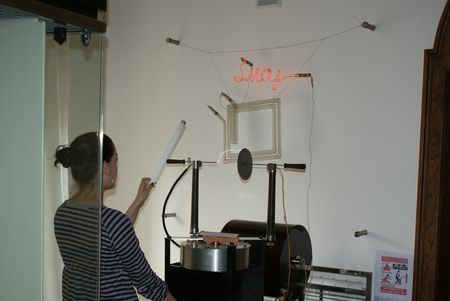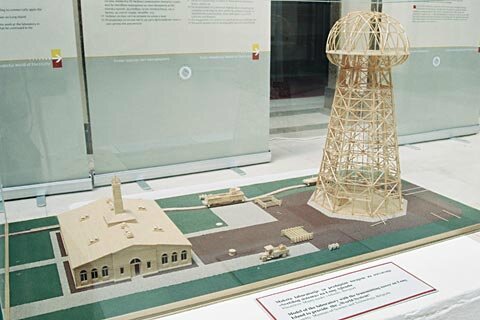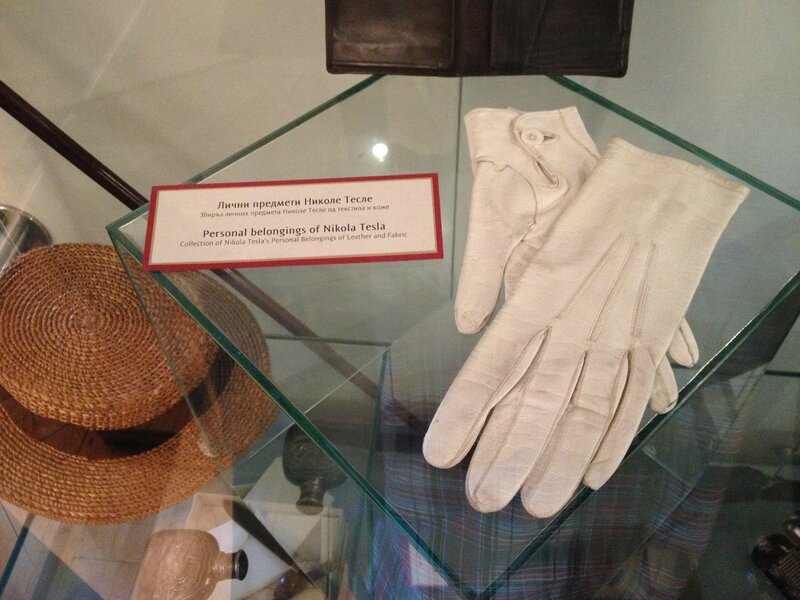 Nikola Tesla et Georges Westinghouse :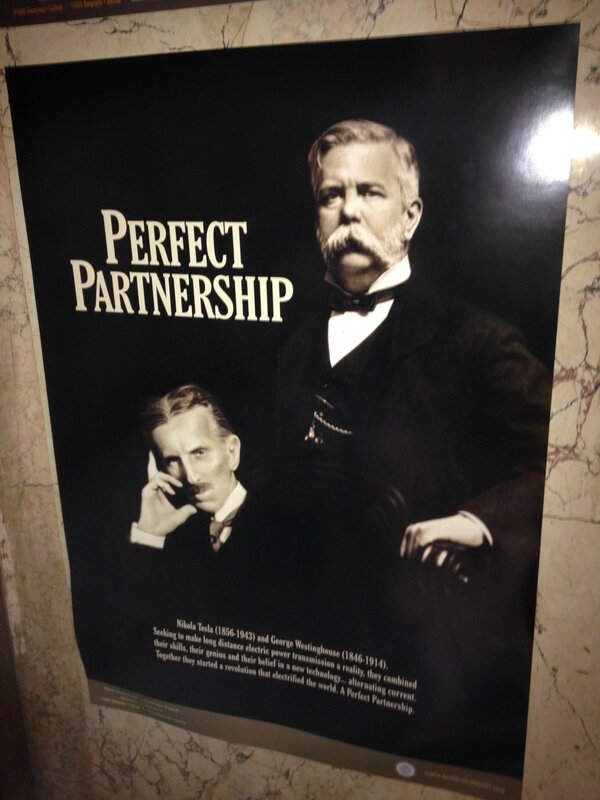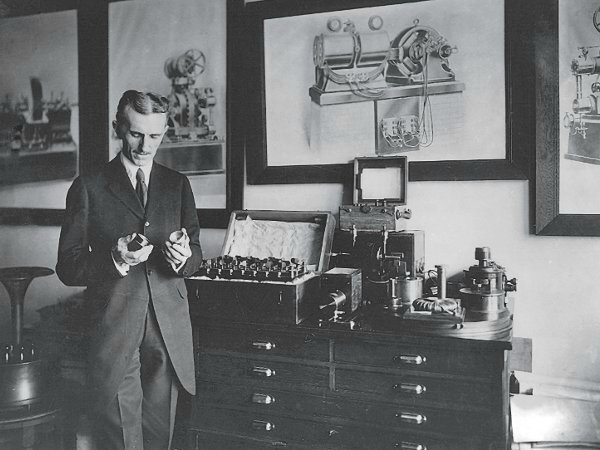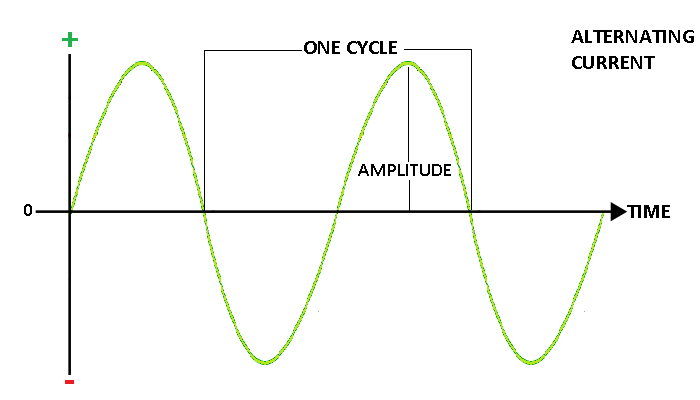 Boule dorée à l'or fin contenant les cendres de Nikola Tesla / Gold-plated sphere with Nikola Tesla's ashes :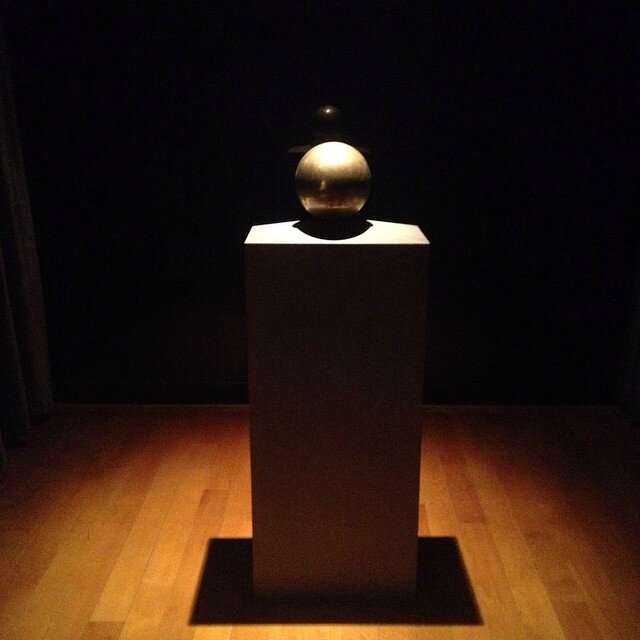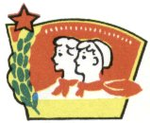 Exposition sur la vie en ex-yougoslavie des années 50 à 90 / Exhibition about life in ex-yugoslavia from the 50's to the 90's.
Adress : Robne kuće "Beograd" - Knez Mihailova 5 - Beograd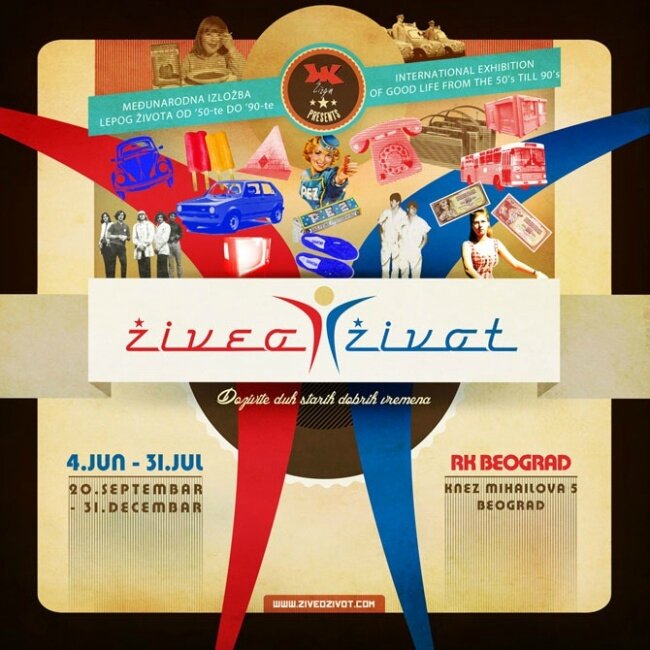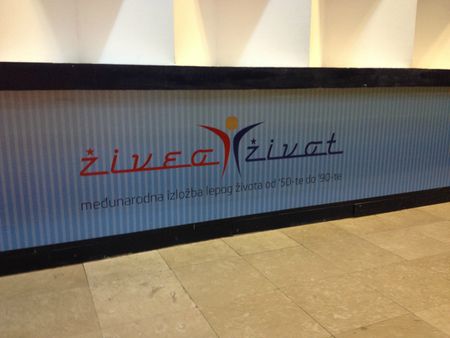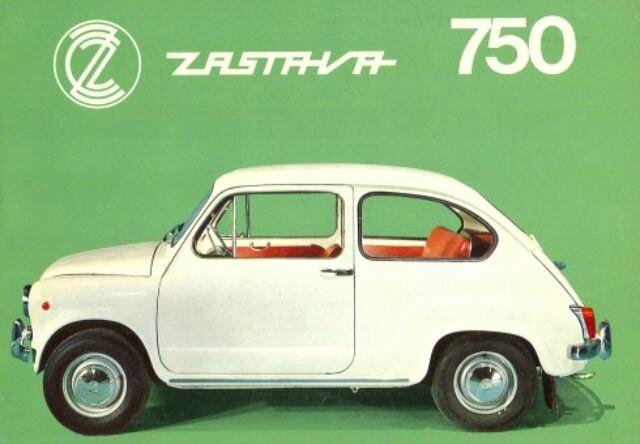 Zastava 1300 Luxe :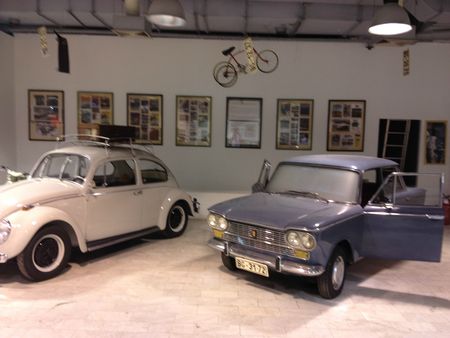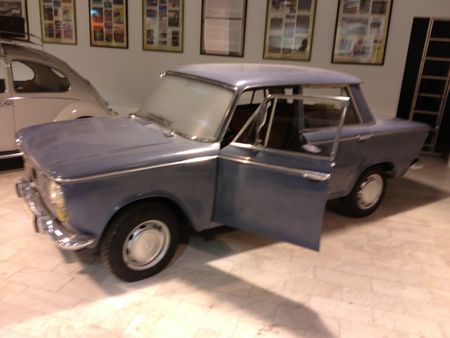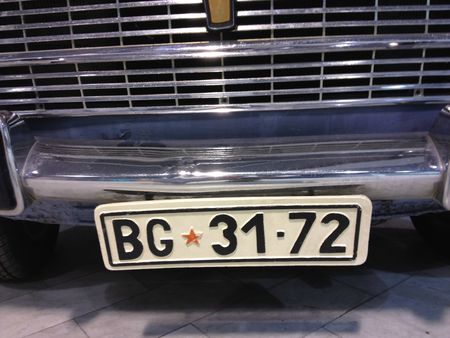 Une classe de cours sous l'ère Tito / a classroom at Tito's time :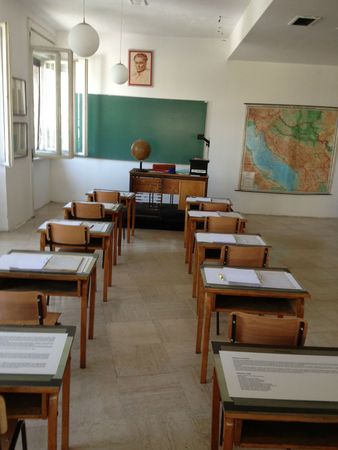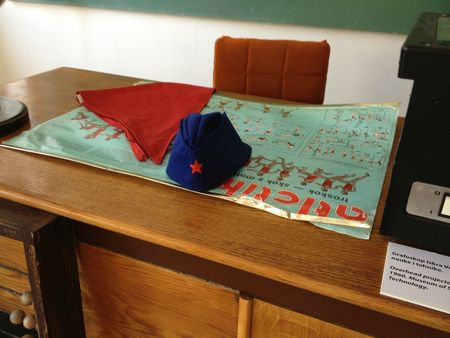 Cockta fût créé en 1953 par Emerik Zelinka avec le goût et l'apparence du Coca Cola, afin de remplacer celui-ci au sein de la Fédération des Républiques Socialistes. A l'heure actuelle, il est toujours fabriqué en Slovénie et connaît même ces dernières années un regain de consommation :
Cockta was created in 1953 by Emerik Zelinka with the similar taste of Coca Cola drink, in order to replace it in Yugoslavia. Nowadays, it is still manufactured in Slovenia and for some time, it even became more and more fancy to drink it :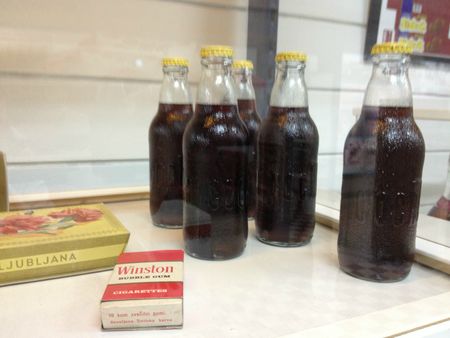 Kiosque à journaux et kiosque fast food: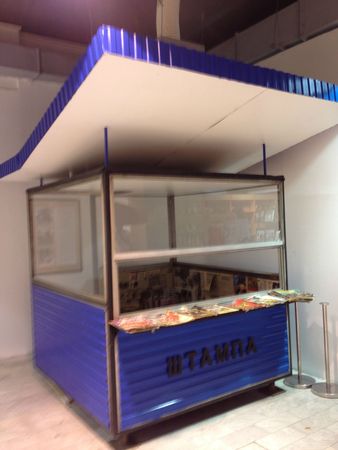 Maillots des quatres principaux clubs de football de l'Ex-Yu (Etoile Rouge de Belgrade, Dinamo Zagreb, Hajduk Split, Partizan Belgrade) et carte des clubs :
Four main football club jerseys of Ex-Yu (Belgrade Red Star, Dinamo Zagreb, Hajduk Split, Belgrade Partizan) and football clubs map :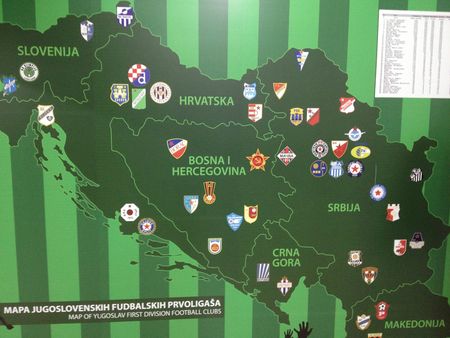 Chaussures de Goran Bregovic :
Goran Bregovic shoes :
En 1931, Bata créé une manufacture de chaussures à Borovo en Yougoslavie. En 1945, à la prise du pouvoir par les communistes, l'état en prend possession. En 1976, création de la marque Startas. Ses modéles de sport, initialement créés pour les joueurs de tennis de table, deviendront rapidement un "must" dans tout le pays :
In 1931, Bata started to manufacture shoes in Borovo, Yugoslavia. In 1945, when communists took control of the country, the state became the owner. In 1976, Startas brand was created. Sports models, created first for table tennis players, became a "must" at that time :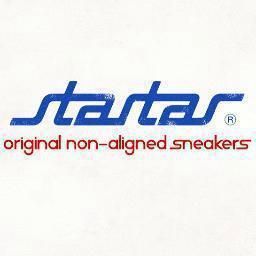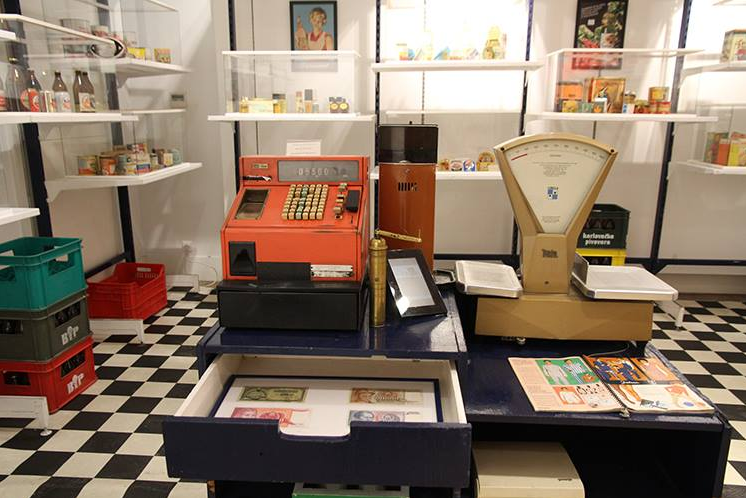 Residence commandée par le prince Miloš Obrenović pour sa femme Ljubica (1788-1843) / Residence ordered by prince Miloš Obrenović for his wife Ljubica (1788-1843).
Adresse / adress : 8, rue Kneza Sime Markovića. Ouvert Lun, Mer, Ven 10-17.00, Jeu 12-20.00, Sam 11-17.00, Dim 12-14.00, fermé le lundi. Opened on Tu, We, Fr 10-17.00, Th 12-20.00, Sa 11-17.00, Su 10-14.00, Mo - closed. Entrée / Ticket price : 200 dinars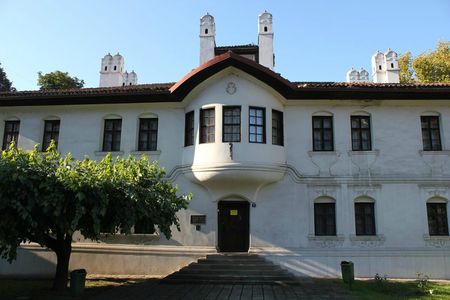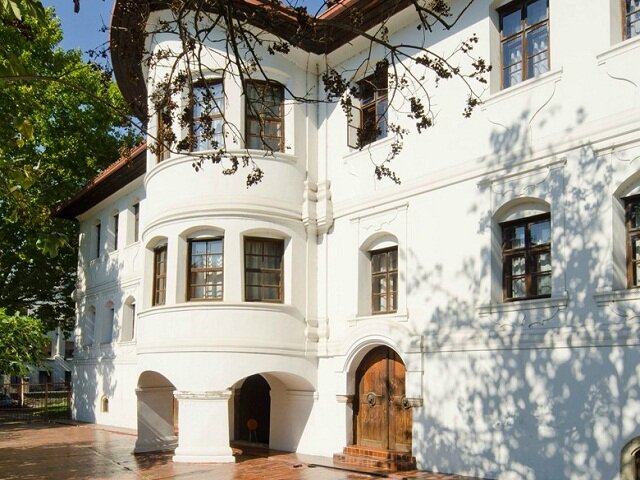 Adresse : Đurе Јаkšićа 9 - 11000 Bеlgrade
Outre ses collections archéologiques d'objets du néolithique au moyen âge, le musée propose également de nombreuses expositions temporaires et thématiques.
Besides its archeological collections of items from neolith period to middle age; the museum also organize a number of temporary exhibitions.
Exposition U IME NARODA 1944-1953 ("Au nom du peuple 1944-1953"/Exhibition"in the name of the people 1944-1953") :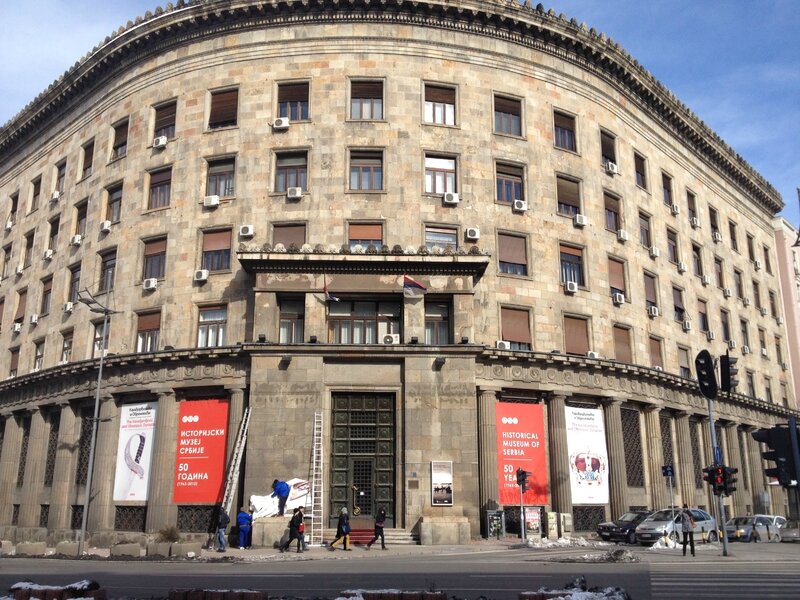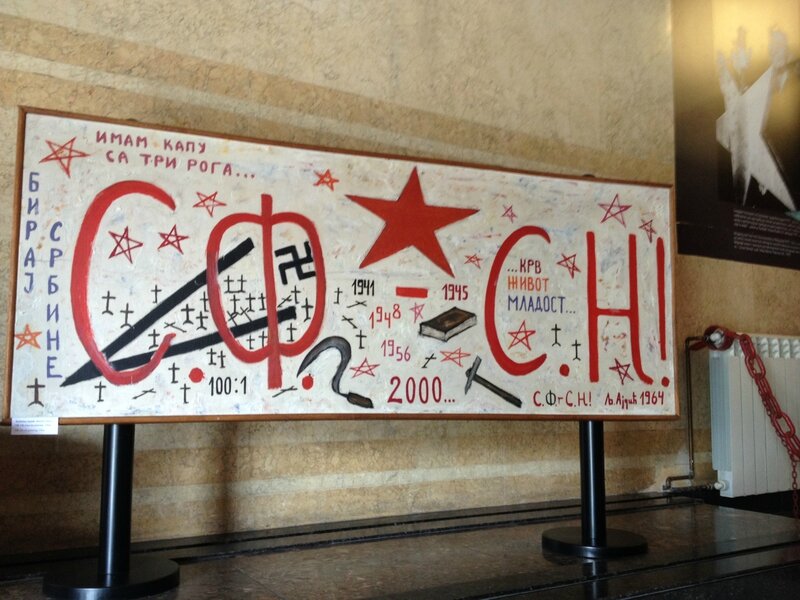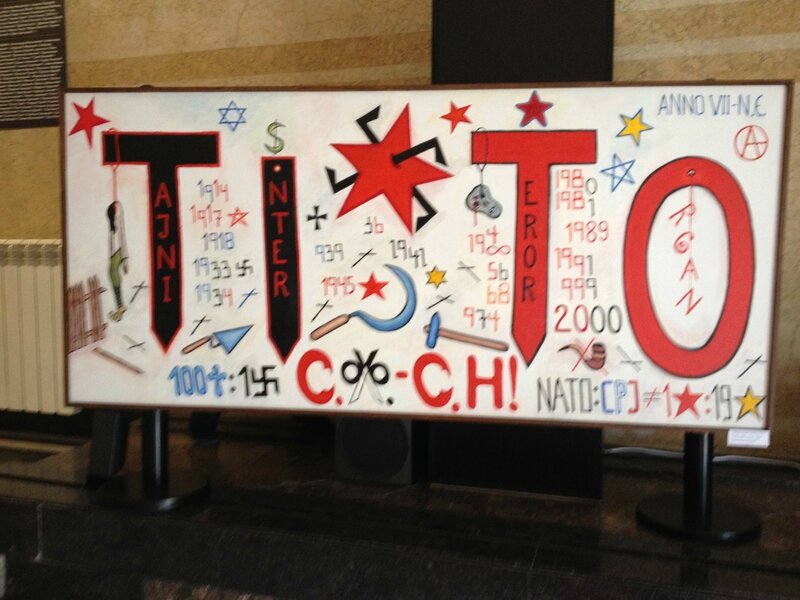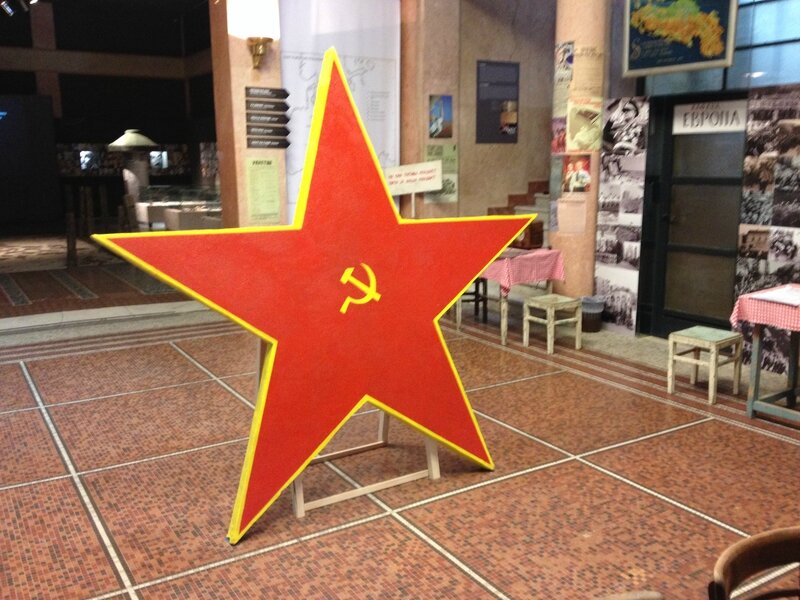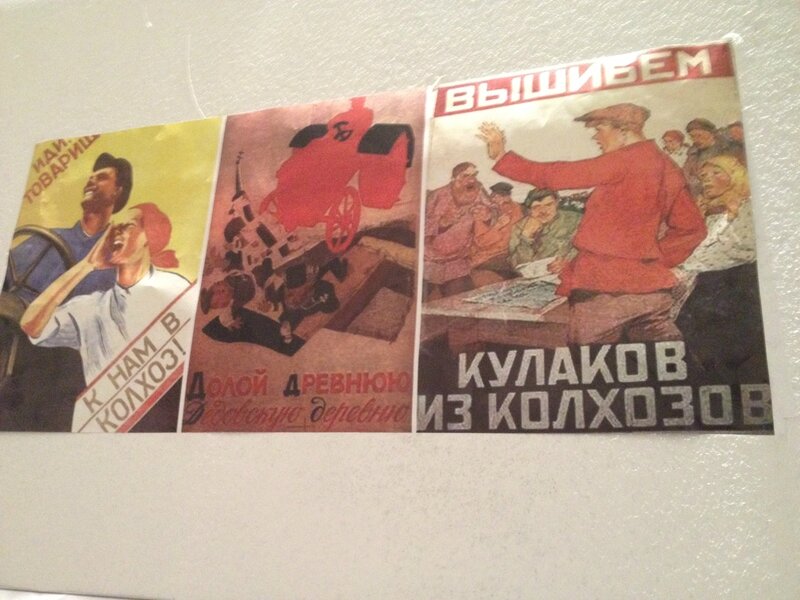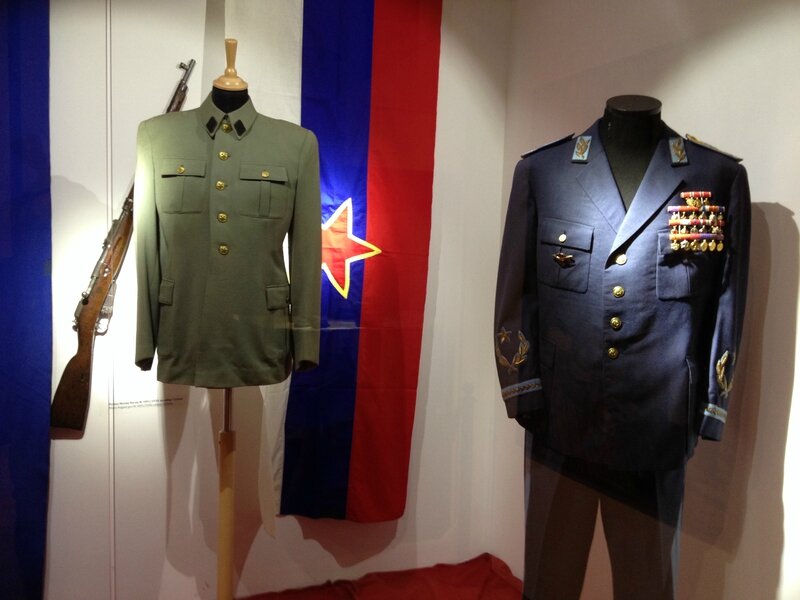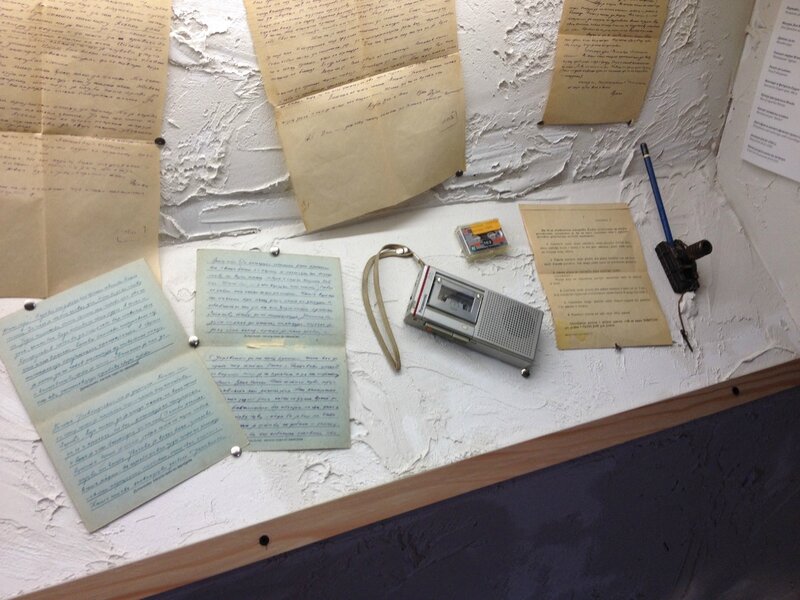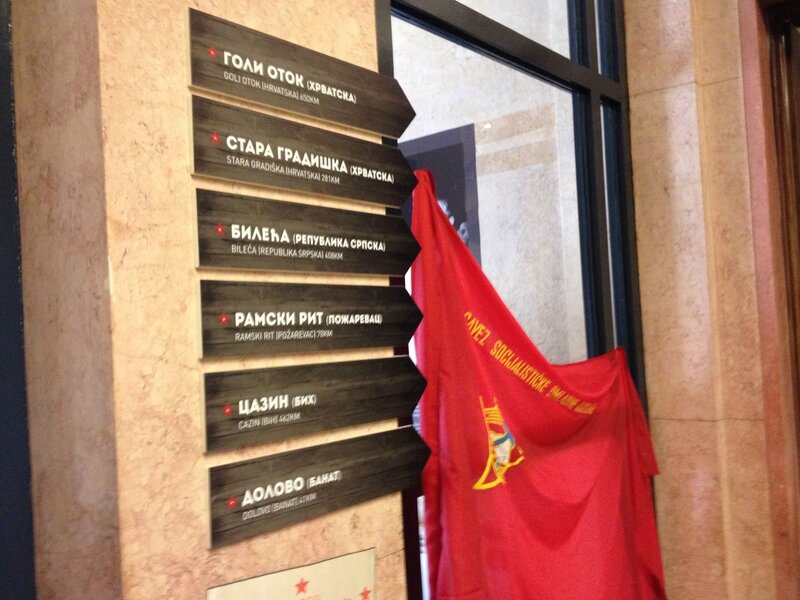 Tribunal communiste avec l'inscription "u ime naroda" (au nom du peuple) / Communist court with the inscription "u ime naroda" (in the name of the people) :
Lettre de dénonciation abusives / false accusation letters :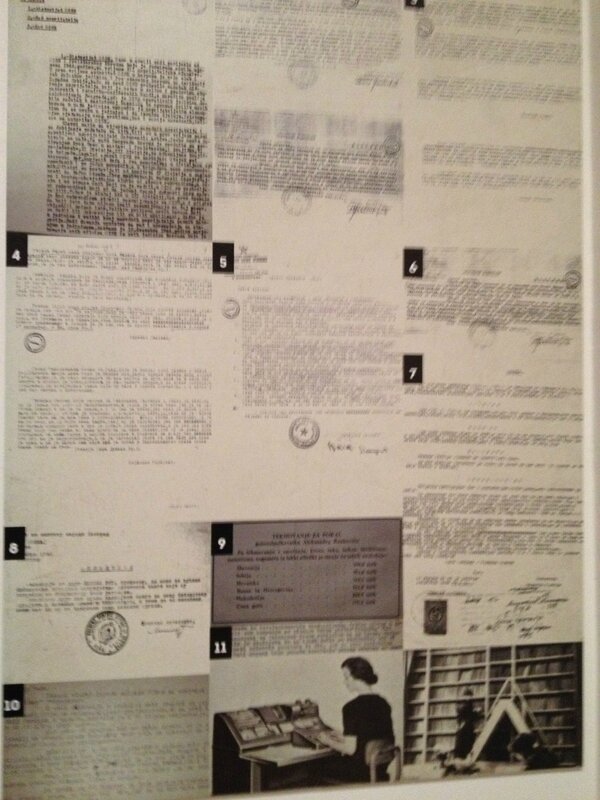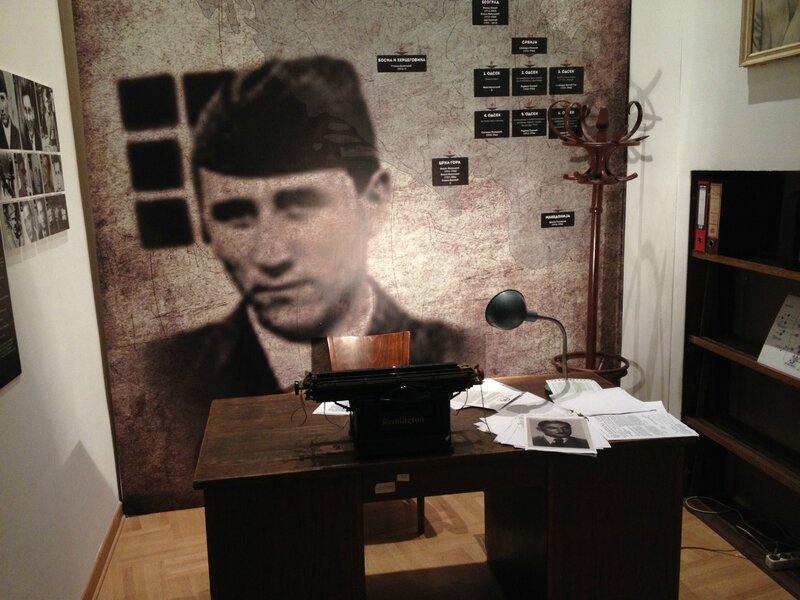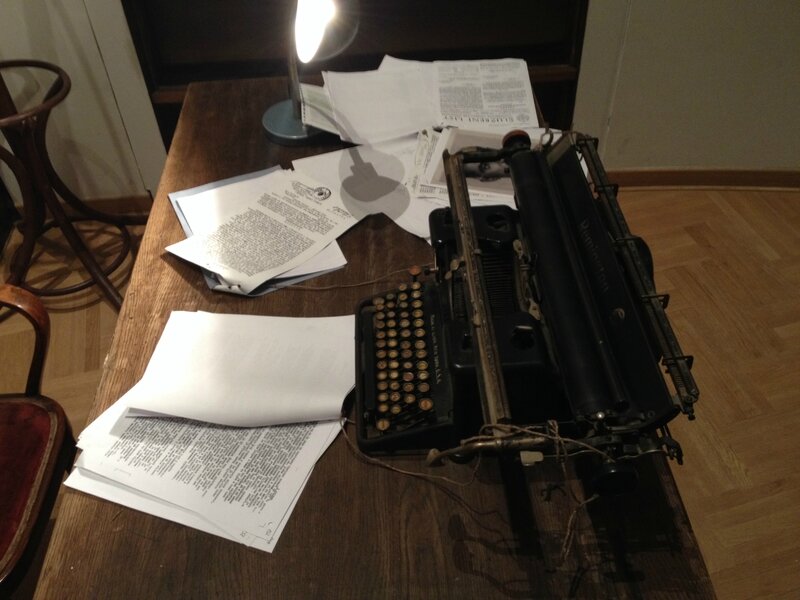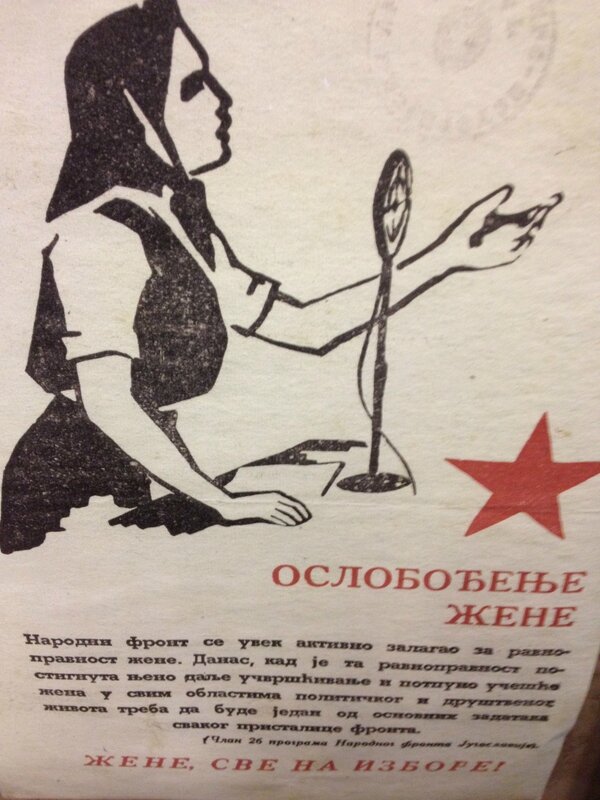 Exposition Premère Guerre Mondiale "1914" / Exhibition about First World War"1914" :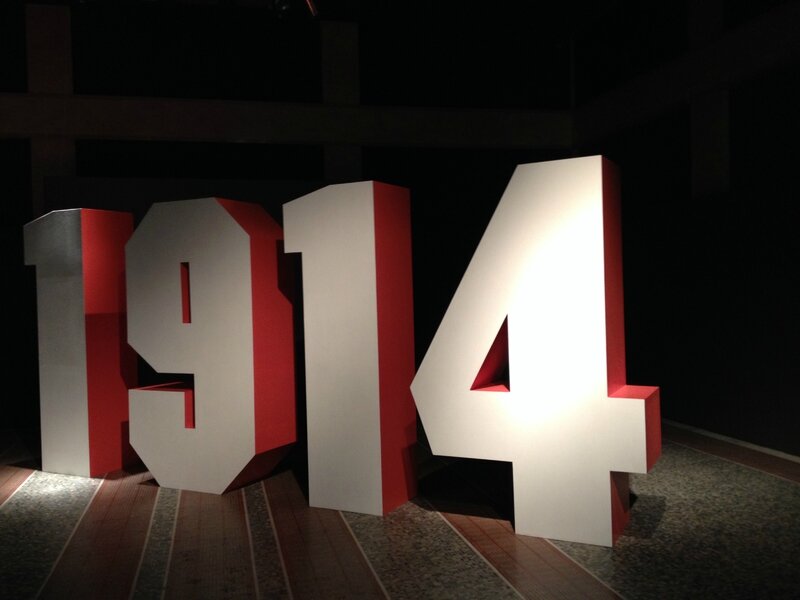 Assassinat de François Ferdinand d'Autriche le 28 juin 1914 / Assassination of Franz Ferdinand of Austria on 28 june 1914 :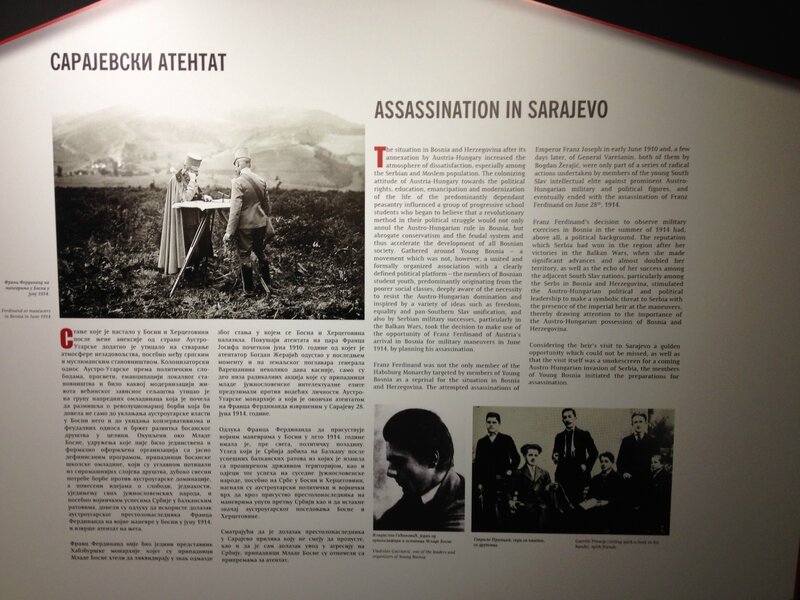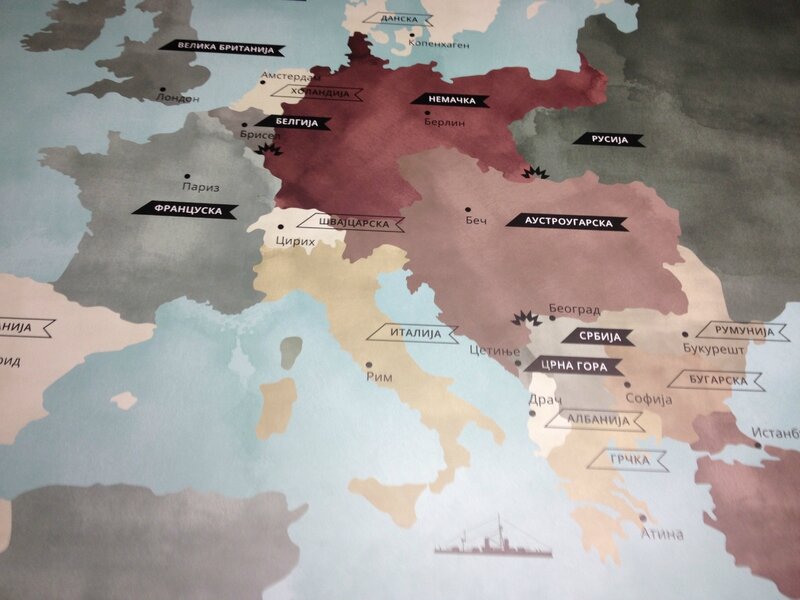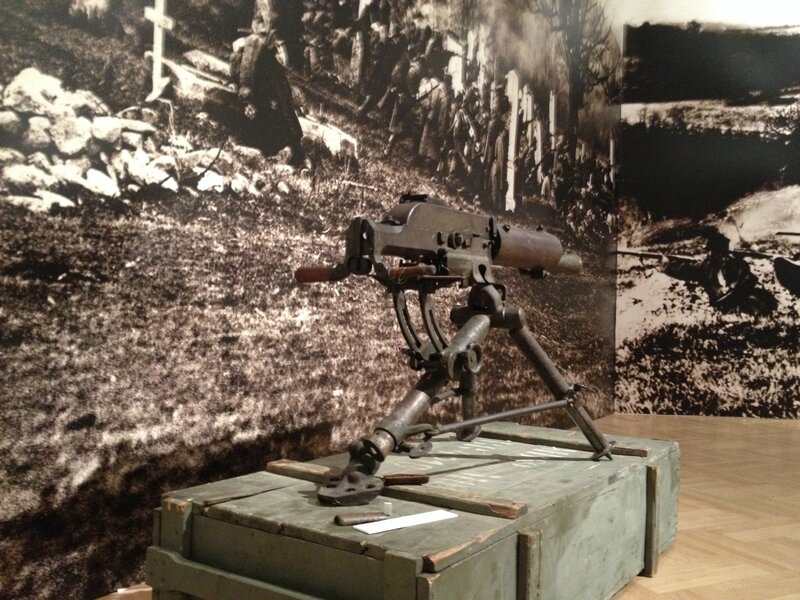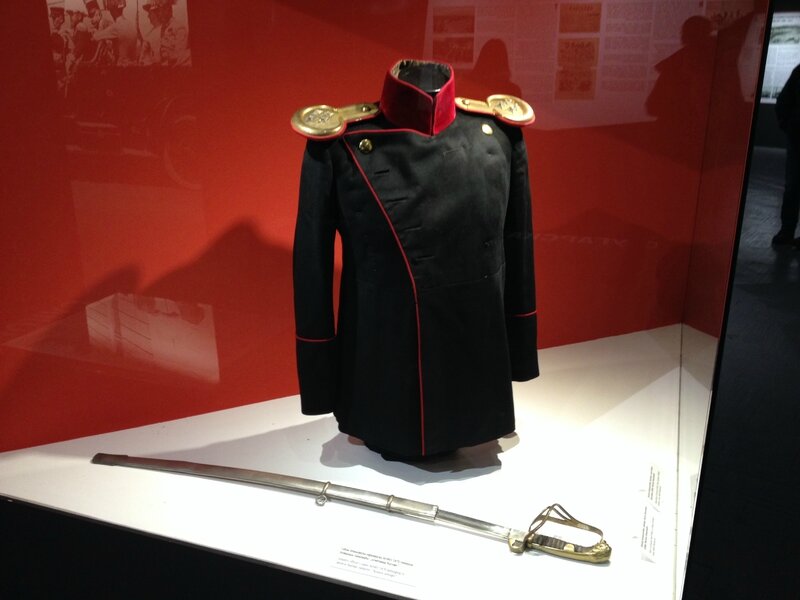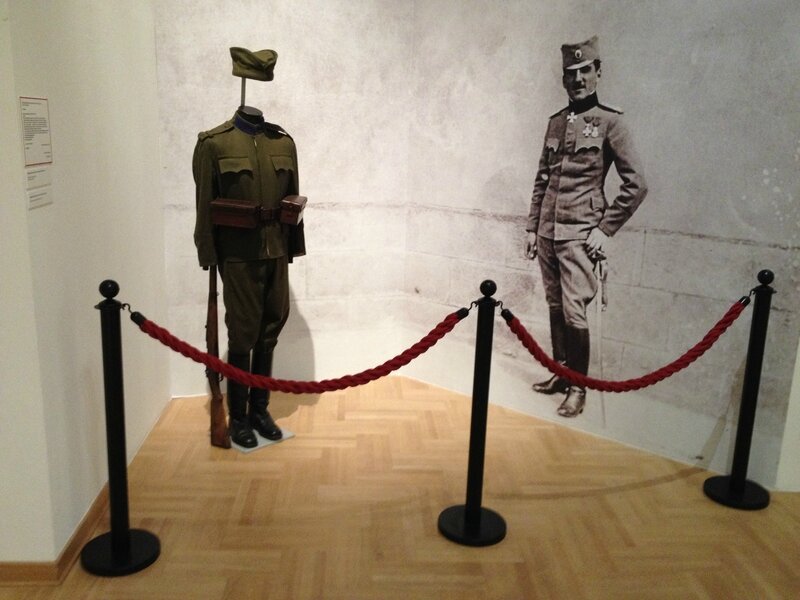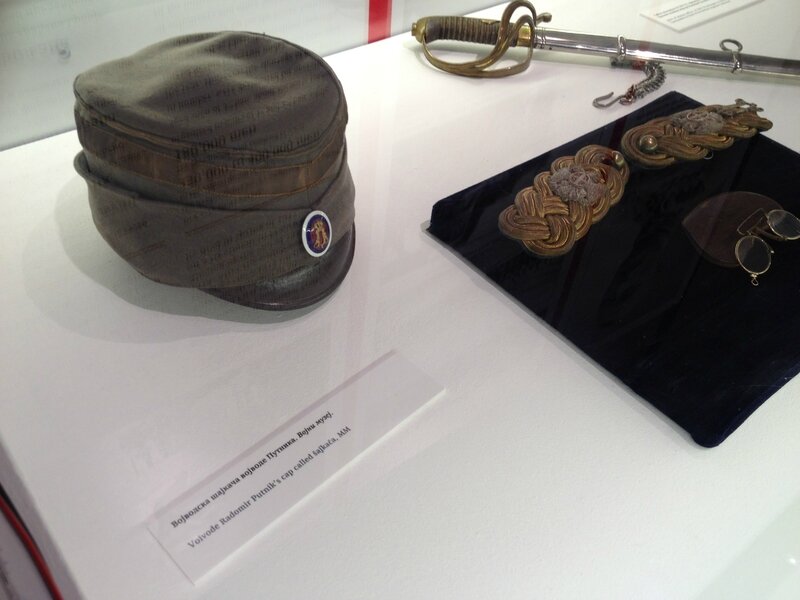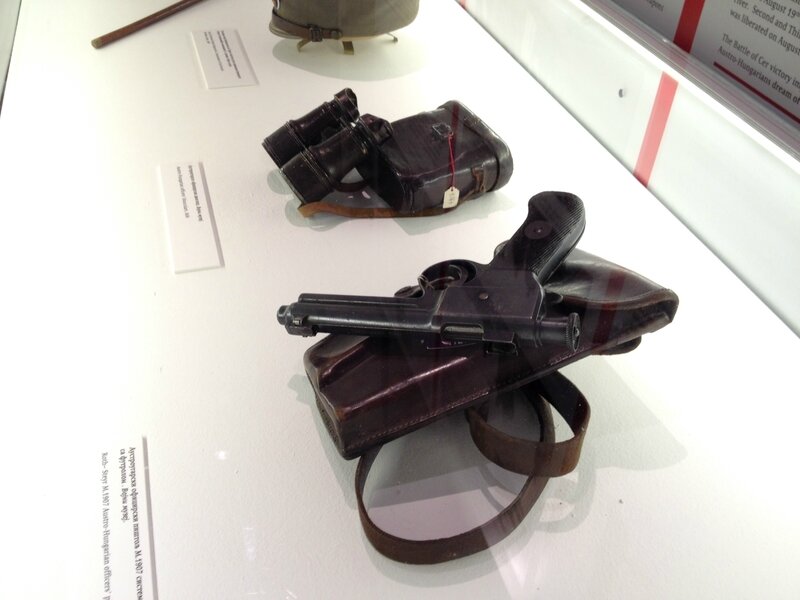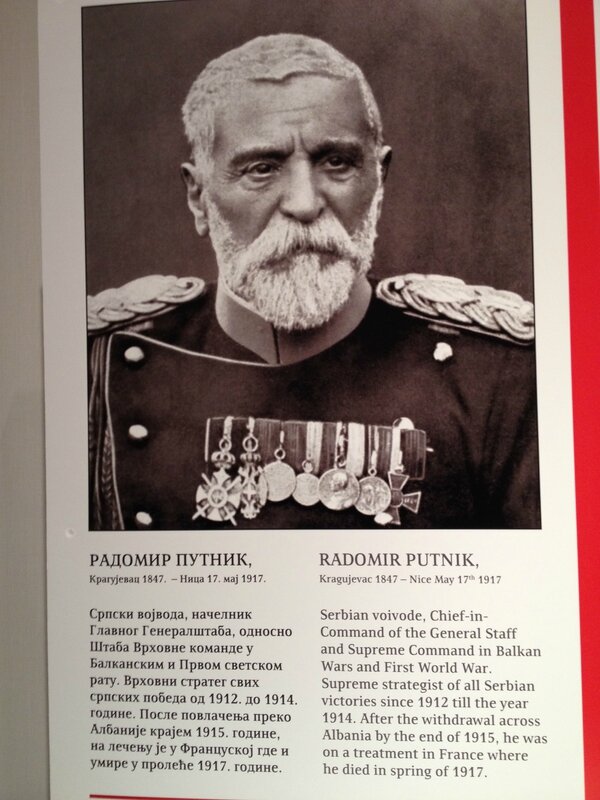 Adresse : Majke Jevrosime 30 - Beograd
Collection de Bratislav Petkovic, propriétaire et collectionneur. Le musée présente environ 40 automobiles assez rares ainsi qu'un certain nombre de vieux outils et équipements. SI, comme moi, vous avez la chance de discuter avec Bratislav (il parle un très bon anglais), n'oubliez pas de lui demander qu'il vous conte l'histoire incroyable du "pompiste aveugle" pendant la deuxième guerre mondiale !
Collection of Bratislav Petkovic, owner of the collection. The museum includes about 40 rare automobiles as well as a number of old tools and equipments. If, like me, you have the opportunity to talk with Bratislav (he speeks good english), don't forget to ask him to tell you about the amazing story of the "blind petrol pump attendant" during the second world war !
Website : http://www.automuseumbgd.com/en/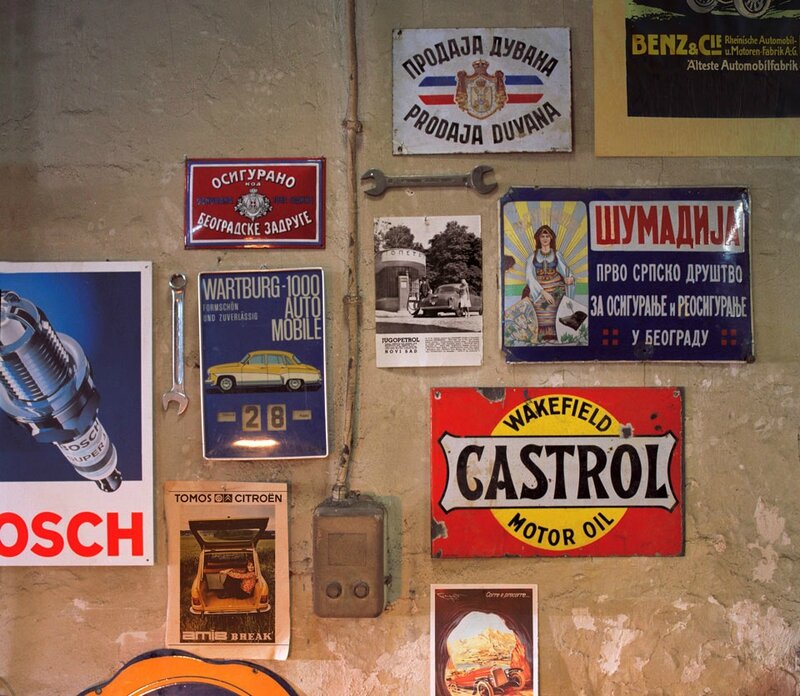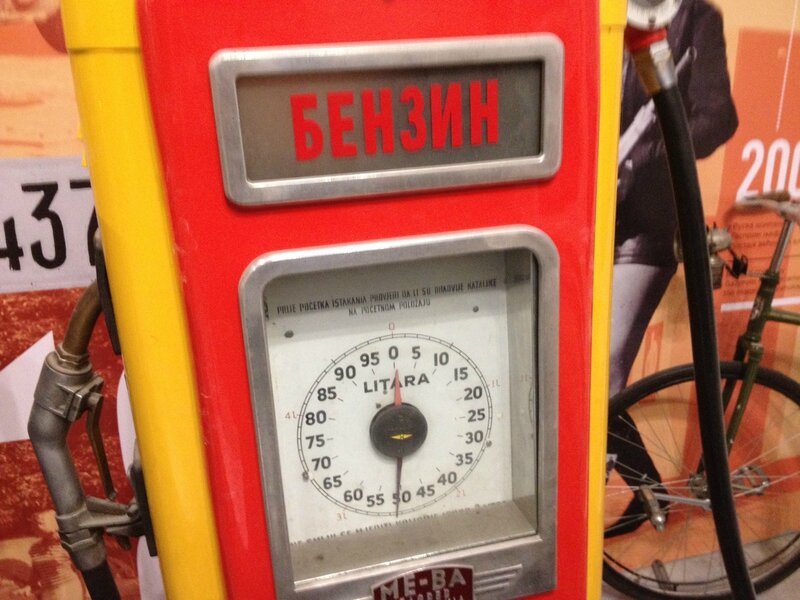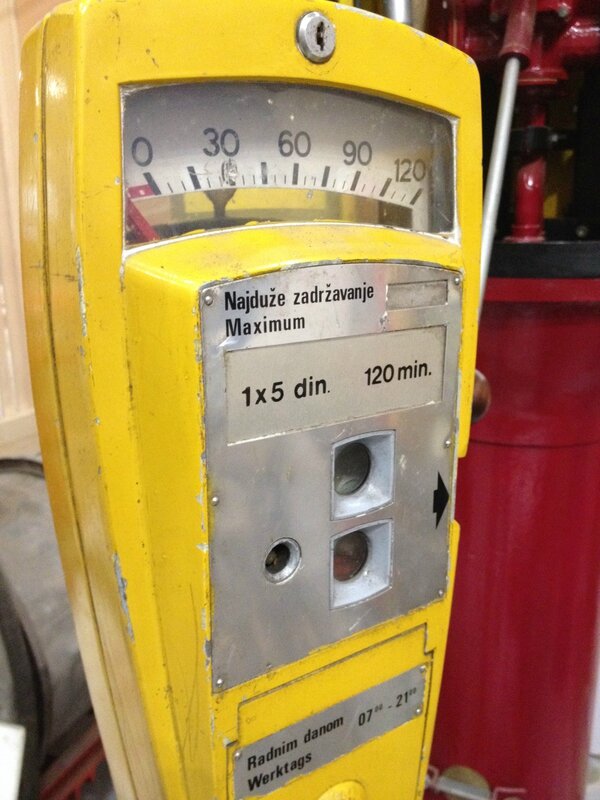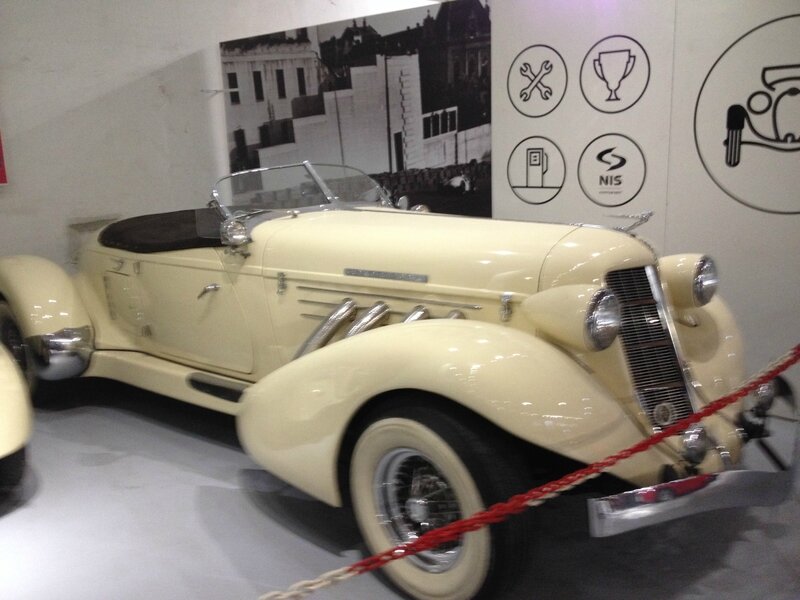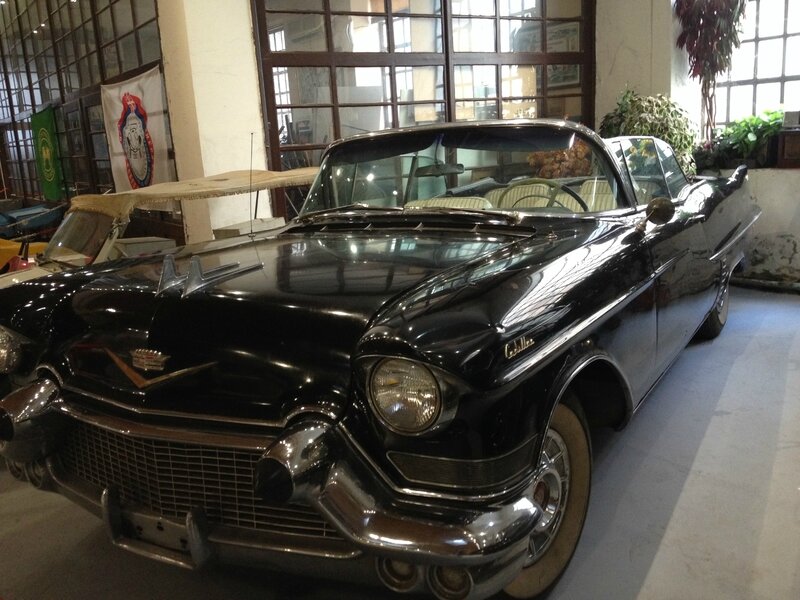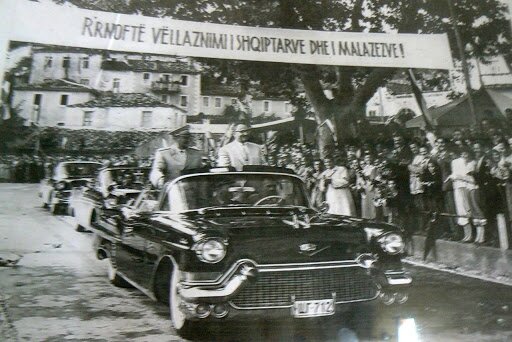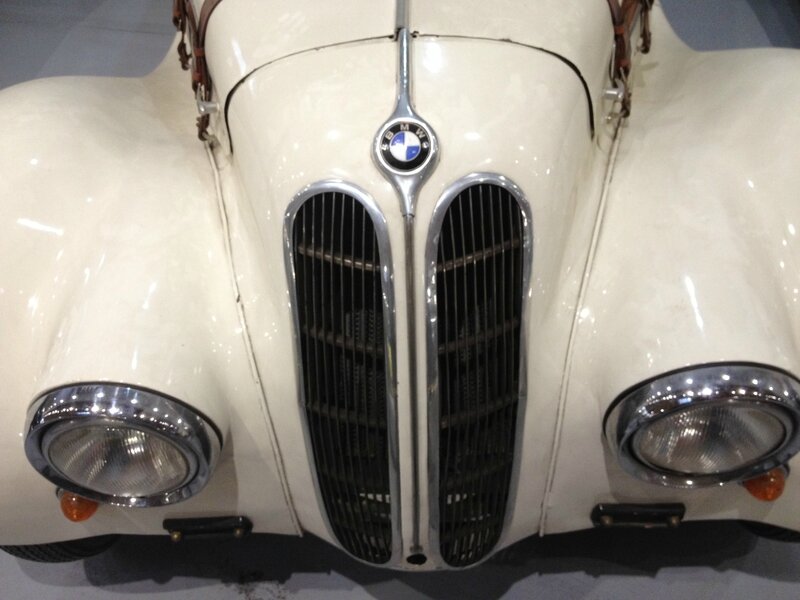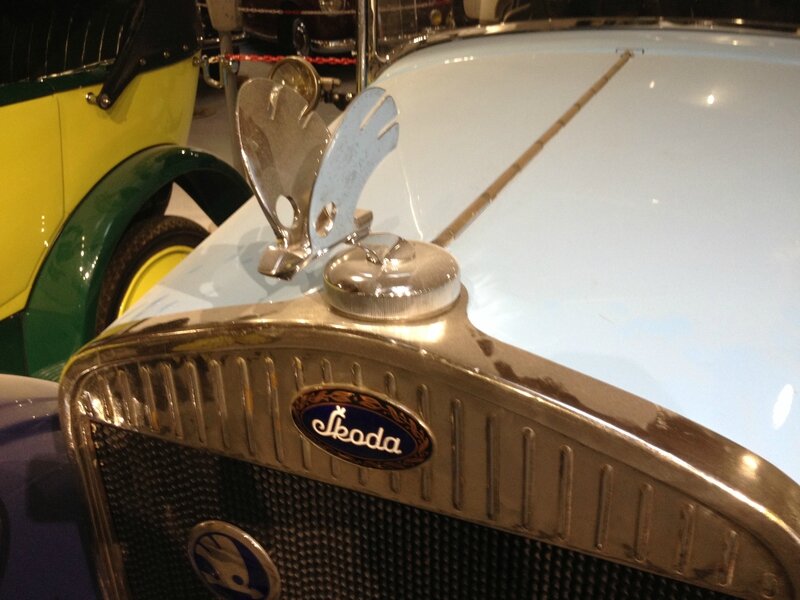 Jugoslovenska Kinoteka : Kosovska 11 - 11000 Belgrade
La Cinémathèque Yougoslave (en Serbe : Југословенска кинотека/Jugoslovenska kinoteka). L'édifice, de style classique et d'inspiration Austro-Hongroise, date de 1846. L'interieur fût redesigner récemment par l'architecte Pavle Vasev. La collection de la cinémathèque comprend plus de 95 000 films de différentes productions nationales et de tous genres, muets, noir et blanc, couleur, le film le plus ancien étant celui du couronnement du Roi Pierre 1er en 1904. Des équipements cinematographiques anciens sont également exposés dans le hall d'entrée, en accès libre.
A l'intérieur : Cinéma, musée, archives.
The Yugoslav Film Archive (Serbian: Југословенска кинотека/Jugoslovenska kinoteka). The edifice, in classic style with Austro-Hungarian inspiration was built in 1846. Interior was redisigned recently by architect Pavle Vasev.The Film Collection contains over 95 thousand films of various national productions, of all genres, silent and sound, black & white and color starting from the oldest extant film in the country Coronation of King Peter the First in 1904. Old cinematographic equipments are also on display in the hall entrance, with free access.
Inside : Cinema, museum, archives.
Web site : http://www.kinoteka.org.rs/wp/