Shopping sur Knez Mihailova (rue du Prince Michel), la principale artère piétonne de Belgrade, avec ces immeubles de la fin du 19ème siècle, ainsi que ses rues adjacentes : Cika Ljubina et Obilicev Venac. Magasins de mode, cafés, librairies... la plupart sont ouverts de 9.00 à 22.00. Et aussi : Office du tourisme, Institut Français, Bibliothèque de belgrade, Académie des Sciences et des Arts...
Shopping on Knez Mihailova (Prince Michael street) : the most famous pedestrian street in Belgrade with buildings from the end of the 19th century, with also adjacent streets Cika Ljubina and Obilicev Venac. Fashion shops, cafes, book shops...most are opened from 9.00 am till 10.00 pm. Also there : Tourists Information Center, French Institute, Belgrade Library, Serbian Academy of Sciences and Arts...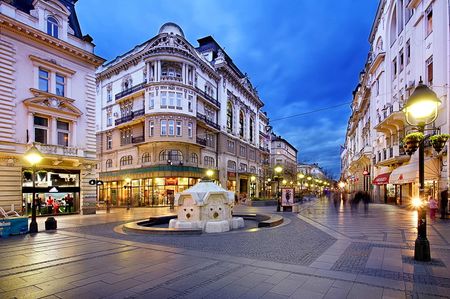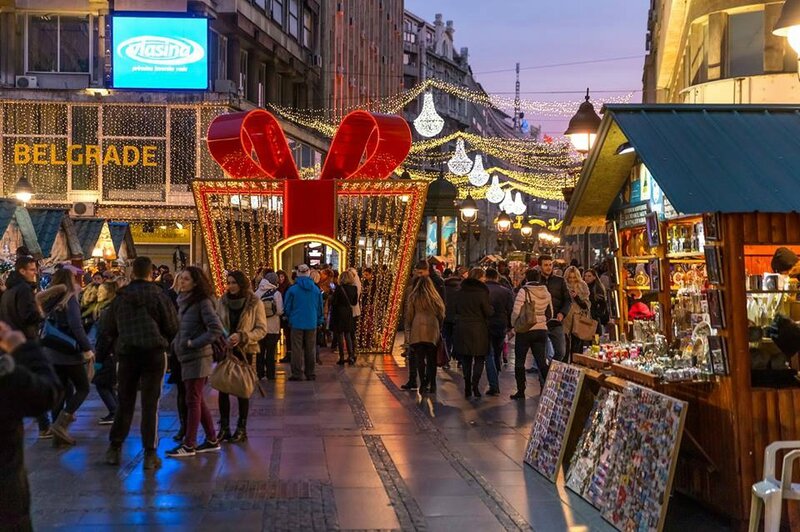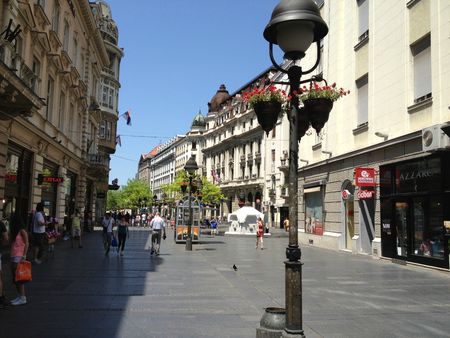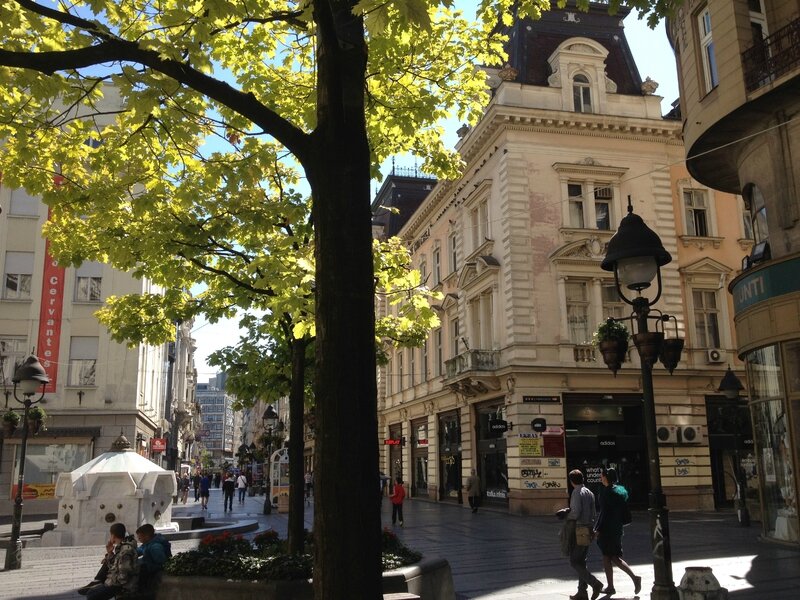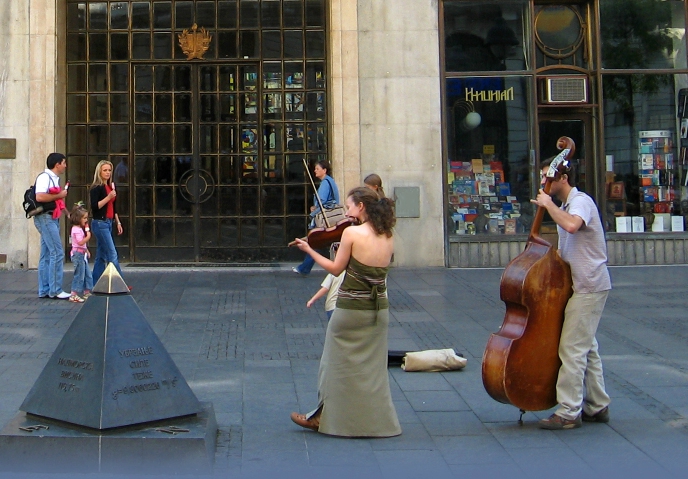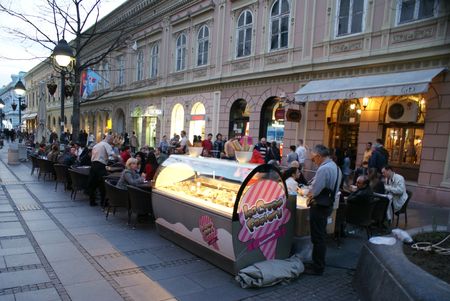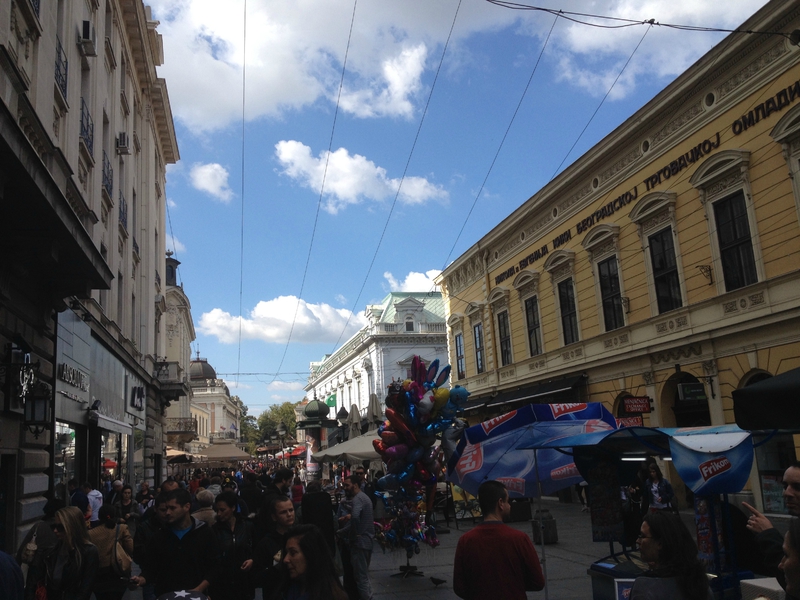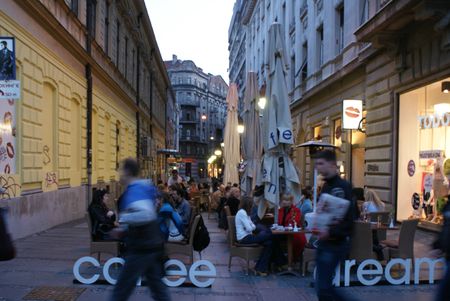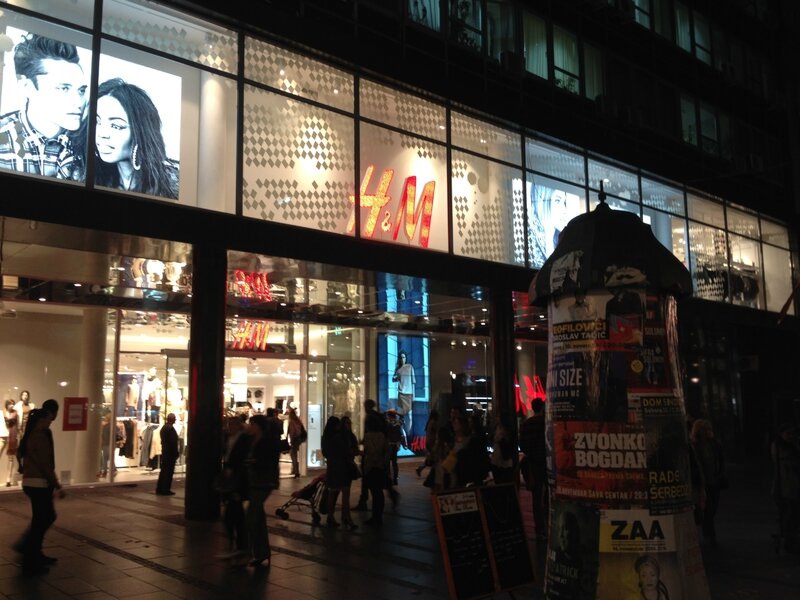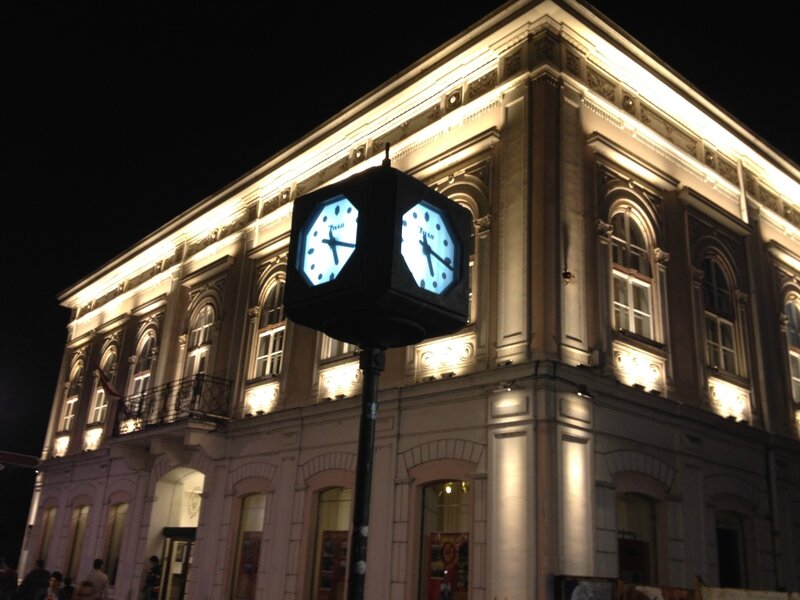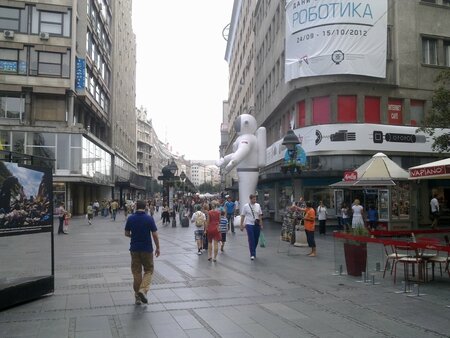 Ušće shopping center, de l'autre côté de la Save, juste après Brankov most (le pont Brankov) :
Ušće shopping center, on the other side of Sava river, just after Brankov most (Brankov bridge)
Principales marques représentées / main brands :
Accessorize, Adidas, Apple, Benetton, Bershka, C&A, Converse, Cortefiel, Guess, Lacoste, Levi's, Mango, Massimo Dutti, Nike, Parfois, Pull&Bear, Sephora, Springfield, Swarovski, Swatch, Timberland, Tomy Hilfiger, Tom Tailor, Yves Rocher, Zara, Women's Secret...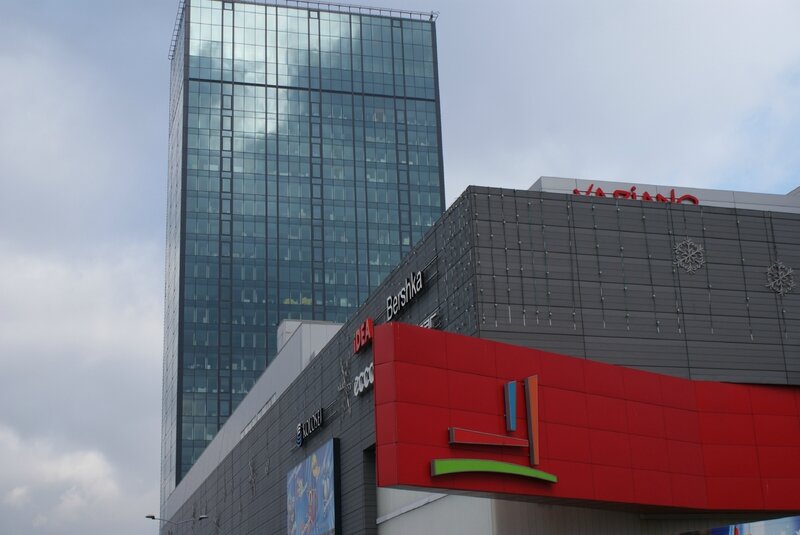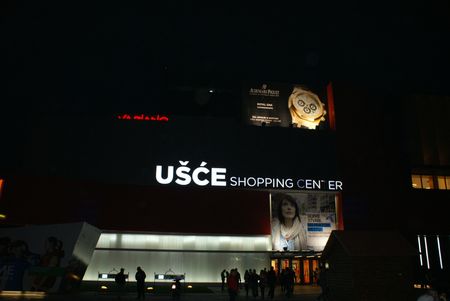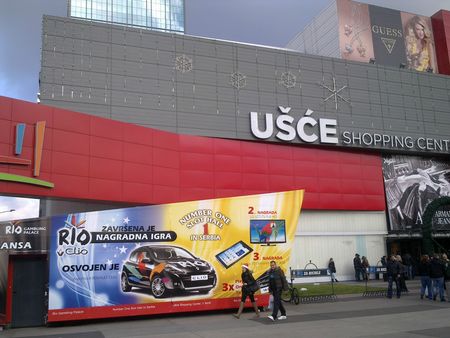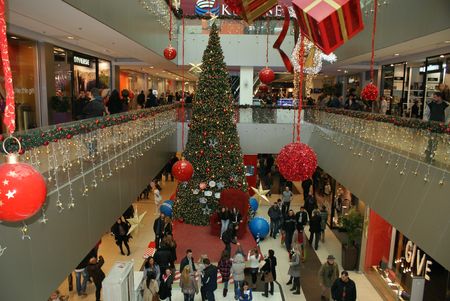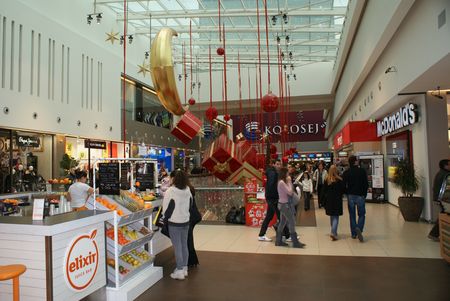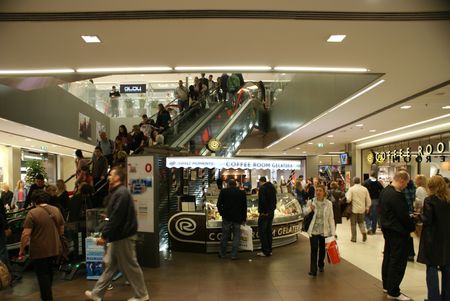 Adresse / adress : Zaplanjska 32, Voždovac, 11000 Beograd
C'est le quatrième bâtiment en Europe de ce type.La construction associe un centre commercial de 28.000 m2 et un terrain de football, ce dernier est situé sur le toit, ses gradins peuvent accueillir 5000 spectateurs. Stadion Shopping Center a été construit en conformité avec les normes modernes de l'UEFA.
This is the fourth building of that kind in Europe. It consists In a 28.000 m2 shopping center with a football stadium on top of it, with 5 000 seats. Stadion Shopping Center was built according to UEFA modern standards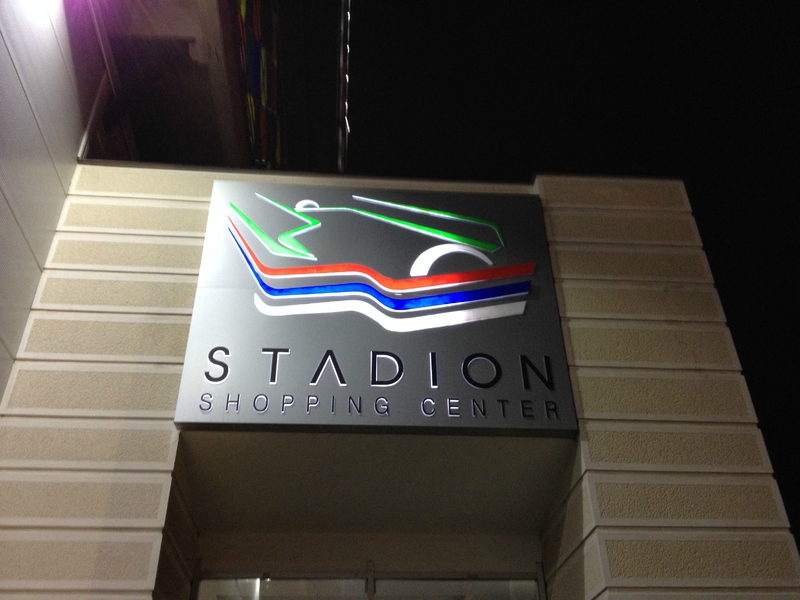 Situé dans le Nouveau Belgrade / located in New Belgrade. Adresse / adress : 16 Jurija Gagarina, Belgrade
Principales marques représentées / main brands represented :
• Accessorize, Adidas, Azzaro, Barbolini, Bata, Benetton, Bershka, Coin Casa, Concept, C&A, De Niro, Esprit, Fashion&Friends, Fossil, Geox, Hilfiger Denim, Irena Grahovac, KFC, Lacoste, Legend World Wide, Levi's, Limoni, McDonald's, Mango, Marks&Spencer, Massimo Dutti, Monsoon, Motivi, Napapijri Geografic, New Yorker, Nike, Nursace, Orsay, Pepe jeans/O'Neill, Pull&Bear, Puma, Sephora, Sportina, Stradivarius, Swatch, Tally Weijl, Timberland, Terranova, Tom Tailor, Zara...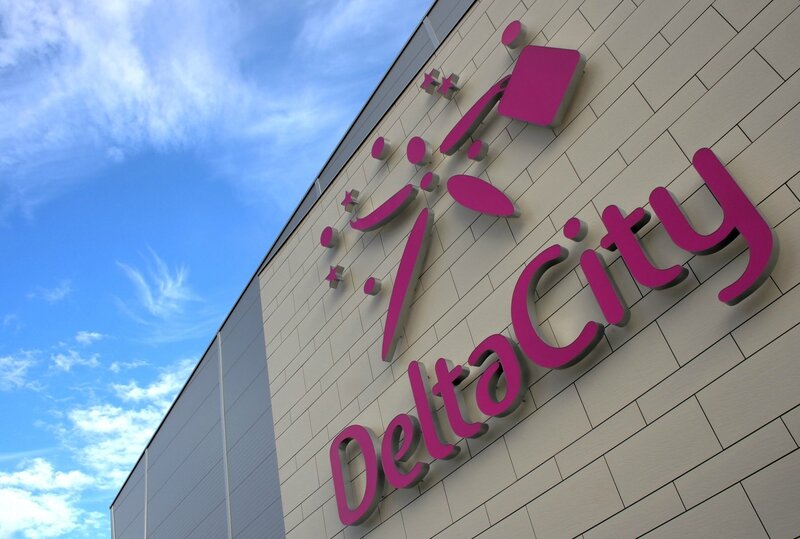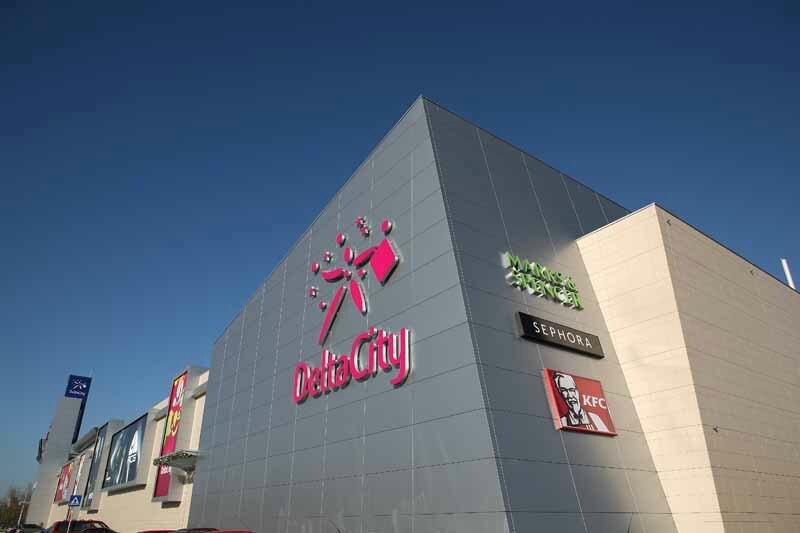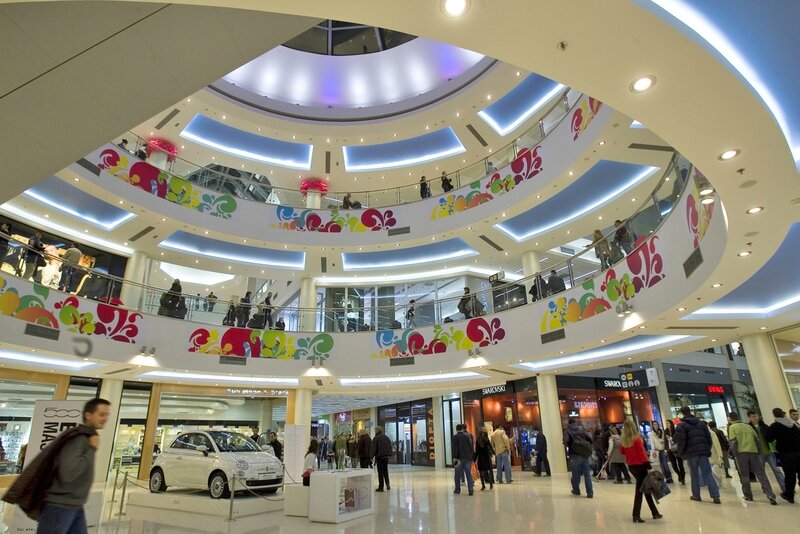 Adr. : Bulevar Kralja Aleksandra 62, Belgrade.
Une des meilleures librairies de Belgrade, qui offre le plus grand choix de livres en serbo-croate et autres langues étrangères. Vous pouvez également vous y restaurer ou prendre un verre.
One of the best book shops in Belgrade, which provides the biggest choice of books in serbo-croatian or in other foreign laguages. You can also have a drink there and buy some food.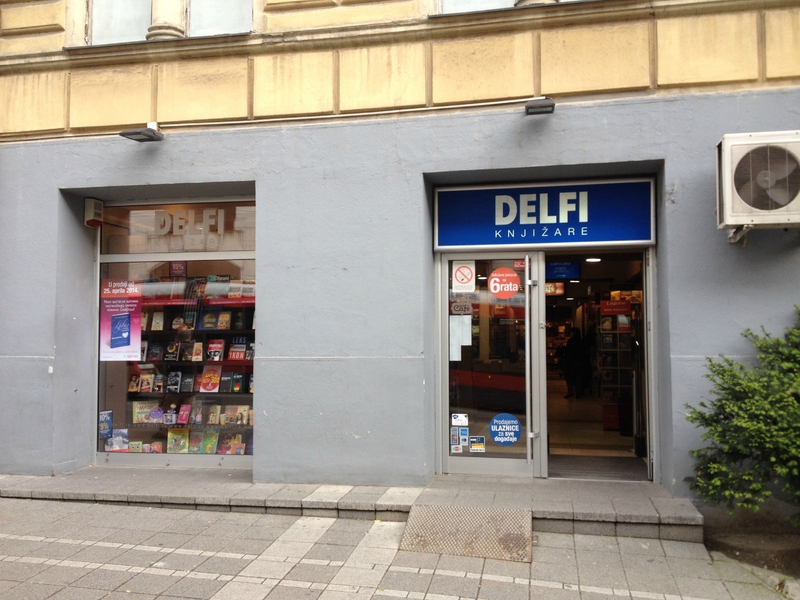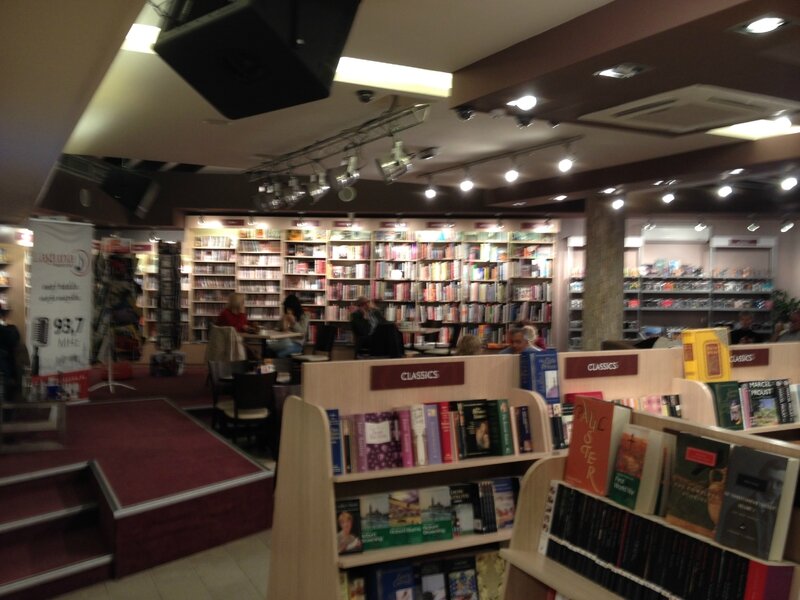 Adresses :
1/ Kralja Milana 23, 11000 Belgrade
2/ Red Star stadium, west side, Ljutice Bogdana 1A, 11000 Belgrade
Maillots de foot, porte-clefs, stylos, écharpes... / football suits, key-rings, pens, scarves...
Kuća Čaja : Golsvordijeva 5 - 11000 Belgrade (prononcer : Koutcha Tchaya)
Pour les amateurs de thé noir, thé vert, thé blanc, thé aromatisé / For those who like black tea, green tea, white tea and flavoured tea.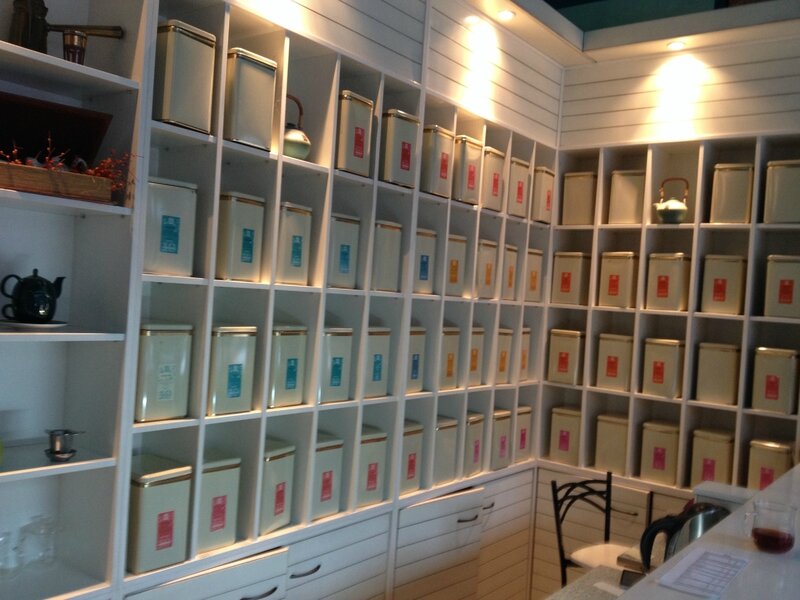 Supermarché Idea London, inauguré en 2016 / Idea London supermarket, opened in 2016.
Adresse ; Kralja Milana 28, Beograd