Adresse : Makedonsja 22 - Beograd
Fondé en 1964, c'est un lieu de promotion de la culture pour les jeunes, par les jeunes. Concerts, débats, expositions... Vous pourrez également lire la presse etrangère mise à disposition sur place gratuitement en salle de lecture.
Founded in 1964, it is a place which promotes culture for the young people and by the young. Concerts, debates, exhibitions...Foreign newspapers are also available there for free in a reading room.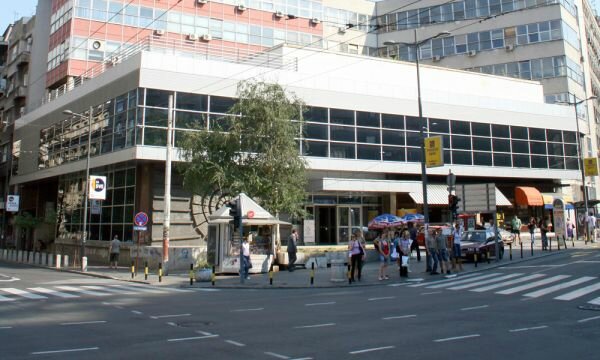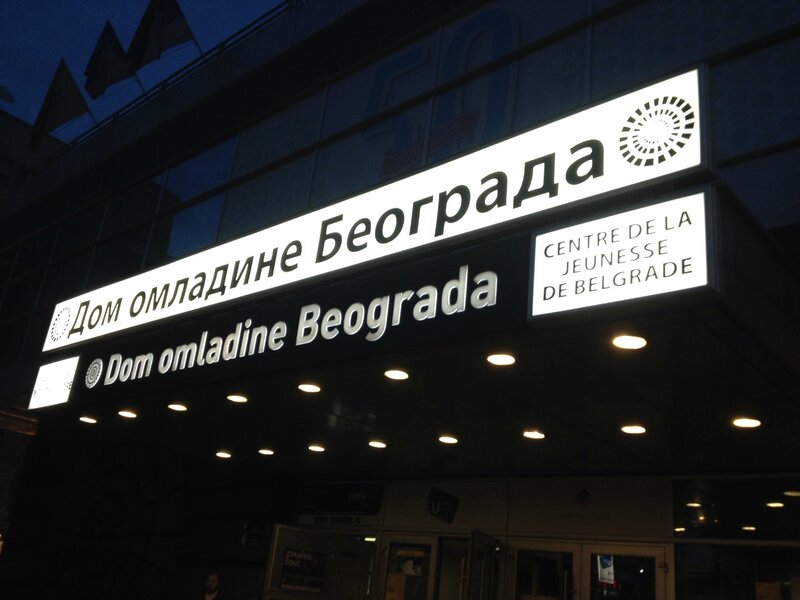 Novembre 2014 : exposition "PAROL !" sur l'art en mileu carcéral / November 2014 : exhibition "PAROL !" about art in jail :