Dom Omladine : Makedonsja 22 - Beograd
Fondé en 1964, c'est un lieu de promotion de la culture pour les jeunes, par les jeunes. Concerts, débats, expositions... Vous pourrez également lire la presse etrangère mise à disposition sur place gratuitement en salle de lecture. Dom Omladine accueille tous les ans en octobre l'un des plus célèbre festival de jazz d'Europe de l'Est.
Founded in 1964, it is a place which promotes culture for the young people and by the young. Concerts, debates, exhibitions...Foreign newspapers are also available there for free in a reading room. Dom Omladine hosts every year in october one of the most famous jazz festival of Eastern Europe.
http://www.domomladine.org/naslovna/lat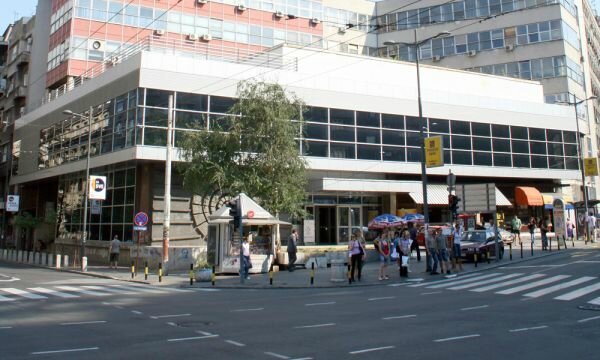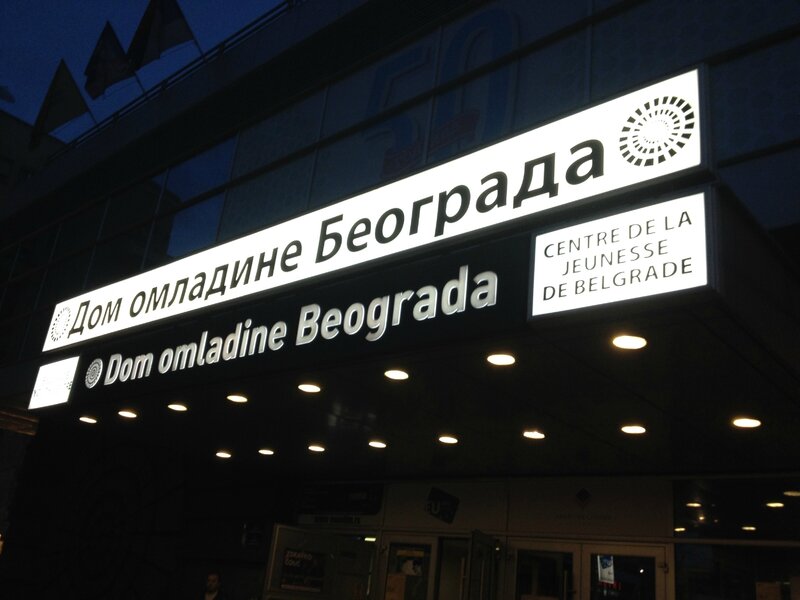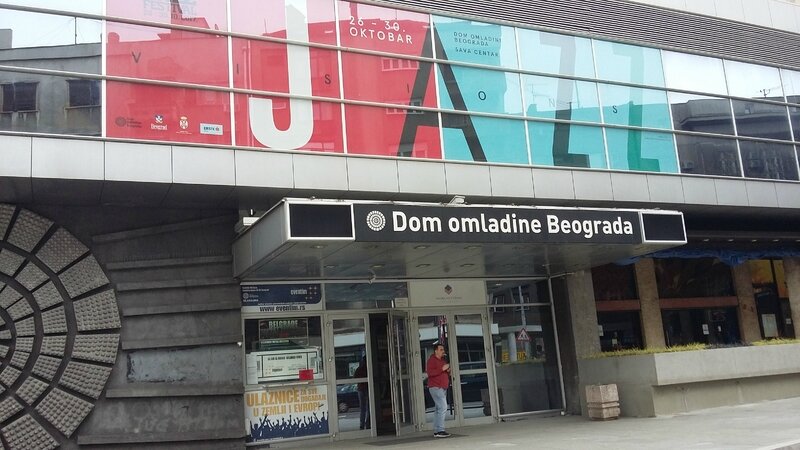 Février 2018 : concert des 70 ans du Big Band RTS / February 2018 : jazz concert, 70 anniversary of the RTS Big Band :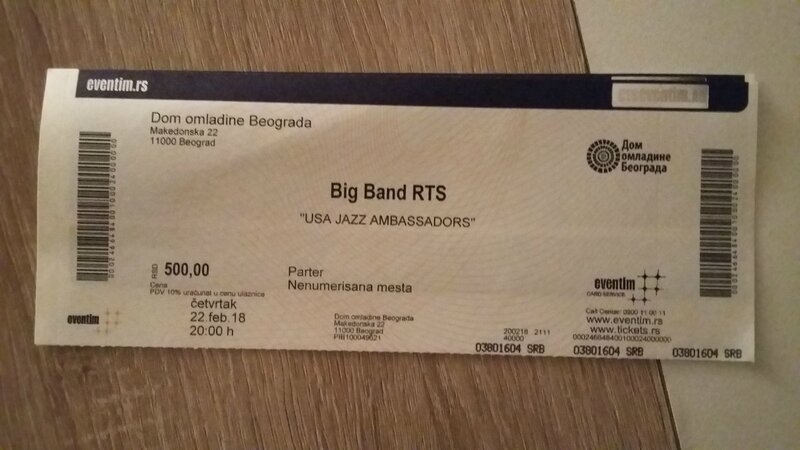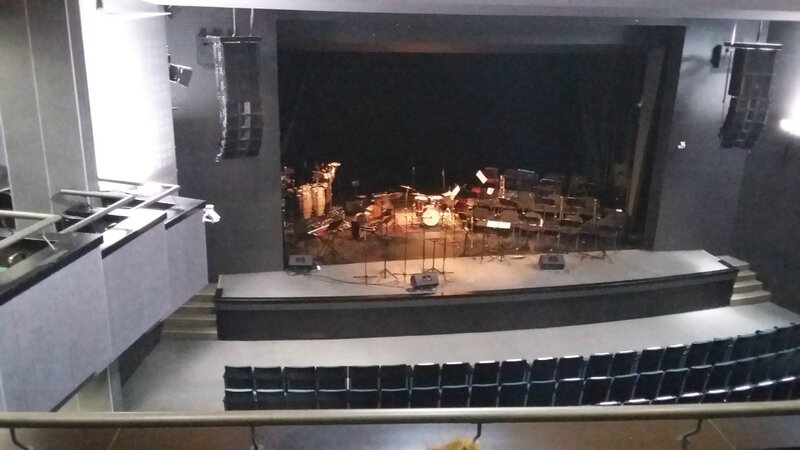 Novembre 2014 : exposition "PAROL !" sur l'art en mileu carcéral / November 2014 : exhibition "PAROL !" about art in jail :